Pacemen or otherwise referred commonly as fast bowlers are the only players who predominantly reflect their characteristics of seamless delivery in every match. The primary goal of pace bowlers is mostly to deceive batsmen by the nature of their delivery. Intimidatory bowling of pacemen usually comes with combinations of bouncers and short-pitched deliveries.
Undoubtedly, there are different ways to trick batsmen, but among the different ways, perhaps the one with the most efficiency and potency is pure speed. The effectiveness of a ball being delivered at a humongous speed of 150kmph cannot be denied. Pacemen have consistently shown that they are the ones who take the most wickets to their bag.
Some of India's top 5 picks who made their name by their speed –
5. Ishant Sharma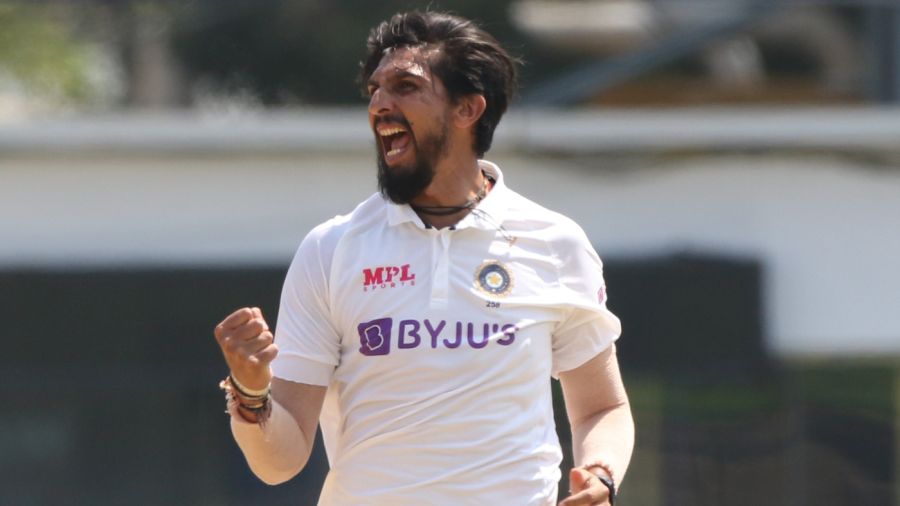 Highest speed-152.6 kmph
ODIs- 80; Bowling average- 30.98 in ODIs; Total Matches- 194; Total wickets- 115 in ODIs
One of the best fast-paced, most experienced bowlers at present in the International Indian Cricket team. Numbers just fall short when one goes to describe the abilities of Sharma.
He has in bag 297 wickets in 97 test matches played against various international teams all over the cricket association. In 2012, the Australian tour was the miracle year when he took to his name the speed of 152.6kmph.
4. Navdeep Saini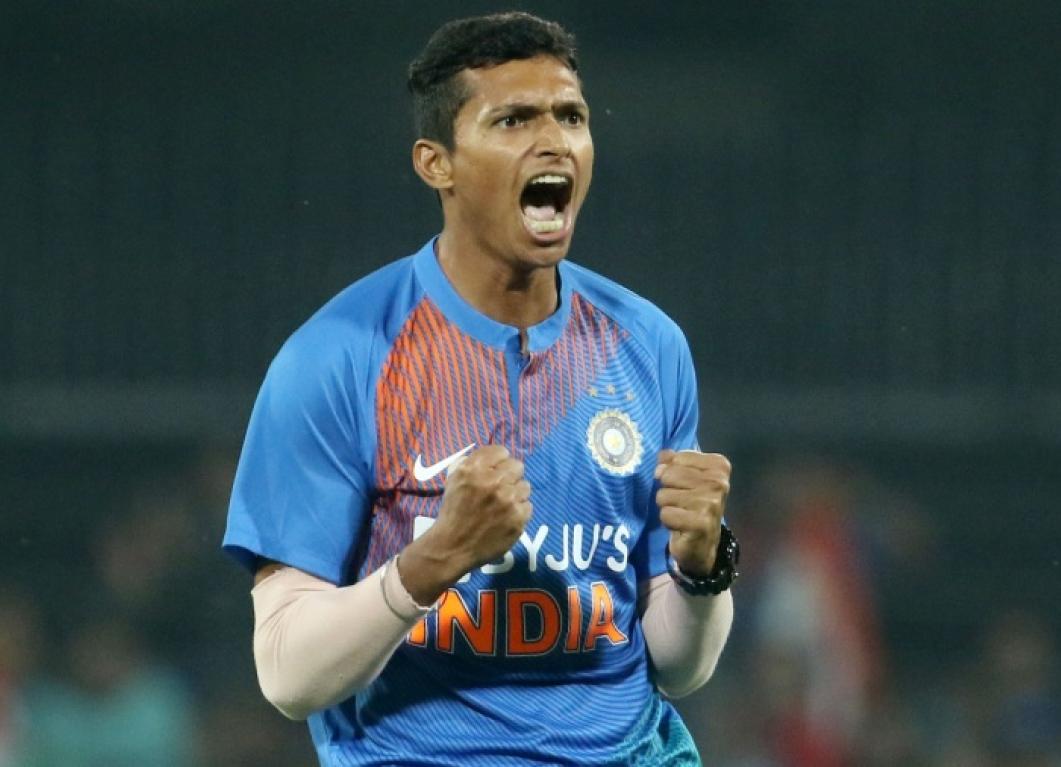 Highest speed- 152.85 kmph
ODI-7; Total Matches-45; Bowling Average- 75.67; Total wickets in ODIs- 6
High in potential, the relatively new player on the ground in the International circuit. With an ability to consistently clocking the ball at 150kmph he might be the new sensation of fast bowlers in the Indian cricket audience.
In IPL 2019, where he took 11 wickets for Royal challengers Bangalore (R.C.B), he also delivered the fastest ball of his cricket career by clocking the ball at a lethal pace of 152.85 kmph!
3. Mohammed Shami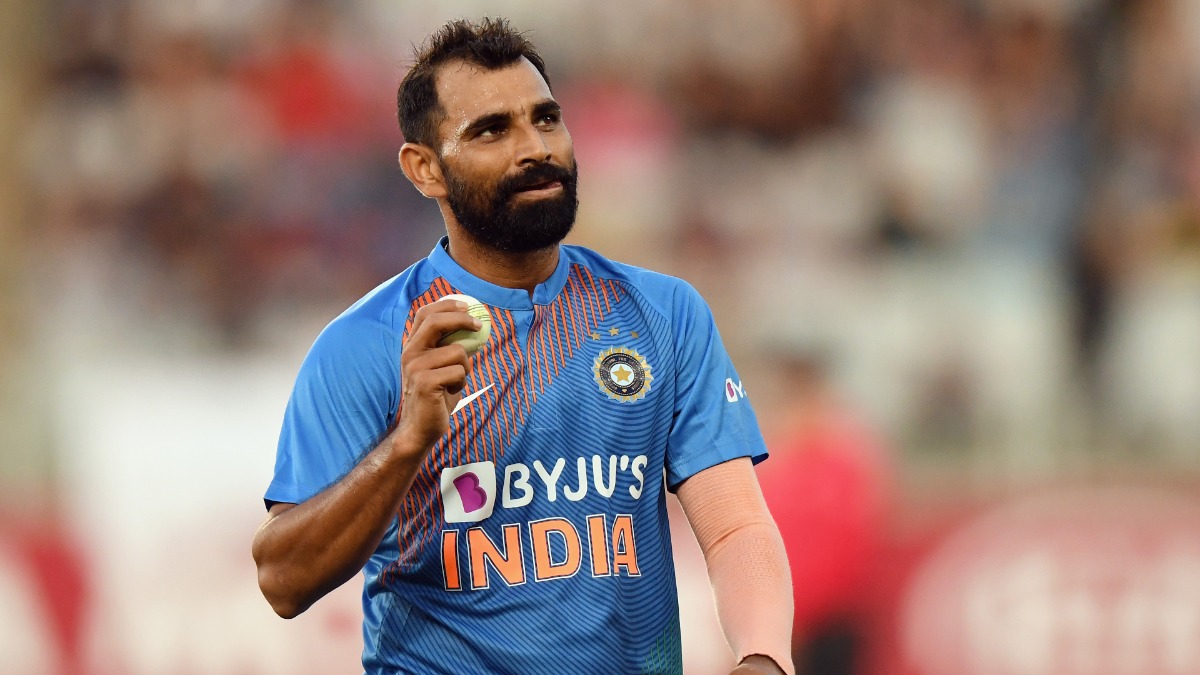 Highest speed- 153.2 kmph
ODIs- 79; Total Matches- 212; Bowling Average- 25.63; Total wickets in ODIs – 148
Shami the greatest player in terms of stamina and control. With consistency in his delivery pace, he is a power pack beast who never fails to awestruck viewers with his lethal pace during Indian tour to Australia in 2014.
In the third test match of the four match series in Melbourne, Shami clocked a delivery at 153.2kmph, the fastest of all the deliveries in his career and even faster than average fast bowlers.
2. Jasprit Bumrah
Highest speed- 153.6 kmph
ODIs-67; Total Matches-234; Bowling Average- 25.33; Total Wickets in ODIs- 108;
Bumrah, the Ahmedabad based fast bowler of the Indian Cricket Team is perhaps one of the best with respect to the kind of activity and Yorker bowling capacity.
His deadly Yorkers, quick bouncers have often deceived the batsmen he played against with a consistent speed of an average 142kmph. With time Bumrah has grown to be of paramount importance to the Indian cricket team and can be considered as one of the most crucial assets the team has ever had.
1. Umesh Yadav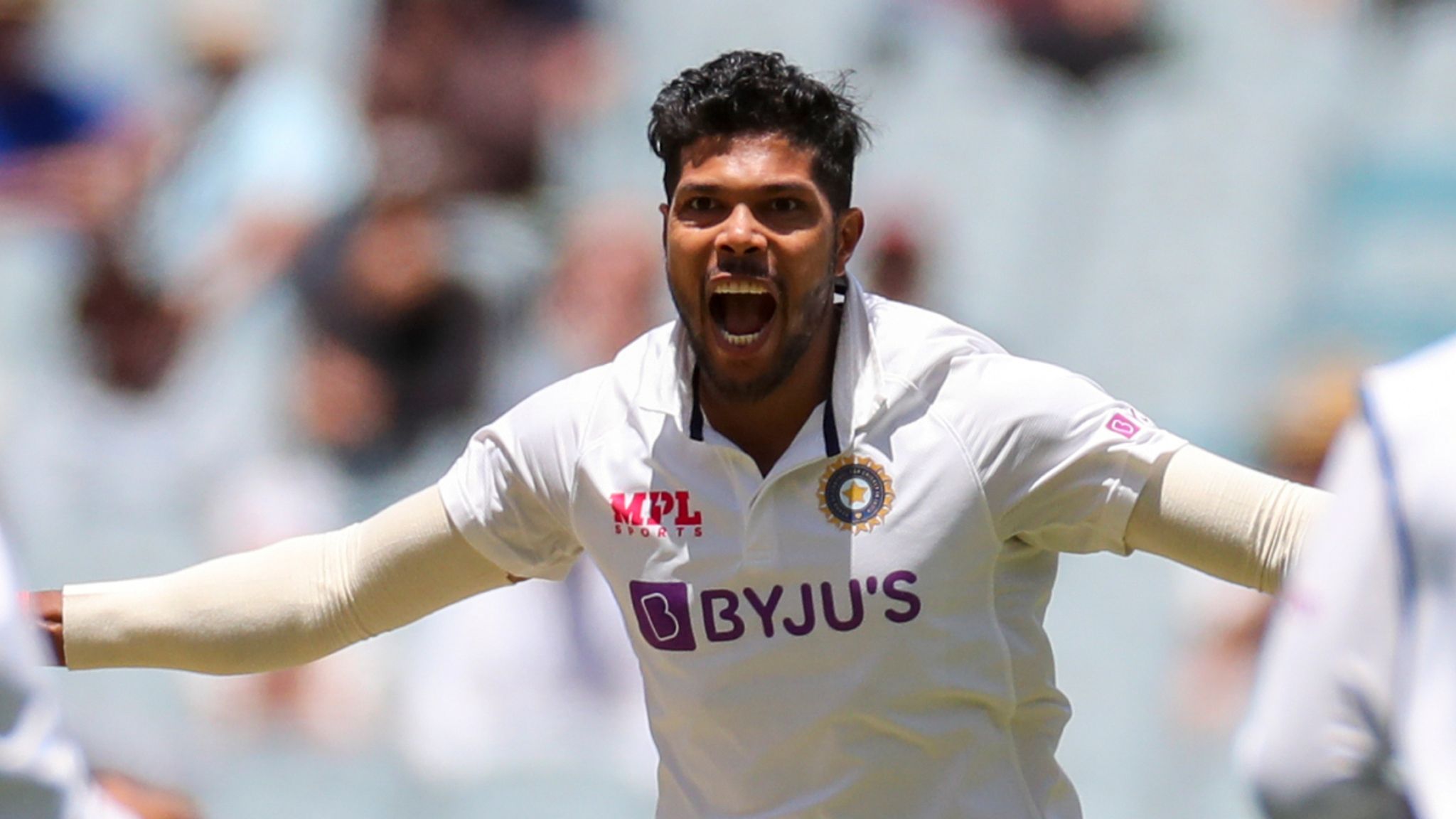 Highest Speed- 152.2 kmph
ODIs- 75; Total Matches- 251; Bowling Average- 33.63; Total Wickets in ODIs- 106
Starting his bowling career with a speed of 145+ kmph and even sometimes 150, Yadav remained consistent with his pace throughout all the matches he ever played.
Considered as one of the 'best genuine fast bowlers' of the Indian Cricket Team, the right arm pacer has bagged the title of highest wicket-taker for India and third highest overall in the 2015 ICC Cricket World Cup. Yadav also holds the record of highest strike rate in an innings in a test match.
Do you want to play Casino games online? Click here to find a range of online casino brands
Place your bets for the matches here.
If you like reading about MMA, make sure you check out MMAIndia.com
Also, follow India's biggest arm wrestling tournament at ProPanja.com
To bet on sports, click here