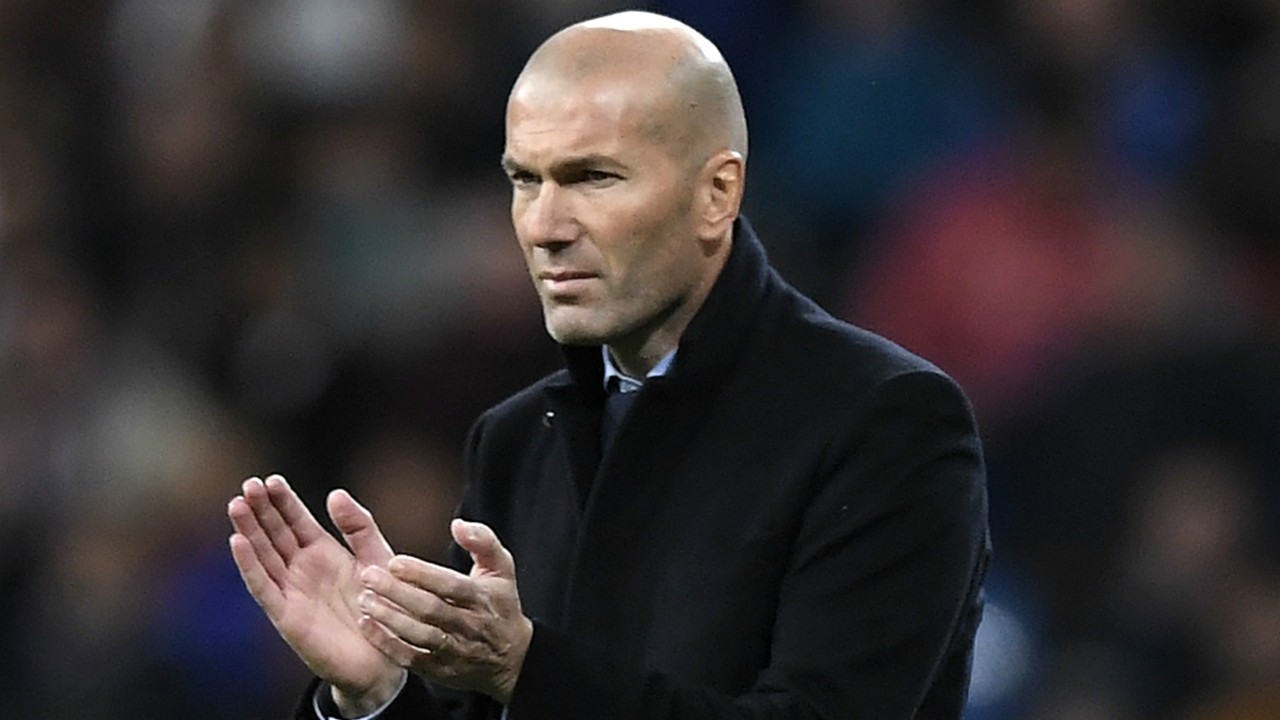 According to some top Spanish sources, the real reason as to why Zinedine Zidane quit Real Madrid, has come out.
It seems that he left Santiago Bernabeu over a dispute with Florentino Perez regarding Gareth Bale's future in the club.
The Frenchman shocked the football world when he left Los Blancos just weeks after guiding them to their third Champions League victory in a row.
In the final against Liverpool, Bale scored an amazing overhead goal – and that led to the trouble between Zidane and Florentino Perez.
Spanish paper El Pais has claimed that that goal made Perez go back on his word to sell Bale – something that Zidane wanted. Instead, Perez even suggested "Bale is better than Ronaldo", forcing the Frenchman to think about his future.
The Real Madrid owner wanted to sell Bale to make room and create a sufficient fund to bid for either Mohamed Salah or Eden Hazard but, that goal changed his plans and made him rethink his decision.
Perez even suggested that Bale was better than Ronaldo which in turn forced Zidane to think about his future.
Now, it remains to be seen where Zidane may be headed next amid interests from Bayern Munich and Manchester United.