WWE legend and Hollywood superstar Rock might make a surprise appearance at the SmackDown 1000 episode next week. Although the company hasn't announced it formally, they did tease its possibility via their Twitter account.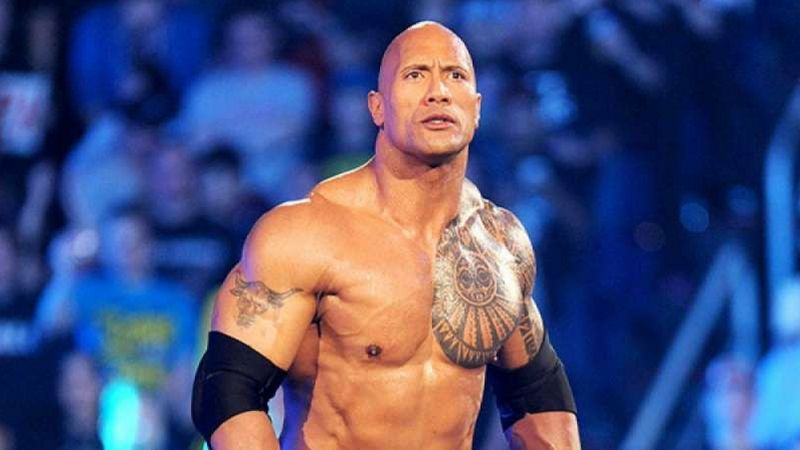 WWE could have used any other superstars' image to hype the SmackDown 1000 episode, but they resorted to using the Great One's. It can't be a mere coincidence as the Rock has reiterated in the near past that he is open to working with WWE. Here is the tweet that has fueled the entire rumor mills:
FINALLY…it's almost here! #SD1000 @TheRock pic.twitter.com/IEprsLKKFB

— WWE (@WWE) October 6, 2018
WWE's official Twitter and Instagram accounts are a wonderful destination for getting to know about the latest rumors. Furthermore, a lot of them does come true, like the one where the company had dropped a hint that Shawn Michaels would be coming out of retirement to lock horns with the Brothers of Destruction alongside Triple H in a tag team match.
The Rock is currently in London shooting for a Fast & Furious spin-off movie. Given the busy schedule he follows, it is highly unlikely that the Brahma Bull will make it to Washington for the event. However, WWE can compensate it with a pre-taped segment of him.
A live promo, or a pre-taped one, the Rock's fans would be ecstatic if he makes his presence felt at the SmackDown 1000 episode.