Derby's boss, Wayne Rooney, has turned down an approach to discuss the vacant Everton job.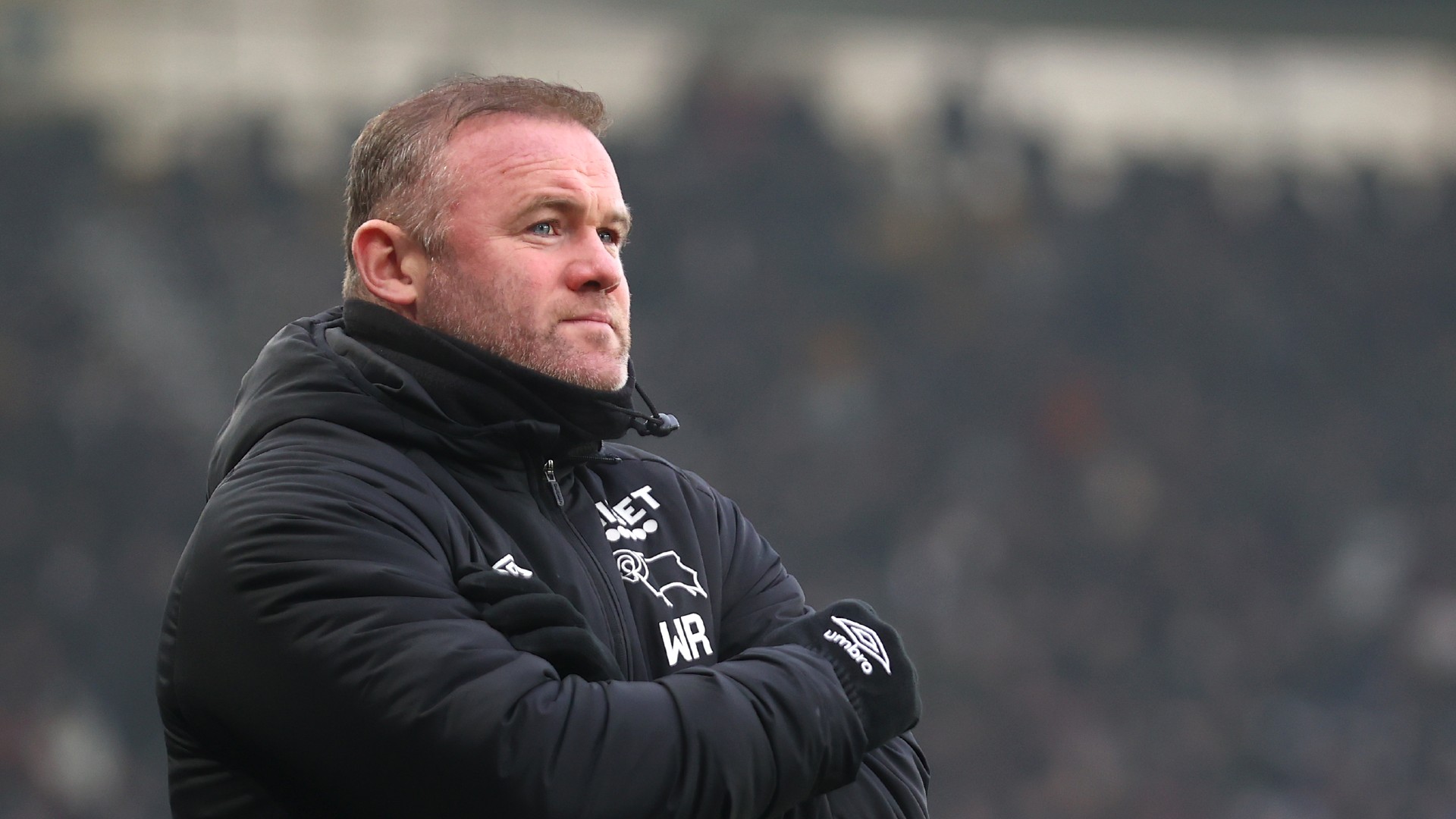 A boyhood Everton fan, Rooney, however, did not rule out the possibility of returning to Goodison Park someday.
But at the moment, the ex-Manchester United skipper, who loves games on bestusaonlinecasinos says he is focused on Derby County.
It is gathered that the Merseyside club holds a final round of talks with Victor Pereira, Frank Lampard, and current caretaker manager Duncan Ferguson.
Speaking at his press conference on Friday, the Derby County manager said: "Everton approached my agent and asked me to interview for the vacant job, which I turned down.
"I believe that I will be a Premier League manager and I believe I'm ready for that 100 per cent, and if that is with Everton one day in the future that'd be absolutely great. But I've got a job here to do at Derby County which is an important job to me."
Asked if it was a hard decision to not speak to Everton, Rooney added: "Yes, of course I did [think hard about it]. They got in touch with my agent and my agent let the administrators know as well. Of course it was a very difficult decision for me."
Rooney helped save the Rams from relegation to League One last season, but the club's financial issues have seen them handed a transfer embargo and hit with a massive points deduction which has left them rock-bottom of the Championship this year.
Derby looks all but guaranteed to go down, presenting a chance for him to move on. A hugely emotional return to Goodison Park seems perfect but that would only happen in the summer.
Meanwhile, Everton continue their search for a successor to Rafael Benitez after the former Liverpool boss was relieved of his duties after just 200 days in the wake of the recent 2-1 defeat to Norwich.
The club's owner Farhad Moshiri flew to London to hold talks with Pereira, Lampard, and Ferguson on Friday morning. Everton chairman Bill Kenwright, chief executive Denise Barrett-Baxendale, and finance director Grant Ingles were also seen outside Kenwright's central London office.
Former Porto and Fenerbahce manager Pereira has been in contention for the Everton job twice in the past, losing out to Roberto Martinez in 2013 followed by Marco Silva in 2018.
Rooney out, who then?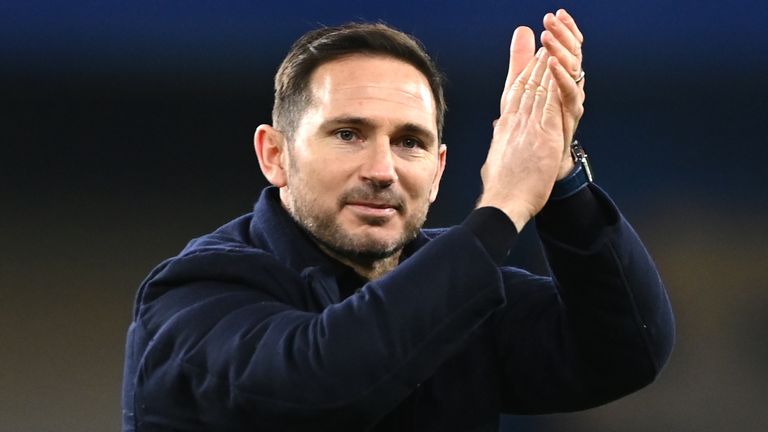 Reports say Lampard and Pereira have been interviewed several times by the Everton hierarchy and have impressed. Ferguson, in his second spell as caretaker-manager, will also be interviewed for the permanent role, however, it remains uncertain which one of them will be picked, online casino games in Australia will help the fans and players relieve the stress of predicting the fun games available there.
Lampard, out of work since being sacked by Chelsea 12 months ago, appeared to have the edge over Pereira after a hostile reaction from fans to the Portuguese coach emerging as Moshiri's preferred choice on Tuesday.
The former Porto and Fenerbahce manager took the unusual step of pitching for the job and defending his record in a live television interview on Wednesday, but he remains in the running and no final decision will be made until after Friday's interviews.
Everton's plan to finalize an appointment and move in the transfer market rests on the erratic Moshiri, however. The billionaire has had a late change of heart over several managerial appointments in the past, including David Moyes and NunoEspírito Santo, but there is a pressing need for Everton to act swiftly with the club at risk of relegation.