Rajat Chauhan, along with Abhishek Verma and Sandeep Kumar, etched their names in the history books when they struck gold at the 2014 Asian Games in the Men's compound archery team event. Little did he know that the gold would hold little to no significance in his archery career and life later on.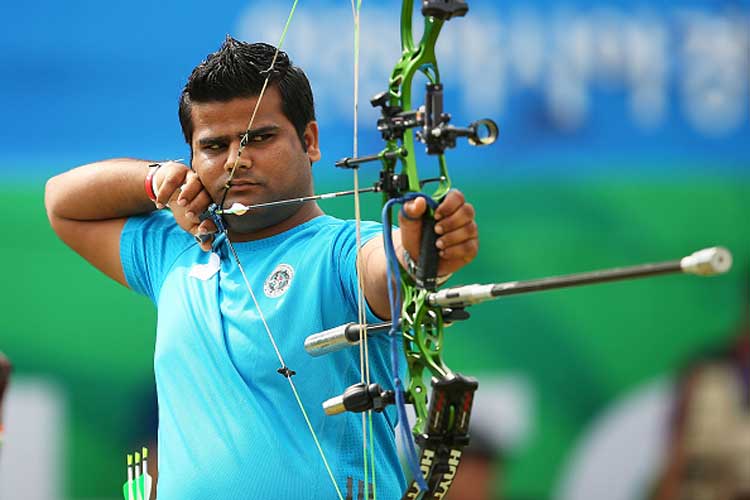 The sports ministry of India derecognized AAI after it violated the age and tenure restrictions prescribed in the sports code in 2012. "There's no point in going to any international event for any of the archers because you don't get to represent your country. Not having the Indian tag will mean the government won't consider in the TOP scheme list anymore and won't bear any of our traveling expense. It will probably end our future in archery," said the Arjuna awardee.
Rajat's harrowing journey has not only derailed his archery career but also spelled trouble for his personal life. "The derecognition of the AAI already makes it difficult for me to find sponsors, now if I also don't get to represent India then I probably will never get the job that I have been promised by my state government (Rajasthan)."
Rajat Chauhan's scenario from winning laurels for the tricolor to not being able to get a promised government job shows the sad truth of archery in India. Let's hope that things sort out in the future and talented archers in India like Rajat Chauhan don't have to suffer the same fate.