Everyone knows that Manchester United appointed Jose Mourinho as their manager two years ago, with Pep Guardiola going to Manchester City.
But what most people don't know is that Barcelona's connection with Manchester City might have prevented Old Trafford from appointing Guardiola according to news reports.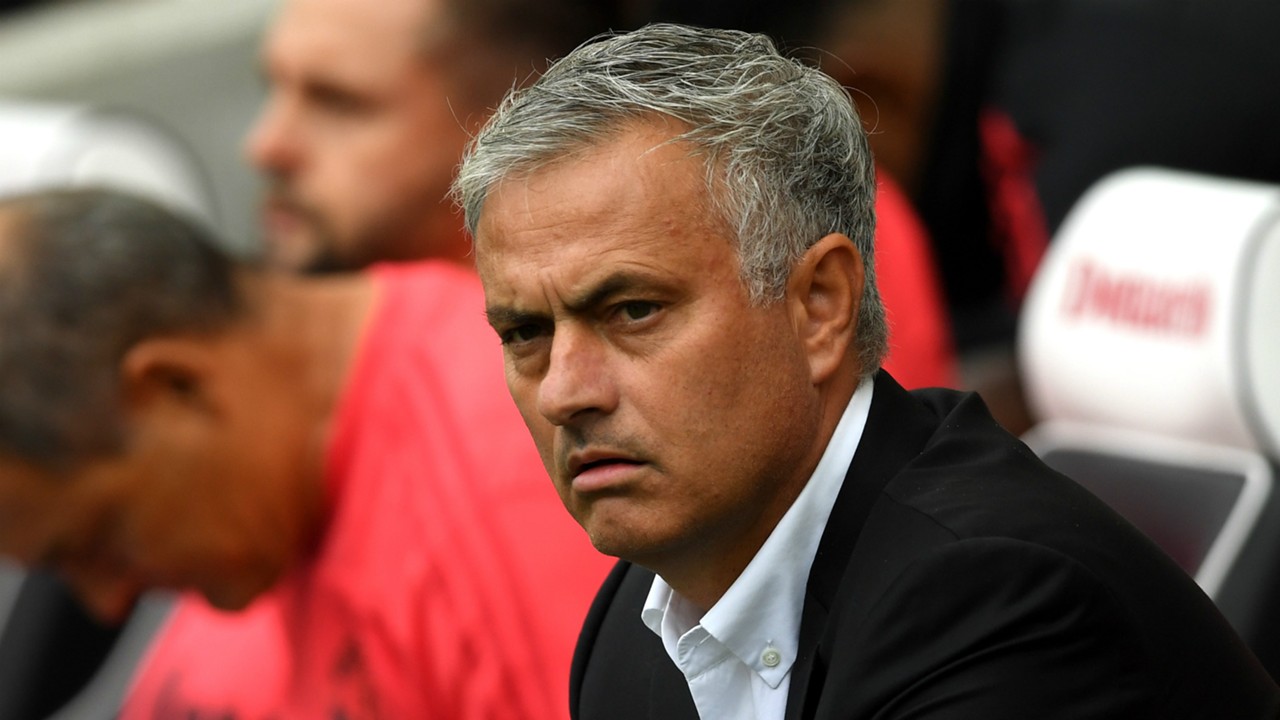 So far, fans of the Premier League have not yet witnessed the same rivalry that both men had in La Liga when Pep was in charge of Barcelona and Jose was the boss of Real Madrid.
The Red Devils axed Louis van Gaal for Mourinho but, two years on, the 55-year-old is rumoured to be sacked with Zinedine Zidane waiting in the wings to serve as a possible replacement.
Guardiola, meanwhile, is having a stellar time at Man City having won the Premier League and EFL Cup titles last season.
Now, the Observer have reported that United never had a chance to bag Guardiola.
Many Red Devils supporters clamoured for the Spaniard during the not so glorious days of David Moyes and Louis van Gaal.
United were unable to appoint him over David Moyes in 2013, with the current City boss already agreeing to take over at Bayern Munich.
And then, a year later, Guardiola's commitment to the Bundesliga giants saw them go for Van Gaal instead.
The Observer says City were always, though, in pole position to secure the 47-year-old's signature.
And that is reportedly because of their all-important Barcelona connections.
But, retired English footballer, Alan Shearer has said that Mourinho's jealousy is at play, saying: "Jose Mourinho has criticised the Manchester City TV documentary, saying 'you cannot buy class'.
"It is typical Jose, trying to look after his own club. But he is just jealous that City were successful last season and Manchester United were not.
"The fact of the matter is, Jose wishes United were in City's position.
"From what I have seen of the documentary, it is a great insight into what makes Pep Guardiola tick and the reasons why he is so very good."
Manchester United's last week 2-3 loss to Brighton has further fueled the fans' frustration over Mourinho and if he fails to make Manchester United win the Premier League title this season it may very well be his last season at Old Trafford.
Read Also: 
Football: India U-16 vanquishes Turkish giants Besiktas U-16 5-1 in a friendly
Hugo Lloris faces serious repercussions from Tottenham for drinking and driving