The T20 World Cup which will be held in UAE is just a few weeks away from commencing. Meanwhile, the International Cricket Council (ICC) announced that stadiums in UAE will operate at 70% capacity for the T20 World Cup. 
The United Arab Emirates (UAE) will be hosting the upcoming T20 World Cup along with Oman. The tournament was shifted from India to UAE and Oman due to a surge of COVID-19 infections in India. However, the Indian cricket board (BCCI) remains the event host.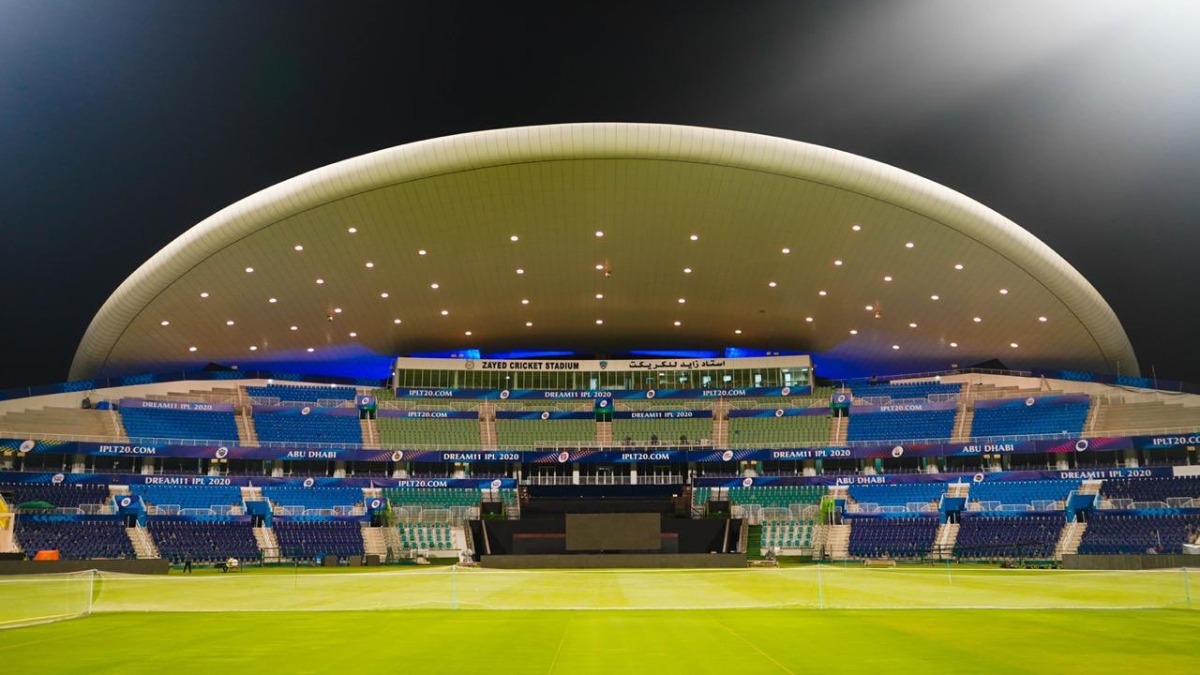 UAE will host the matches in three stadiums which include Dubai International Cricket Stadium, Sheikh Zayed Stadium in Abu Dhabi and Sharjah Cricket Stadium. On the other hand, Oman will host the qualifiers in the Al Amerat Cricket Ground.
Oman reeling from a cyclone ahead of T20 World Cup
However, Oman has been struck by Tropical Cyclone Shaheen just weeks before the preliminary rounds. The cyclone has reportedly struck coastal areas of Oman, including the capital of Muscat on Sunday. The qualifiers of the T20 World Cup commence on 10th October.
According to ICC, Some 3,000 fans would be accommodated at Al Amerat stadium in Muscat. However, ICC claims that BCCI, host authorities and ICC themselves have been working closely to welcome the crowd in a safe environment for a mega event. This will be the first multi nation ICC tournament since the pandemic began.
"The T20 World Cup is the largest sporting event to be held in the region and it will be the biggest global cricket event since the pandemic with fans in the stadium," the ICC said.
"In the UAE all venues will be operating at approximately 70% of maximum seated capacity, While Abu Dhabi has also introduced new socially distanced 'pods' of a maximum of 4 spectators on their east and west grass mounds," ICC said.
The UAE is currently hosting the second leg of the Indian Premier League (IPL). This year, crowds were allowed in an IPL game after two years.
Highlights:
• Stadiums in UAE to allow 70% seating capacity, Oman to accommodate 3000 fans in Al Amerat Stadium.
• Cyclone hits Oman a week before qualifying rounds
• ICC, BCCI and hosting authorities working together to ensure a safe environment for crowd for the World Cup
Do you want to play Casino games online? Click here to find a range of online casino brands
Place your bets for the matches here.
If you like reading about MMA, make sure you check out MMAIndia.com
Also, follow India's biggest arm wrestling tournament at ProPanja.com
To bet on sports, click here
ALSO READ: Kenny Omega receives warning from fellow AEW star