World's most expensive defender Virgil van Dijk has said that Mohamed Salah is happy at Anfield.
This remark from the Dutch defender comes after some rumours surfaced that he might leave Anfield in January.
Salah's recent goal against Napoli, where the Reds either had to win 1-0 or by two clear goals to progress to the knockout stage of the Champions League, has had plenty of people talking.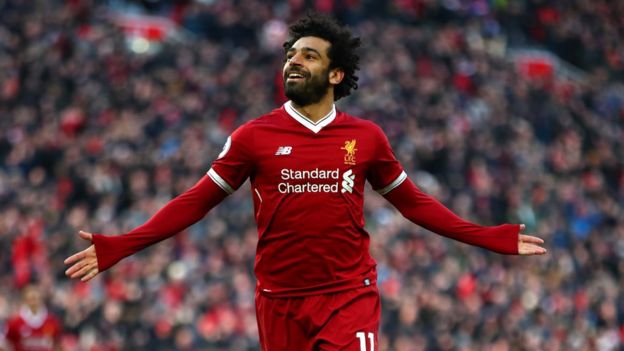 Salah scored the decisive goal, but his celebration did not give much away, which has been the case for the majority of the goals he has scored this season.
Most people just assumed he was not entirely happy at Liverpool, but van Dijk has insisted that is not true.
In an interview to The Mirror, van Dijk said, "He's scoring goals. He's smiling. He can't smile every second of the day but I know he's enjoying it".
"So we don't need to see any negative things about that, we just need to focus on the good things he does.
"He scored a hat trick last at Bournemouth and scored again, an important one against Napoli so he's been doing very well.
"People can say he's not scoring as many goals as last year, but that's always from outside the club.
"His level is very high and he showed that against a good defender like Kalidou Koulibaly.
"It's difficult to play against Mo. People underestimate how strong he is and a very important player, a great guy and he is deadly in the box."