Veteran Kiwi batsman, Ross Taylor recently opened up on his views about the much-awaited World Test Championship (WTC) final. 
The first final of WTC will be played between India and New Zealand on June 18 in Rose Bowl Cricket stadium, Southampton. New Zealand are playing a two match Test series against England. On the other hand, India have recently arrived in England and are doing their quarantine in Rose Bowl.
While speaking on the YouTube channel 'The Players' Lounge', Ross Taylor said he never thought New Zealand will get another chance of playing in a World Cup final after the disappointment in 2019. He hopes that this time they are "third time lucky".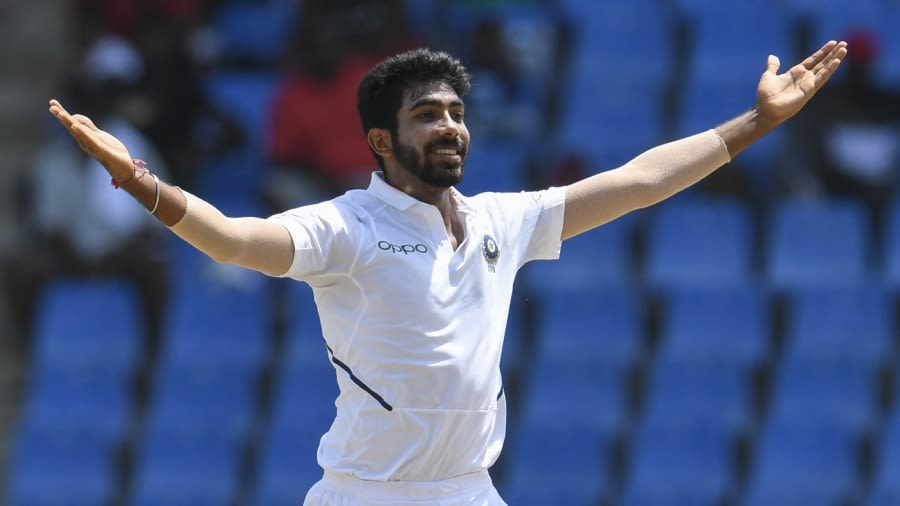 Taylor thinks that the battle of fast bowlers will be interesting as both sides have a strong bowling attack. He is of the view that pace will play a bigger role due to the conditions and Dukes ball being used.
"I think battle of fast bowlers is going to be fascinating. I think our fast bowlers have probably a little more experience over here but they way Indian fast bowlers have bowled in the depleted bowling lineup and still having success in Australia. You can't underestimate that. But dukes ball is going to play it's part."
He was also full of praise for Jasprit Bumrah . He said "I think Bumrah has been outstanding in all formats of the game. I think he will enjoy bowling with the dukes ball. He bowled really well against South Africa in the World Cup at Southampton in 2019. He will be the key to their whole bowling lineup. "
Ross Taylor believes Jamieson will be the star for New Zealand in the final.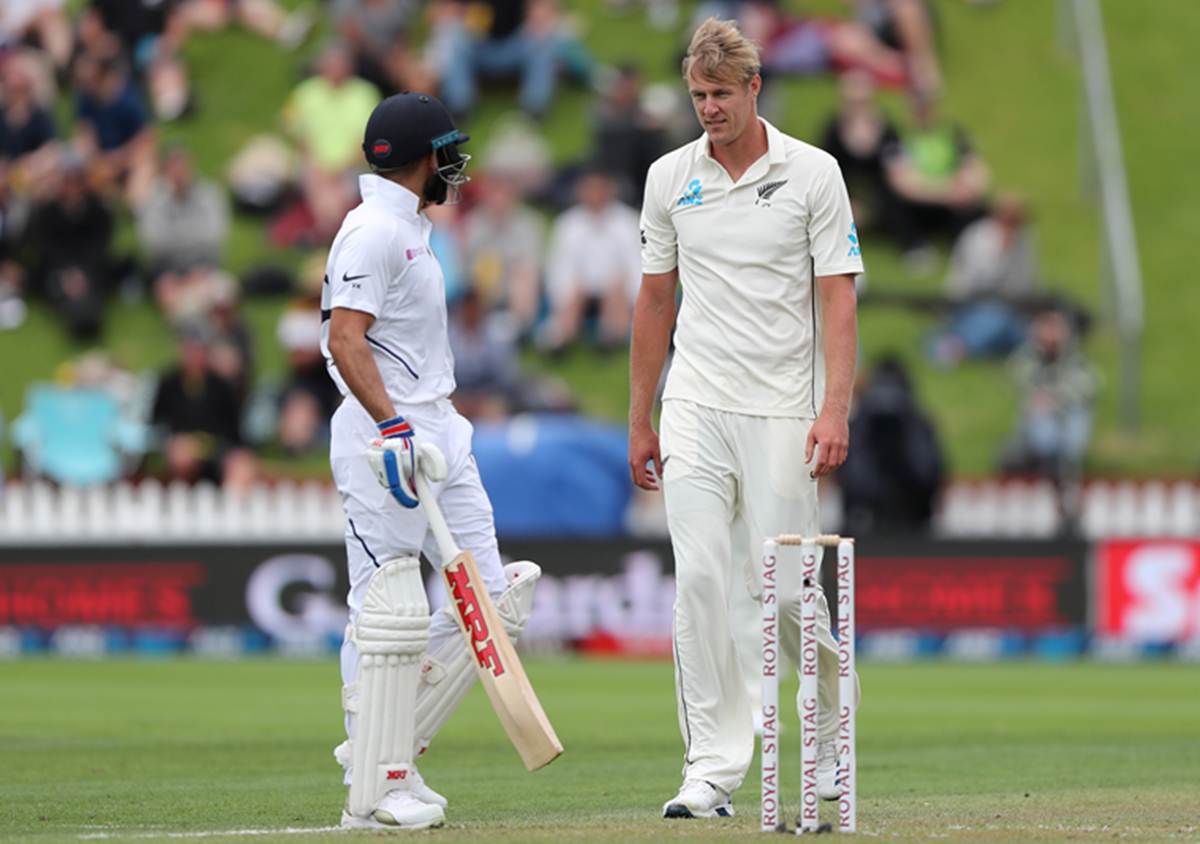 Indian batting line-up mostly has right-hand batsmen. Taylor believes Kyle Jamieson can trouble them with his height, pace and bounce.
"He has had a great start to his international career with both bat and ball. But I am sure with his height , if the wickets do flatten out hopefully he can put Indian batters in some pressure with his pace and bounce." Taylor said.