Romelu Lukaku says he is more focused on his Manchester United role after speaking with Jose Mourinho and believes that he will emerge from his post-World Cup slump.
The 25-year old recently ended his goal drought for United at Southampton last weekend and then scored at Old Trafford for the first time since March in Saturday's 4-1 win against Fulham – their first win in five league games.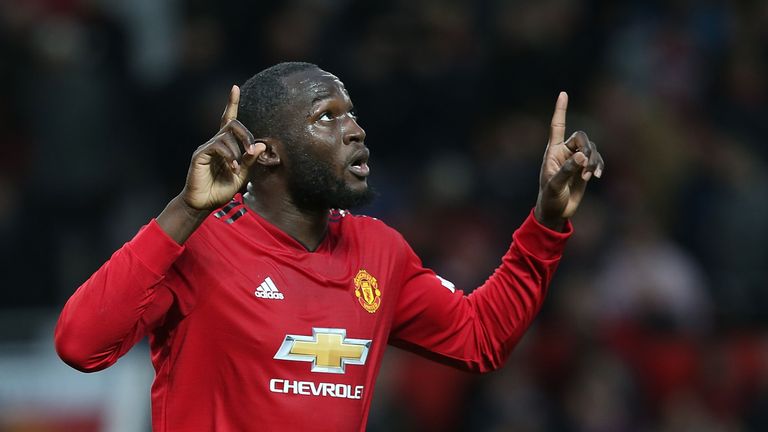 Lukaku also looks forward to leaning out as he admits that he has gained more than required muscle at this year's World Cup where he scored four goals to help Belgium finish third.
"(I added) a little bit of muscle," he added. "It was at the World Cup. I just felt great and I think I played great over there, and then when I came back it is a different type of style.
"When you are in the Premier League, I cannot play with the same amount of muscle as international football here in the Premier League. That was something that when I came back I knew straightaway 'I cannot play in this style like this'.
He added: "After the World Cup, I think I really was a bit tired.
"But, you know, I had the same thing in 2014 after the World Cup when I came back to Everton I was really in a slump after the World Cup.
"So, now I think I am in a decent level again and ready to go again."