As another year of greyhound racing begins to wind down, we can look back on the season that has passed and pick out some of the great races. The big prizes garner the majority of the attention, with the English Greyhound Derby the pinnacle of success. However, it is important to not overlook other big races which can certainly end up shocking the greyhound betting on betdaq.com.
The Irish St Leger is one of those races. Having been contested since the 1930s, the race is steeped in history and at just 550 yards the results at Limerick Greyhound Stadium are so quick it can be hard to keep up. The sandy surface in the winter can certainly make for an interesting proposition and with no dog able to defend the title in the new millennium there is a variety of winners who have taken home the €30,000 prize. With that in mind, here are some recent winners of the Irish St Leger.
2021 – Ballymac Merlin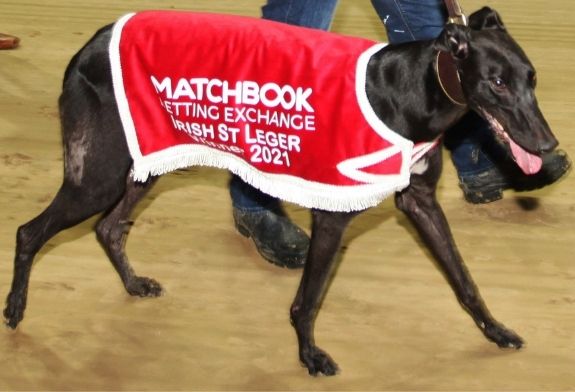 It was a fantastic return to the racetrack for Ballymac Merlin in 2021 as he picked up the most recent edition of the Irish St Leger alongside trainer Liam Dowling. It just goes to show that now and then a dog will come along and completely shock the bookies by causing an upset, and this year was a shining example of just that. Coming in as an 8/1 shot on a cold night at the Limerick Greyhound Stadium, Ballymac Merlin ensured it was a second St. Leger triumph in three years for Dowling — finishing with a respectable time of 29.68 seconds to pick up the top prize.
2020 – Epic Hero
As much as it would have disappointed Thomas O'Donovan to not win St Leger with a crowd in some kind of capacity, the €30,000 prize will have provided some consolation after Epic Hero was crowned champion in a coronavirus inflicted 2020. The dog certainly lived up to his name with a strong performance, finishing in 29.44 seconds as he saw off the likes of Explosive Boy behind closed doors. While it certainly wasn't a classic due to all the complications caused by the coronavirus, O'Donovan will still have his name in the history books and considering his lukewarm 2021, it is certainly a record he will cherish.
2019 – Ballymac Anton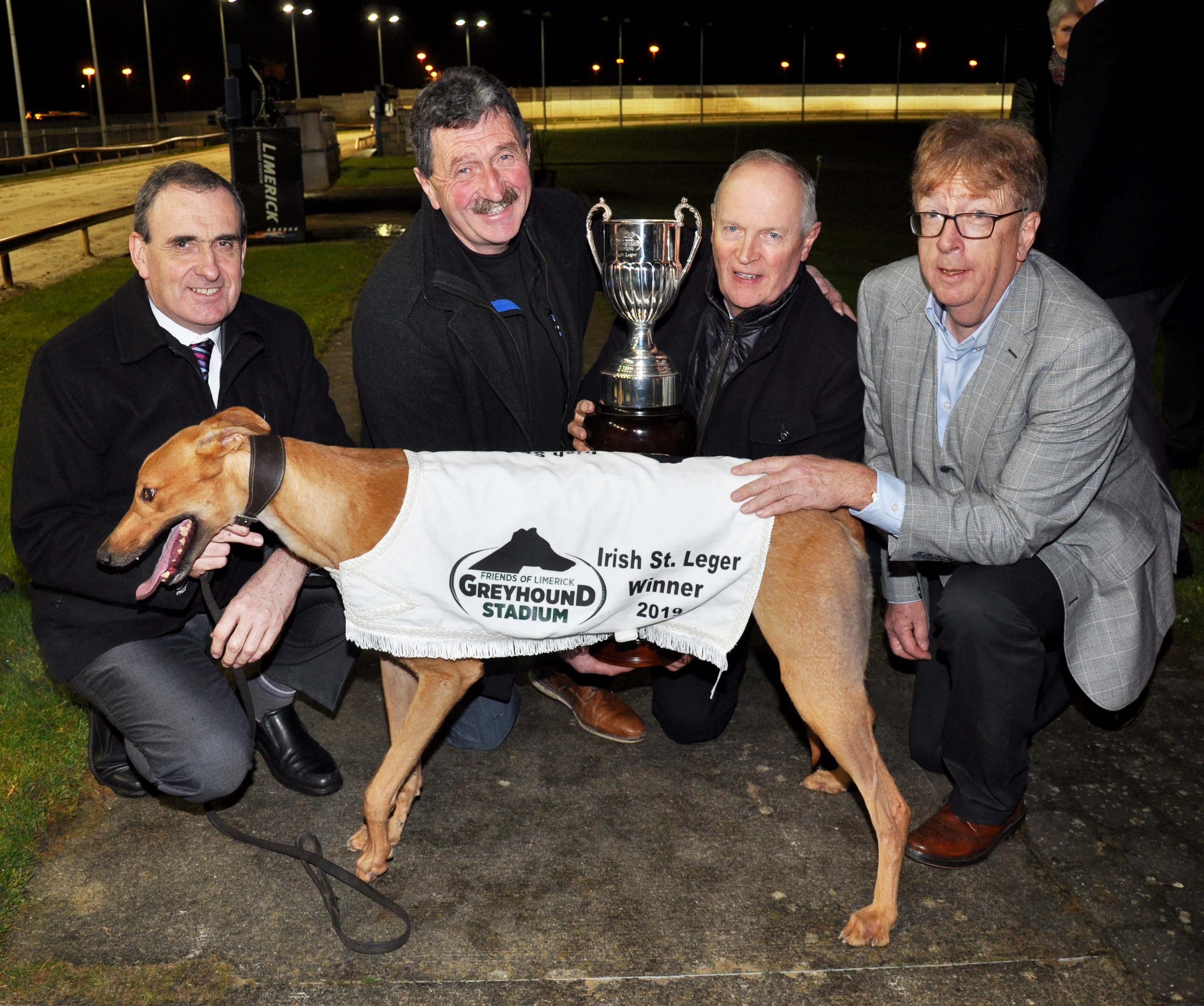 This was the first of Dowling's big wins in Limerick as Ballymac Anton, one of the finest greyhounds of the modern era, recorded a great victory for breeders Coolavanny Angie. The three-year-old went on to enjoy a plethora of victories and while he hasn't raced since November 2020, this was arguably his best ever run, with Dowling showing great pride in his dog.
"It feels absolutely fantastic. We came here tonight with a dog that I had the world of time for from the word 'go'. We felt that he had lost his way a small bit but really came to form in this Leger." He said: "I think the Limerick track suited him, it's a good galloping track. He trapped well tonight and had a good run to the bend. The Leger was always one that we wanted to win."