India is struggling in finding and developing a fast-bowling all-rounder. They are probably the only international team which does not have a proper fast bowling all-rounder. After Kapil Dev, India has failed to produce an all-rounder of his quality. In recent times, India tried a lot of players to fill this void. But the players failed to fill this spot. 
Let's have a look at those players who failed to fill the all-rounder void in the Indian team: 
1. Stuart Binny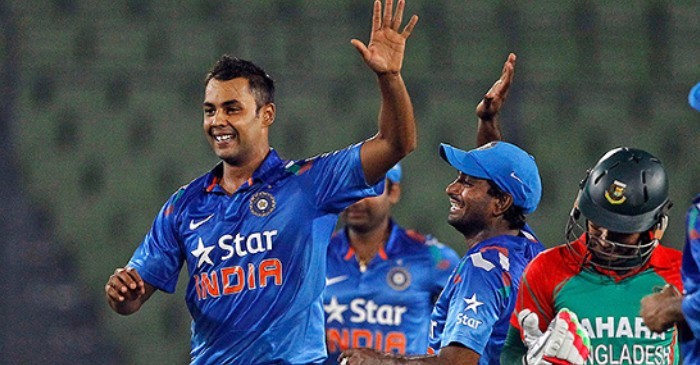 Stuart Binny is the son of former World Cup winning cricketer Roger Binny. Binny has represented India in 6 tests,14 ODIs and 3 T20s. Binny was a consistent performer for Rajasthan Royals in the IPL. He also has the record for best figures by an Indian bowler in ODIs. He took astonishing 6 wickets by conceding just 4 runs against Bangladesh in 2014.
But he could not consistently perform for the Indian team. Binny leaked a lot of runs. He could not provide his side much needed runs too. His last international game was against West Indies in 2016 where he was smashed for 31 runs in one over by Ewin Lewis. Since then, he has not been part of Indian team's plans.
2. Shivam Dube
Shivam Dube made a name for himself in the domestic circuit as a dynamic batsman who could hit sixes at will. His bowling ability increased his value. This reputation fetched him a good price at the auction. In the same year, he represented India. So far he has 12 T20s and one ODI experience under his belt.
But he has consistently given below par performances for his franchise. Barring his lone fifty which came against West Indies in a T20i, he was a liability for the Indian team. Critics have often been criticizing his poor footwork. When it comes to bowling, he has been leaking runs consistently. He conceded 34 runs in an over in his last T20i against New Zealand. Since then, team management has not thought about calling him back.
3. Vijay Shankar
Labelled as a 3D player, Shankar also failed to fill the void of an all-rounder. He has the experience of 12 ODIs and 9 T20is under his belt. He was also a part of India's World Cup squad in 2019. Shankar was selected ahead of Ambati Rayudu due to his ability to contribute in all three departments.
But Shankar could not capitalize on his opportunities. He always gives below par IPL performances. Shankar has never won his team a match on his own. He also had a disastrous World Cup campaign. The only contribution he made was bowling a wonderful spell against Pakistan. He could not contribute any runs from his bat. Ultimately, he was injured which ruled him out of the tournament. Since then, he has not been able to find a place in the team.
4. Hardik Pandya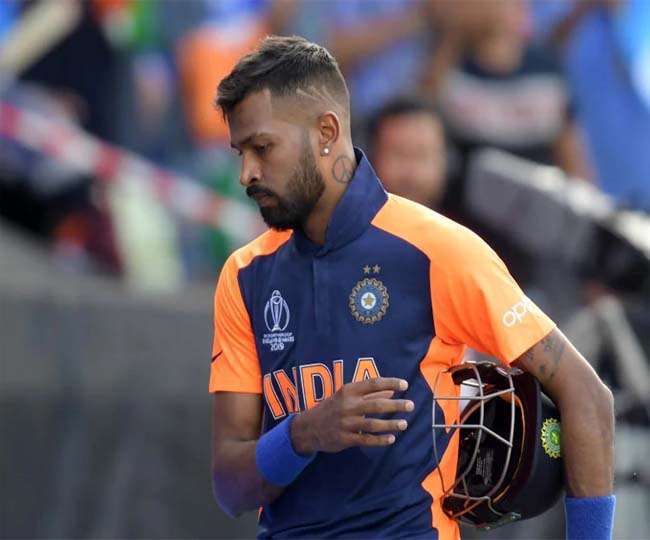 When Hardik Pandya was contributing with both bat and bowl, Indian team had a great balance. But his constant injuries have hurt India badly. India were forced to break the deadly combination of Kul-Cha. Unlike the other three, Hardik has played for India in all three formats. But now he is part of the eleven only as a batsman. This hurts the team combination as they have to play an extra bowler. Probably for the first time, India has gone to England without a proper fast bowling all-rounder in their squad.
When Hardik was contributing in all three departments consistently, we all thought that we found the perfect replacement for Kapil Dev. But now, when Hardik Pandya bowls in the nets, it becomes big news. That's how desperately India needs a fast bowling all-rounder.
ALSO READ : Five reasons why England will beat India in the Test series