Spanish midfielder Denis Suarez might finally make his first appearance in the starting XI for Arsenal as head coach Unai Emery believes that he is ready to do so. The Gunners take on Newcastle on Tuesday, hoping to continue their five-match unbeaten run in the Premier League so far.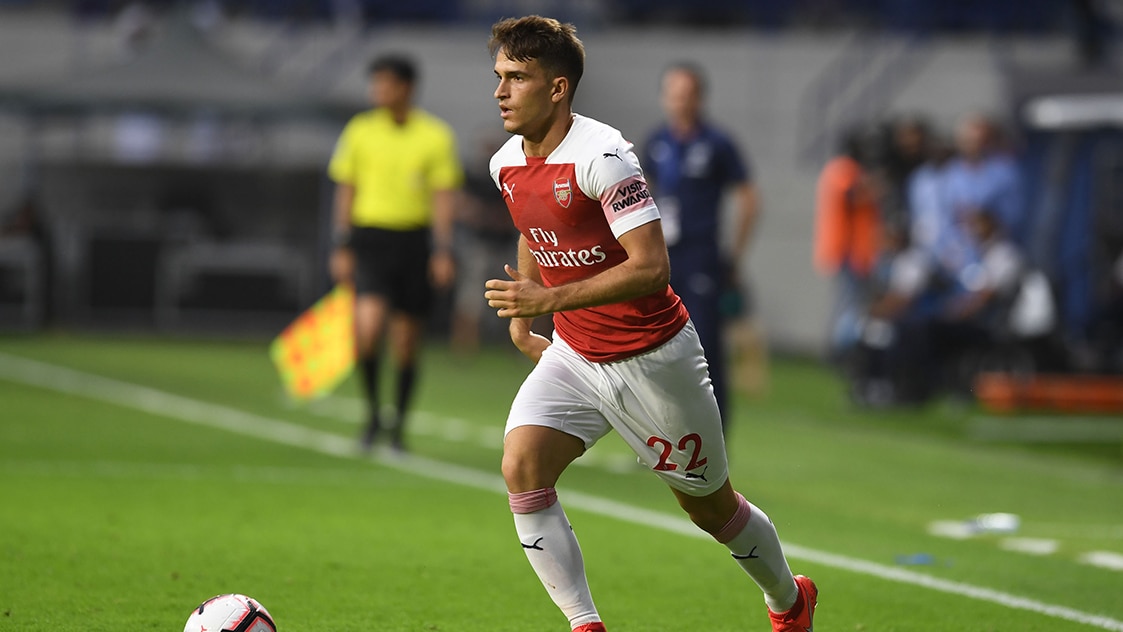 "He is OK for starting in the first XI, to give us this impact. We are going to need everybody, every player for the next matches," said Unai Emery while speaking to the reporters.
The international break helped Denis Suarez improve his fitness levels as he played the full ninety minutes for Arsenal against Al Wasl FC in Dubai. Furthermore, he also set up compatriot Carl Jenkinson for a goal to score the winner of the game which ended 3-2 in the Premier League side's favor.
Arsenal are currently fifth in the Premier League after they slipped out of the top 4. Manchester United beat Watford on Saturday, taking them to 61 points from 31 matches. The Gunners are only a point behind them, having played one less match.
As the league has reached its business end, Arsenal cannot afford to drop further points as Chelsea, Manchester United, and Tottenham Hotspur are on their shoulders to finish inside the top 4. Only time will tell which two of the sides will progress through to the 2019-20 UEFA Champions League and, if Denis Suarez will play a huge role in it.