Indian boxer Lovlina Borgohain came up with a commanding display over experienced German boxer Nadine Apetz at the Kokugikan Arena on Tuesday. The Assam-born boxer defeated the veteran by a split decision in the Women's Welterweight division (64 to 69kg).
Lovlina Borgohain advanced to the quarterfinals after this cheering victory. She is now just a win away from sealing a medal for India. The semi-finalists are assured of at least a bronze in the sport at the Games.
Lovlina Borgohain on the way to becoming the second Indian boxer to secure a medal in Olympics.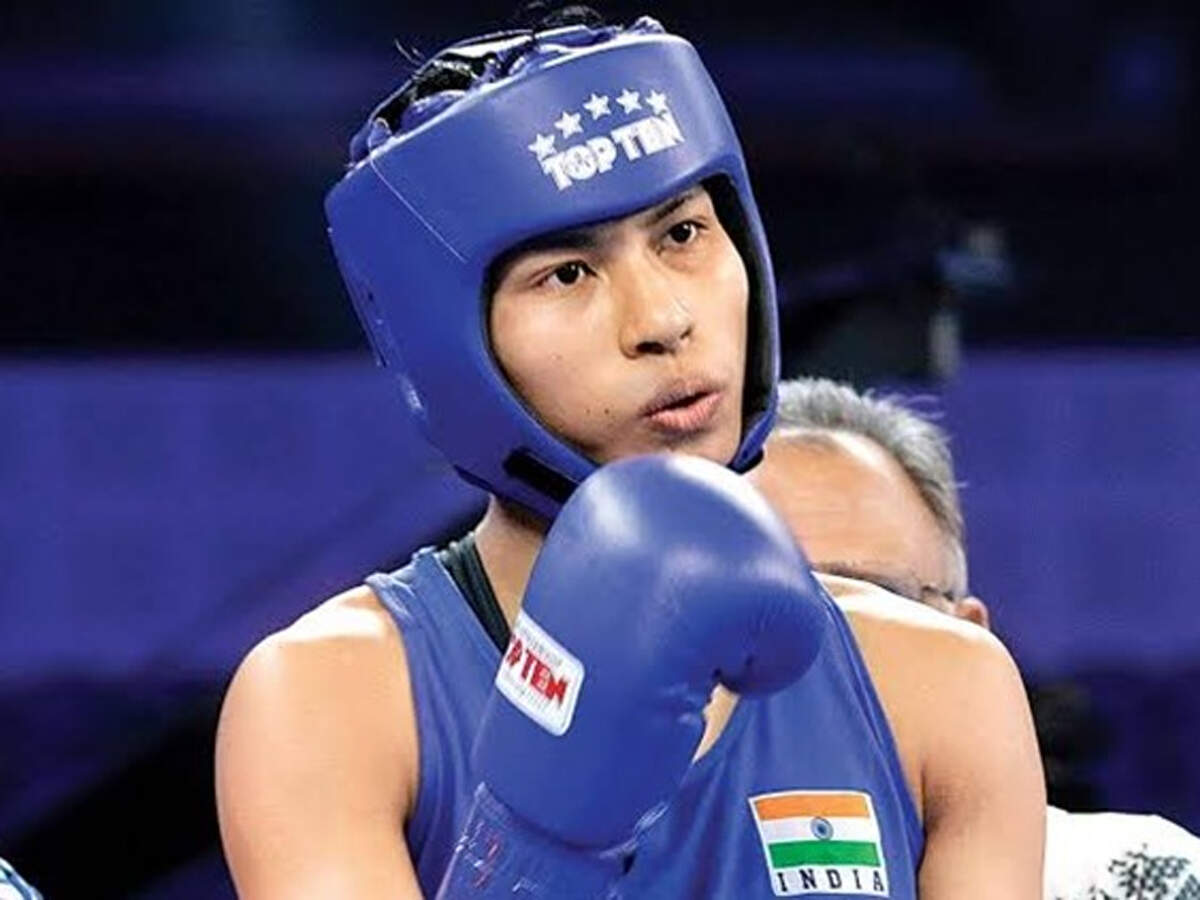 If Lovlina Borgohain is able to secure a victory in the quarterfinals, she will become the second woman to win a medal for India in Olympics. Mary Kom was the first woman to do so when she won the bronze medal in the London Olympics 2012.
Lovlina will also be the first Assam boxer to win a medal for India. When she qualified for the Olympics, she was the first woman boxer from Assam.
It has so far been a disappointing campaign for the Indian boxing contingent at the ongoing quadrennial sporting event. Mary Kom is the only victorious Indian. On the other hand, all three of Vikas Krishan, Manish Kaushik, and Ashish Kumar have bowed out. But 23-year-old Indian boxer Lovlina Borgohain brought cheer and hope to the country with her fantastic win.
Lovlina Borgohain journey to the quarterfinals.
Lovlina Borgohain is a two-time World Championships bronze medalist. She would look to upgrade her medal at the Tokyo Olympics.
She qualified for the Tokyo Olympics in March 2020 by winning the Asia and Oceania Boxing Olympic Qualification Tournament. On July 22, Lovlina Borgohain made it through to the pre-quarters of the Tokyo Olympics due to the withdrawal of her opponent from the event.