Barcelona had never reached the semi-finals of the UEFA Champions League after their 2015 title triumph. Since then, they have been knocked out in the quarter-finals for three consecutive seasons. However, Lionel Messi's solo magic ensured it wasn't to be for the fourth time.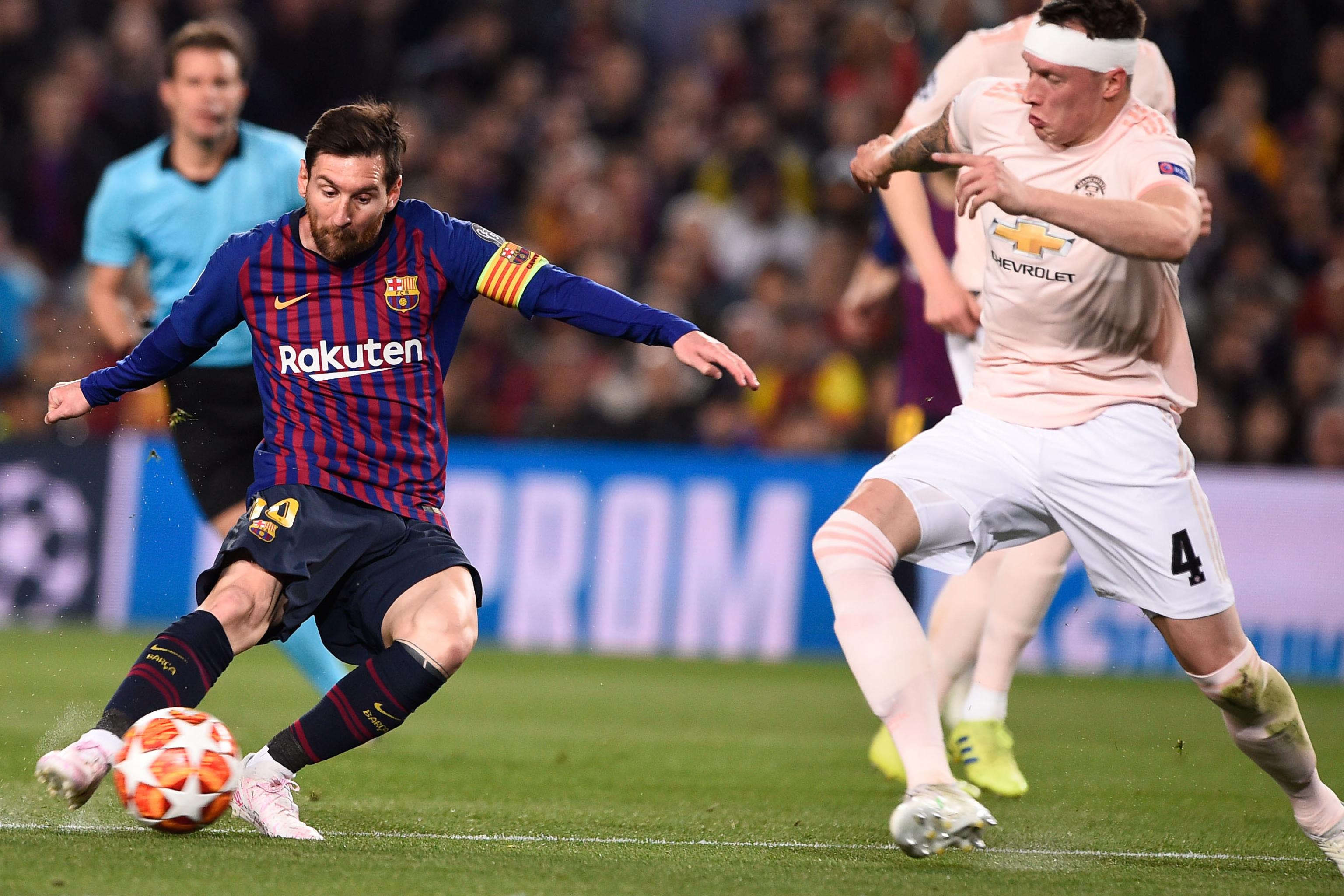 The Argentine scored a brace in the first half before playing a crucial role in the build-up to the third goal of the game to send Manchester United packing out of the competition. However, Lionel Messi praised the entire Barcelona side rather than taking credit for the one-man show.
"It was spectacular. This is who we are. We were cold and nervous for the first five minutes. I don't know why, but then we took control," said Messi referring to the initial hiccup they had to endure when Marus Rashford hit the bar.
Manchester United were all over Barcelona until Messi scored in the 16th minute. The five-time Ballon d'Or winner pounced on a defensive error from Ashley Young, nutmegged Fred, and swiveled past Phil Jones to give them a lead.
"I was lucky (on the first goal)," admitted Lionel Messi. The second one, I had even more luck," referring to goalkeeper David de Gea's missed dive wherein the Spaniard jumped over his tame shot, allowing the ball to squirm under him to cross the goal-line."