The decision of the Commonwealth Games organizers to not include shooting in the 2022 edition in Birmingham has hurt the Indian athletes a lot. The Indian Olympic Association is not happy with the decision and is even looking forward to boycotting the tournament. However, Sports Minister Kiren Rijiju has vowed to take diplomatic steps to include the game.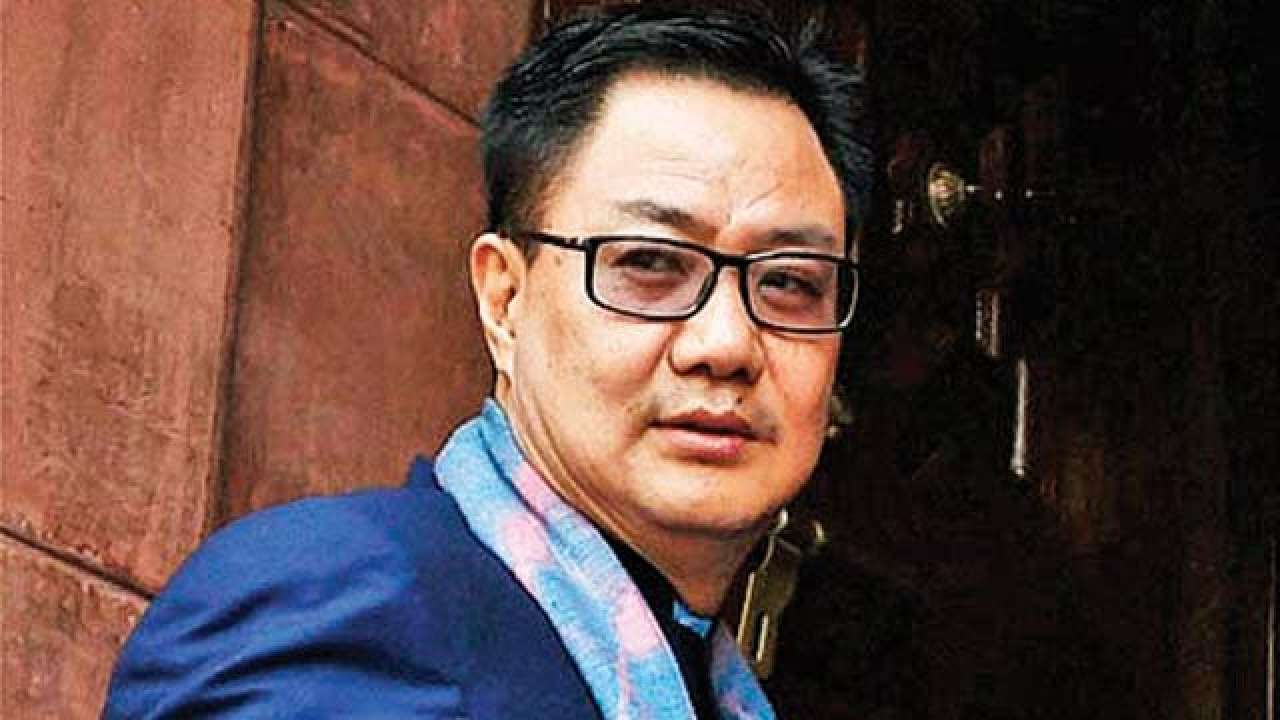 At the sidelines of the National Institute of Sports in Patiala, the new Sports Minister said "I know about this pull threat by IOA. But we can't interfere much. But a sport, where India has a good chance to win medals, we will try and take diplomatic steps to have shooting included."
IOA Secretary Rajeev Mehta resonated with the sports' minister claims.
"Shooting is a big sport in India and for many shooters, CWG is a stepping stone to Olympics two years later. It is a big setback for shooting as well as Indian sport as a whole. We have made representations to the CGF, and the government has also done that but still shooting has been left out."
Boycotting the Commonwealth Games won't be a step that will suit the interests of a lot of athletes. But, it remains to be seen what diplomatic steps Kiren Rijiju will take to make sure shooting finds its way back.
ALSO READ:
IOC lifts provisional ban on India barring them to host Olympic events