Former Indian Wicket-keeper batsman and current Mumbai Indians scout Kiran More recalled the time when he first saw MS Dhoni and talked about his role in the selection of the modern-day great.
MS Dhoni is one of the most accomplished cricketers. He has every major trophy in his bag and has one of the sharpest minds in the business. MS Dhoni has played a crucial role in developing youngsters and getting Indian cricket to the top.
MS Dhoni hails from Ranchi, a small town in Jharkhand. At the time, cricketers were coming from selected cities of Delhi, Mumbai, Karnataka, and Kolkata. But MS Dhoni emerged into the scene and changed this system. Eventually, youngsters in small towns gained confidence, and cricket's reach increased within India.
While speaking on the YouTube channel 'The Curtly & Karishma Show' , Kiran More said selectors were desperately looking for a wicket-keeper batsman who can be a power hitter in One Day cricket and make quick 40-50 runs batting at six.
READ: Ravindra Jadeja recollects the declining phase of his career
Dhoni had all the package, it was only a matter of time that he should click: Kiran More
Kiran More flew specially to see MS Dhoni after one of his colleagues saw him. MS Dhoni scored 130 out of 170 innings total in that match. Kiran More requested Sourav Ganguly to let Dhoni keep wickets and not Deep Dasgupta in Zone finals. Dhoni scored a quickfire 60 against the North zone bowling attack in the final.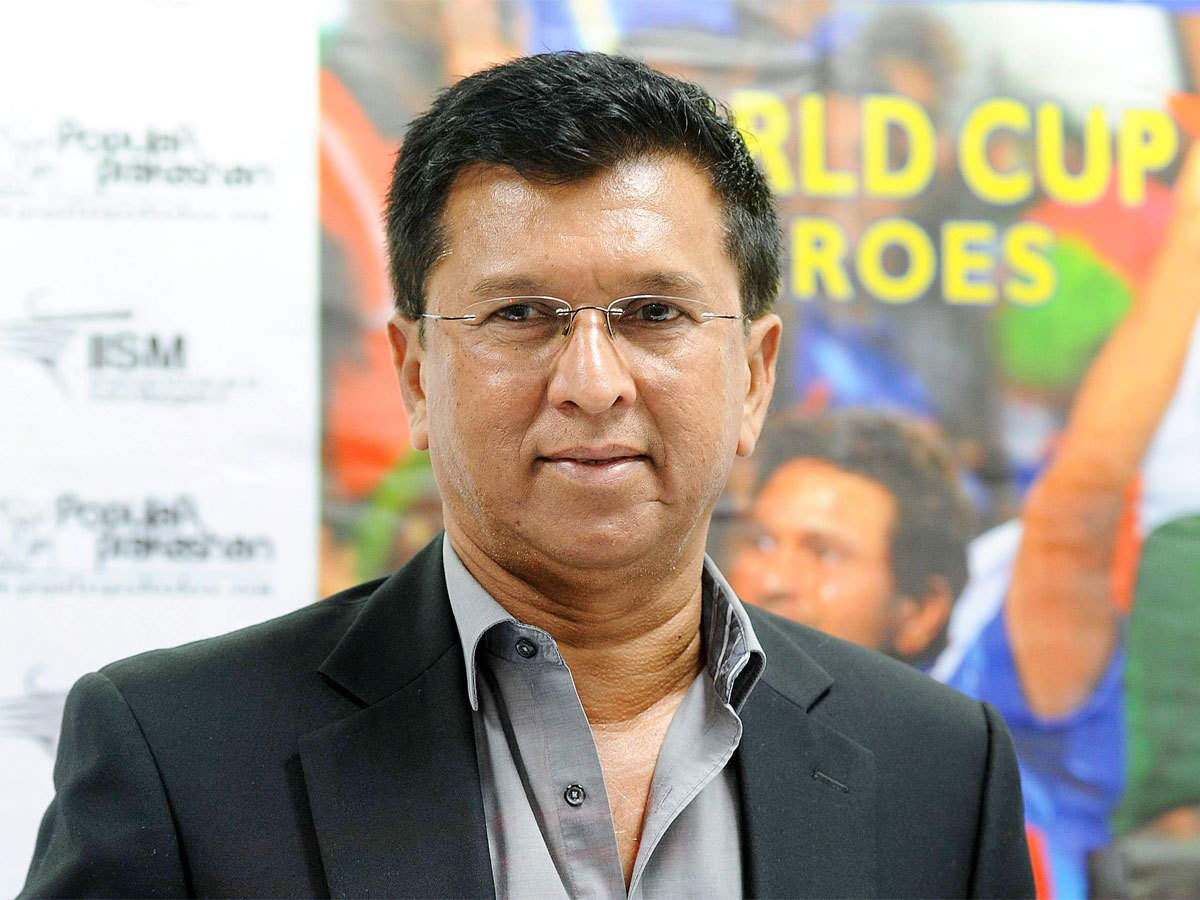 Kiran More then selected MS Dhoni for the triangular series in Kenya against Pakistan and Kenya where he scored about 600 runs.  He said: "I think you need to create a chance for a cricketer who looks something special and something different from others and who looks like a match winner."
"He had all the package and it was only a matter of he should click and it's like a gamble and you gamble on the right horse and that day he won the race for us. I'm happy sitting at home and all my fellow selectors I give a lot of credit to them as well" , said Kiran More.
ALSO READ: 5 reasons why New Zealand are favorites to win the WTC Final
Do you want to play Casino games online? Click here to find a range of online casino brands
Place your bets for the matches here.
If you like reading about MMA, make sure you check out MMAIndia.com
Also, follow India's biggest arm wrestling tournament at ProPanja.com
To bet on sports, click here