Advertisement
After already acquiring Aaron Ramsey from Arsenal, the Italian club has fixated their gaze on Real Madrid's Isco.
This comes after last night's incident in which a visibly upset Isco was benched by Real Madrid and Juventus has cashed in on the opportunity of bringing the Spaniard to Turin.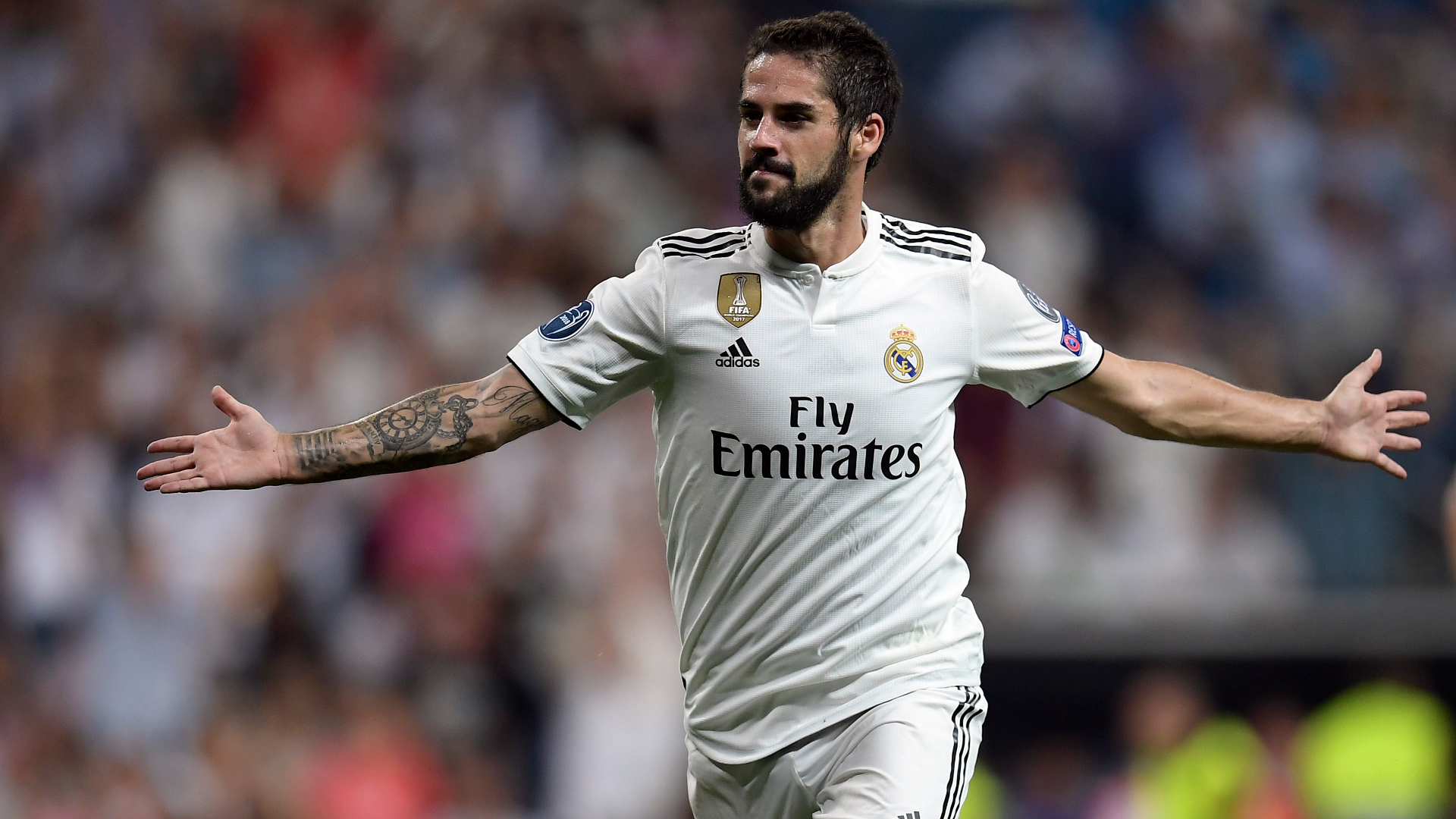 Even today the sporting director Paratici has kept alive the contacts with the entourage of the Spain international: interviews and signals useful to confirm the liking of the club for the player, reiterating how Juventus is ready to take the field in the case in which they presented the conditions to bring the player to Italy.
Italian daily Gianluca Di Marzio has added that hat the Bianconeri have had Isco on their radar for at least five years, making him a long-term target without a doubt.
Advertisement