After Jose Mourinho reminded Liverpool on the importance of winning trophies yesterday in an interview given to Sky Sports, Jurgen Klopp has insisted that it is not everything.
"I think trophies matter, yeah," Mourinho had said in the build-up to Sunday's fixture, live on Sky Sports.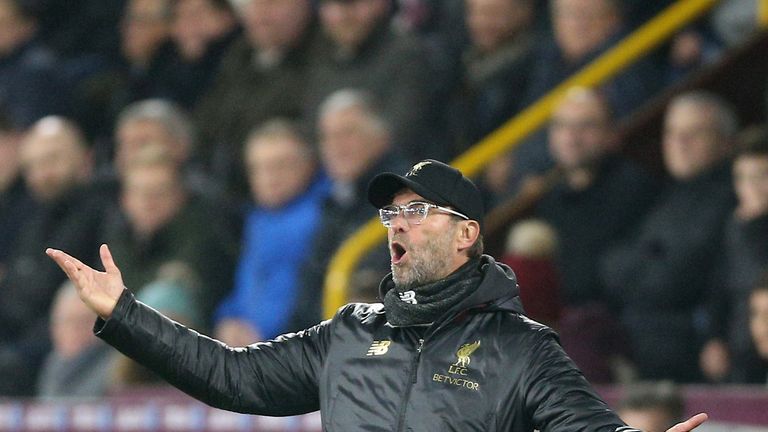 "I think sometimes just to say it is not very intelligent. But when you have the potential you have nothing to hide. I don't read much but I think they [Liverpool] have said that their objective is to win the Premier League."
In response to the comments, Klopp questioned whether the winning of trophies was the quintessential element of the job.
No that's true but do I have to? Do I have to win it?" he told the Telegraph.
"People might remember that but what I have to do is make the best of the things the club is offering me – that is what I believe in.
"If people say the Champions League campaign last season was not a success because we didn't win the final then I cannot change that. Is the finish successful? No, but the ride was brilliant. I enjoyed it a lot.
"The pressure is from outside, people saying if I don't win silverware then I have to leave. In the moment you find someone who can do the job better you have to take him."
Liverpool go into the game against their arch-enemy as clear favourites and a victory would see them retain their top spot in the table.