One of the main reasons why teams always struggle to perform away from home is the pitch conditions. Normally you expect turning tracks in Asia, where SENA countries struggle. Similarly, in New Zealand and England, teams normally get green and seamer-friendly pitches, where Asian teams struggle.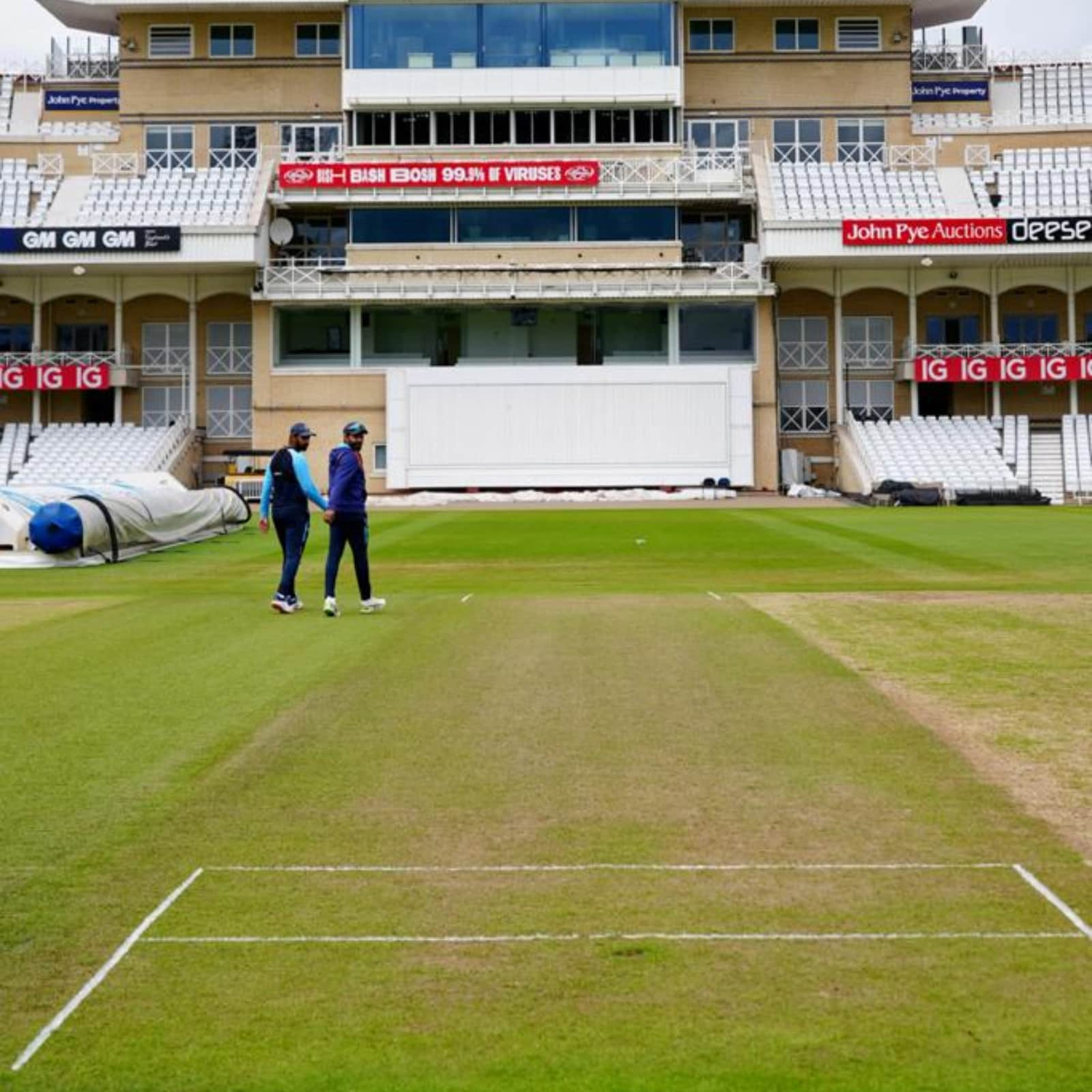 Now India will face off against England for a five-match series from tomorrow onwards. From the recent pictures of the pitch that have come out, it is difficult to differentiate between the pitch and the ground. The deck looks less like a pitch and more like a garden.
But Indian team should have expected these conditions. Not long ago Indian team dismantled the Three Lions on rank turners. The scars of playing and getting drubbed on spiteful turners in India six months ago must still be fresh in the minds of English players. They would be itching to return the compliment on seaming, swinging tracks.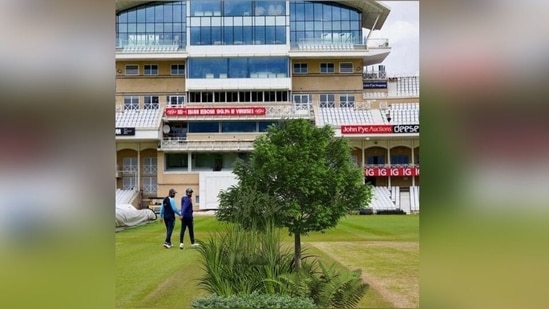 India can't complain if they get green pitches: James Anderson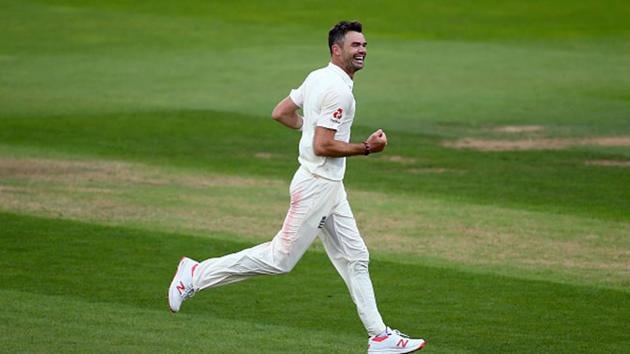 England's pace spearhead James Anderson recently opened up on this debate about surfaces. The veteran bowler didn't mince any words.
Anderson, during an interaction with select journalists on Monday said "I don't think India can have any complaints if we do leave a bit of grass on because of what we came up against on our tour of India last time. India used home advantage to their benefit. A lot of teams around the world do it."
But the highest wicket taker among pacers in test cricket also realizes the flip side of providing a seaming pitch for the Test. Acknowledging India's strong pace battery, he said "If there's grass left on it, India have got a strong seam attack as well."
Anderson also pointed out some challenges that he faces among the current breed of Indian cricketers.
Recalling the outrageous reverse sweep of Rishabh Pant earlier this year, Jimmy said : "I think, with the IPL generation of players, you can definitely see a difference and a more fearless approach, not scared of playing any shot in any format. Rishabh Pant, as an example, reverse-sweeping me in the last tour of India. You would never see Sourav Ganguly do that."
Anderson is in his 19th year in test cricket. It is likely that this might be his last series against India. Plus, he has an excellent record against the Indians who clearly have no clue how to face him in seamer-friendly conditions. Hence, he would like to finish his career on a high by giving a tough time to Indian batsmen who are already under a lot of pressure.
Place your bets for the matches here.
If you like reading about MMA, make sure you check out MMAIndia.com
Also, follow India's biggest arm wrestling tournament at ProPanja.com
To bet on sports, click here