The UAE government's decision to extend the flight ban is not going down well with IPL franchises, especially Chennai Super Kings. None of the franchises can travel to the UAE till July 21. Also, due to a lack of clarity on the dates, they can't get their logistics in place.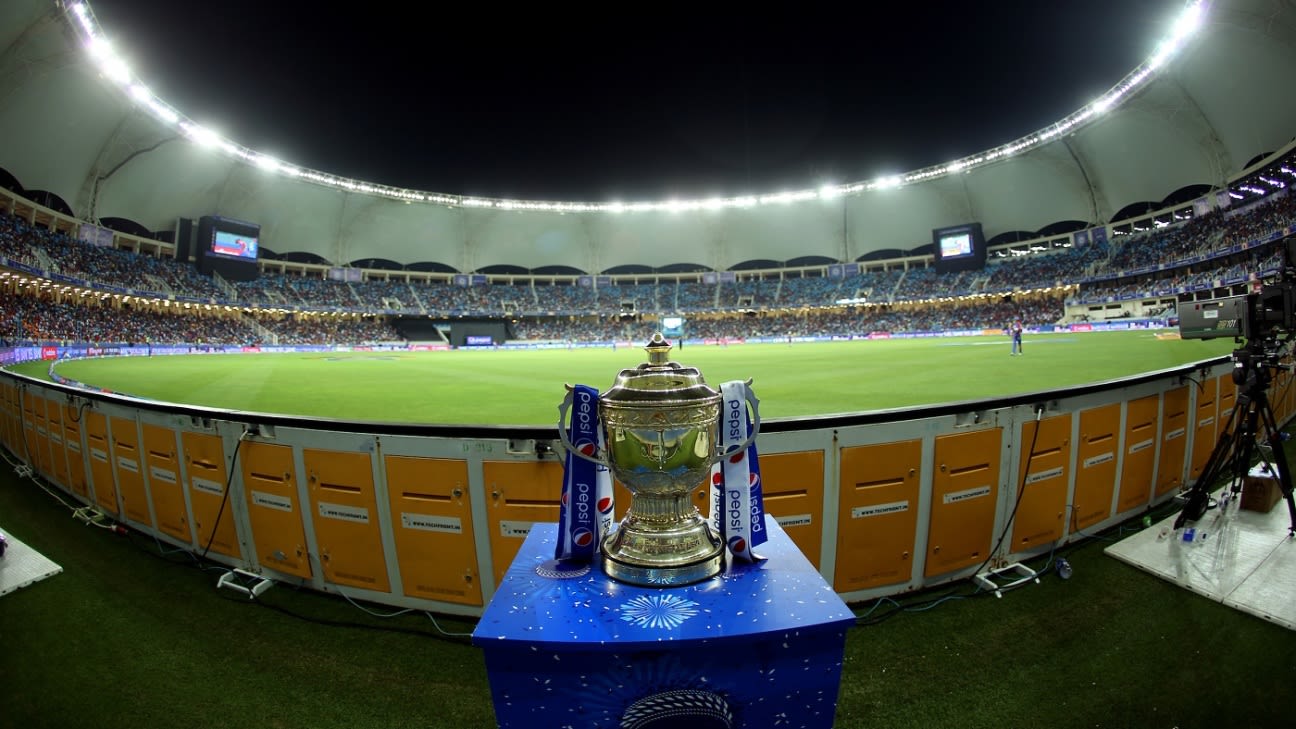 There are multiple events in UAE which are scheduled at the same time as the IPL like Dubai Expo and World T20. Dubai Expo 2020 which will begin on October 1, expects to attract at least 25 million visitors. Amid these developments, franchisees are concerned about the escalation in rates for each and everything.
In a conversation with InsideSport.co, CSK's CEO Kasi Viswanathan said the flight ban has created issues in planning logistics for the tournament with just over two months left for IPL 2021 Phase 2.
"Finding hotels won't be a problem. But the flight ban is definitely a problem, it delays our plans" CSK CEO Kasi Viswanathan told InsideSport on Tuesday.
Viswanathan said CSK is waiting for the BCCI to officially confirm the dates of IPL 2021 Phase 2 so that they can begin booking hotels. "As far as the hotel is concerned, we are already in talks. So, that should not be a problem. Whenever BCCI confirms the dates, we will finalise the bookings," Viswanathan said.
Problems which franchises are facing in IPL Phase 2:
Barring the flight ban and lack of clarity on dates, all franchises are facing a number of problems before the start of the second half of IPL.
1. BCCI is still negotiating with other cricket boards but is yet to update the franchises on foreign players' availability. Hence, they have no other option but to wait.
2. IPL 2021, Dubai Expo, and ICC T20 World Cup during the same window make hotels' availability difficult.
3. Even if hotels are available, rates will be higher than usual and the franchises will have to shell out the extra charges. Hence incurring additional costs.
4. Even though the ICC T20 World Cup will begin after the IPL 2021, teams will be in the UAE for preparatory camps. Hence making it difficult to avail practice grounds.
5. The UAE government does not allow unvaccinated travelers to enter the country. If similar rules are applied, BCCI and the franchises will need to fully vaccinate (two doses) all the members of the contingent before the date of travel.
As of now, franchises are waiting for an update on the dates so that they can go ahead with booking hotels and practice venues. A Punjab Kings official told InsideSport that the franchise is keeping a tab on the flight ban and has already begun preparations for the logistics. As soon as it gets the green signal from the franchises, it will book hotels.
"We still don't have any official intimation as yet from the BCCI. Unless we get an official note from the BCCI, I cannot comment. Whatever we have heard, it is through the media. We are in a state of preparedness. We don't have a problem. Whichever dates BCCI declares, we will be fine by that. Everything is being checked, hotels are being finalized, grounds have been finalized for practice. All of that is done. We are prepared. As soon as we get an official confirmation, we will make our move," the official told InsideSport.