It's not often you see major sides who have all their players available lose to a second string side. A second string side doesn't necessarily mean that it's a bad team. The team is known as a second string side or a 'B Team' because their players have less experience and were second choice players who got the chance to play because the main players or first choice players are not available for selection. But sometimes this B side upsets major International teams. In recent years, we have witnessed three such instances.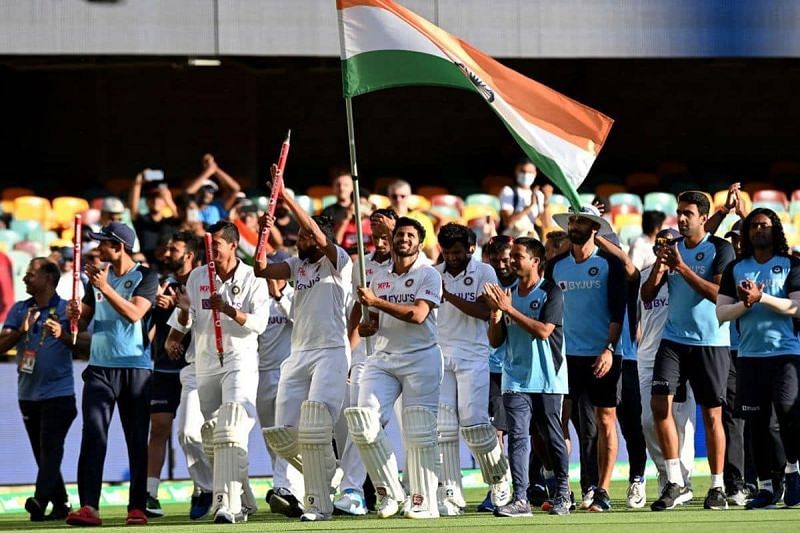 Let's have a look at the instances in recent years when a second string team upset a major International team:
3. Pakistan vs Sri Lanka T20i series 2019

2019 was the year of homecoming for Pakistan. Finally after a long wait major teams were coming to Pakistan to play ODI, T20I and Test series. But this homecoming was spoiled by the B team of Sri Lanka.
Majority of senior Sri Lankan players refused to travel to Pakistan to play the T20i series due to security concerns. Hence, the board had to announce completely new players for the tour. Dasun Shanaka was appointed as captain. Pakistan was the no.1 T20 side for almost two years and they were playing on their home turf. Hence, they were the odds on favourites. But the performance given by the second string players of Sri Lanka shocked everyone. They whitewashed Pakistan on their home ground. This series also led to the emergence of Wanindu Hasaranga, who was given the man of the series award for his all-round performance.
After this series, Pakistan went into panic mode. Major changes were made in their side. Sarfaraz Ahmed was stripped of his captaincy and dropped from all three formats. Also, this series essentially ended the careers of Umar Akmal and Ahmed Shehzad, who were making a comeback in the team.
2. England vs Pakistan ODI series 2021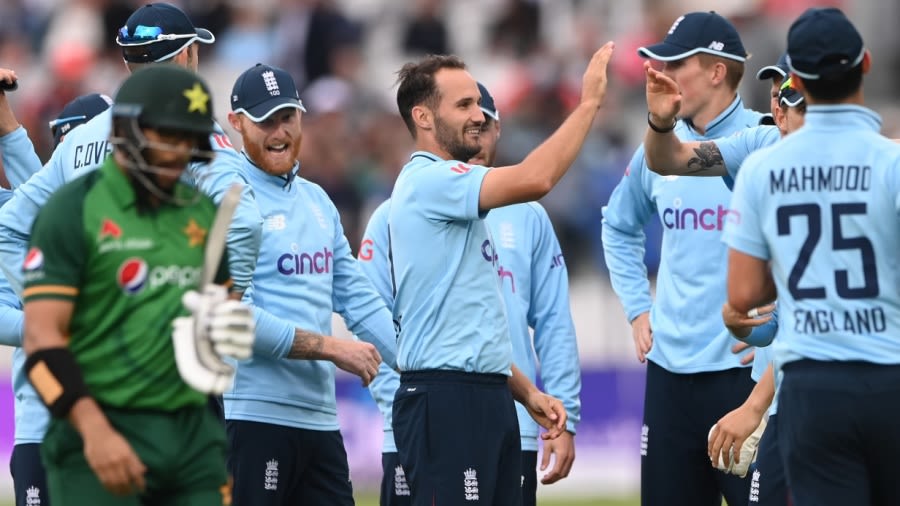 Initially, ECB had given rest to players like Ben Stokes, Jos Buttler and Jofra Archer for the series against Pakistan. Morgan also gave a statement that the series against Pakistan was not their no.1 priority. But England were hit by a massive setback when 7 members of their squad tested Covid positive. Hence, England had to announce a completely new side two days before the first ODI.
Ben Stokes was recalled from New Zealand to captain a completely new side. Players who were playing county games were picked out of their county games. These players had only one day to gel in and mentally prepare for an international series. Hence, amid all this chaos, it was a given that Pakistan could win this easily as this wasn't even England's second string side. But Pakistan never fails to amuse us. They have the no.1 batsman in the world and a quality bowling attack. Yet England beat them convincingly in the ODI series. At the moment, England lead the series 2-0. The final ODI will be played on Tuesday.
While Pakistan is facing criticism from media, fans and Ex-cricketers, everyone is praising England for having such a strong bench strength. This is the result of the hard work put in by the ECB and the officials in the domestic circuit. Their bench strength might be at par with India.
1. Australia vs India Test series 2020-21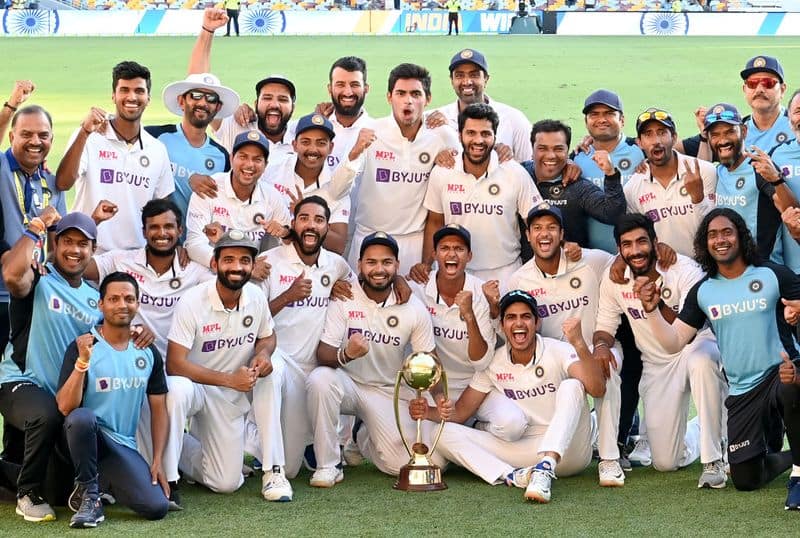 The Border-Gavaskar Trophy 2020-21 was arguably India's greatest series. Everything was going against the Indians. Media pressure, experts not giving them any chance, injuries, Australian ministers having a go at them. Yet they managed to pull off the greatest series wins.
After India were dismantled for 36 runs in the first test, no one gave them any chance. Adding to that, Virat Kohli was going on a paternity leave. All the experts gave their prediction about India losing 4-0. As the series progressed, India went on losing players due to injury. Key players like Mohammad Shami, Jasprit Bumrah, Ravindra Jadeja, Ravi Ashwin and Umesh Yadav were out of the series. India managed to secure a victory and the 2nd test in MCG. Also, India sneaked a historic draw in Sydney in the 3rd test. But in the penultimate test, India had to play with a completely new bowling attack who were just 5 tests old. The test match was in Gabba where Australia hadn't lost a test match since forever. Yet, the young Indian team played out of their skins and secured a victory that will be remembered for ages.
This was a historic series. It stamped on the fact that India has the greatest bench strength in the world. Also, as Australia's head coach Justin Langer famously said – "Never ever underestimate the Indians."
ALSO READ : Brad Hogg picks India's ideal playing eleven for the T20 world cup