Churchill Brothers pipped Indian Arrows in the latest I-League live match. The final score read 1-0 in favor of the Goan side. In a press conference held at Kolkata, the owners of seven I-League clubs put forward their demands to the AIFF. This and all other important proceedings of today are covered in this Indian football news roundup.
In case you missed out our yesterday's edition of the Indian football news roundup, you can check it out here.
I-League Live Scores: Churchill Brothers pip Indian Arrows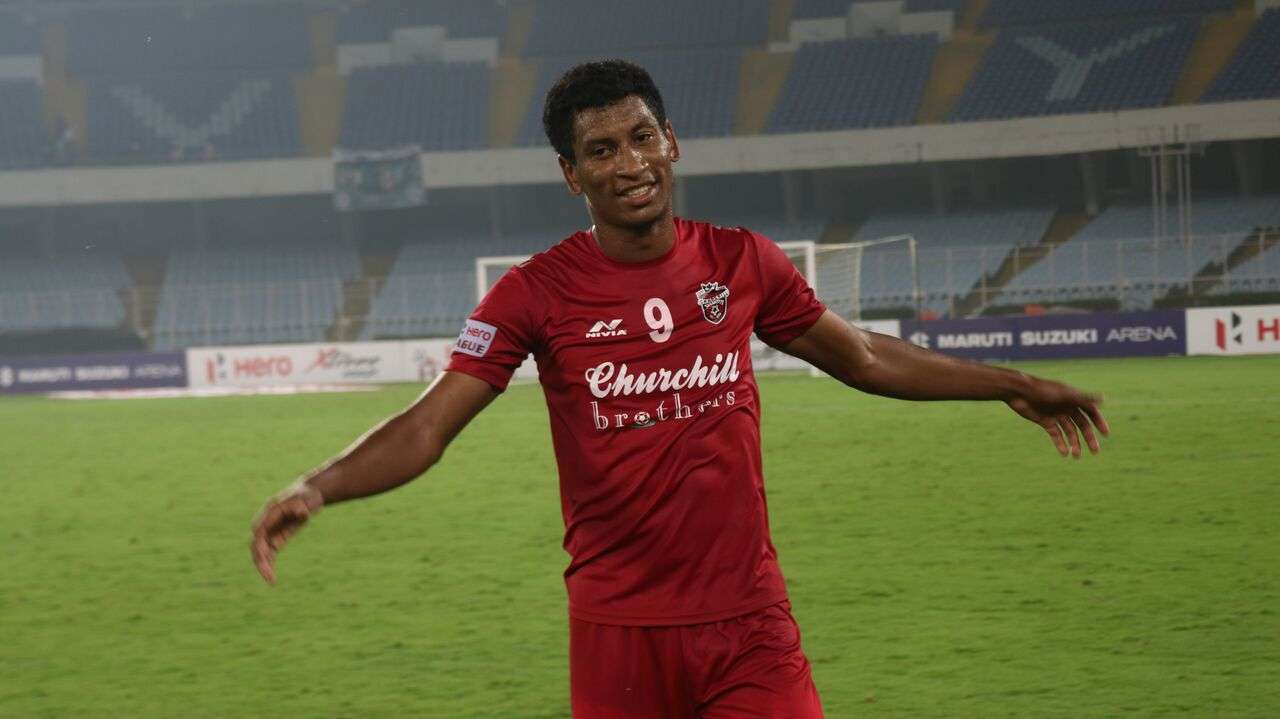 Churchill Brothers pipped Indian Arrows 1-0 in Bhubaneswar. Willis Plaza broke the deadlock in the 40th minute after latching onto Jitendra Singh's mistake.
This win takes Churchill Brothers to the fourth position with 16 points from 10 matches. Indian Arrows, on the other hand, remain on the tenth position with 7 points from 9 matches.
I-League: Indian Arrows' home match played in practice ground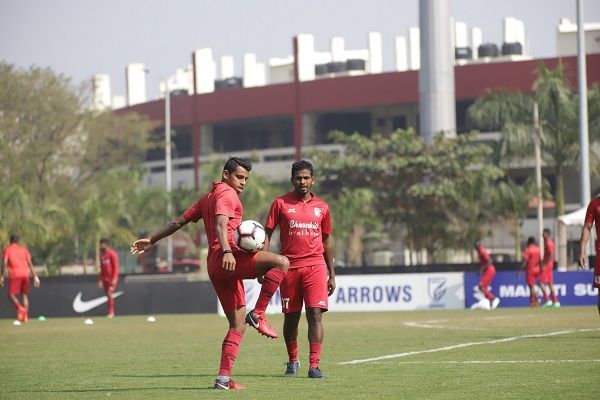 In another instance of step-motherly treatment given to the I-League, Indian Arrows' home match against Churchill Brothers was played in the practice ground of the Kalinga Stadium on Sunday. The kickoff timing was also shifted from 05:00 p.m. to 02.00 p.m. as the practice ground didn't have the facility of floodlights.
I-League: The owners of club threaten to go to court if demands are not met
The Ranjit Bajaj led I-League (Private) Clubs Association called for a press conference in Kolkata on Sunday. Therein, they put forward four demands to the AIFF and threatened to take the proceedings to court if they are not met by 5th January. The four demands are as follows:
1. All the ensuing I-League matches should be broadcasted live.
2. A better promotion and marketing strategy with better broadcasting to be given to the I-League.
3. Recognize the I-League as the national and top league of the country and the ISL as the national cup competition if the necessity arises.
4. Implementation of the AFC's roadmap for one league in the country.
Asian Cup 2019: "I don't keep track or chase records," – Sunil Chhetri
Marcus Mergulhao of Times of India recently interviewed India's most capped active player Sunil Chhetri. The Bengaluru FC captain is just 3 matches short of leveling Bhaichung Bhutia's record of playing the most number of international matches. However, when asked if he would take pride in it, he remained modest. Here is what he said:
"I feel good when a record is in my name. I won't lie, but I don't keep track or chase records. I think I got the records because I never took any pressure. I never thought I was chasing something. I never dreamed that I would play a hundred plus games for my country or score sixty-plus goals. It all happened because of my teammates, coaches, and because I worked hard and never chased anything."
Asian Cup 2019: "As long as the goals come, it doesn't matter who scores," – Halicharan Narzary
Shoubhik Mukhopadhyay of the AIFF Media Team recently interviewed Indian national team winger Halicharan Narzary. Here is what he told him:
"It was up to me to work hard, improve myself, and prove to the coach that I deserved to be in that list of 23. Now that he has selected me, I aim to score a couple of goals in the tournament. Of course, qualifying for the round of 16 is of paramount importance. As long as the goals come, it doesn't matter who scores. Obviously, I haven't scored that many goals in the India shirt. That motivates me to work harder, and improve my scoring abilities."
Asian Cup 2019: "The best thing that I like about our defensive line is that all of us are on the same page,"- Anas Edathodika
Shoubhik Mukhopadhyay of the AIFF Media Team also interviewed Indian national team defender Anas Edathodika. Here is what he told him:
"The best thing that I like about our defensive line is that all of us are on the same page. Every one stays aware of what's the job of the other one, and we seldom venture out of positions. We try to perfectly implement what plan. We plan to play to our strengths rather than weaknesses. We never give up – at least until the ball has crossed the goal-line."