We are heading into the final day of the inaugural World Test Championship final between India and New Zealand. So far we have witnessed a gripping contest between batsman and bowlers. Both teams are fighting hard. But New Zealand are certainly in the driving seat thanks to the contribution by their tailenders.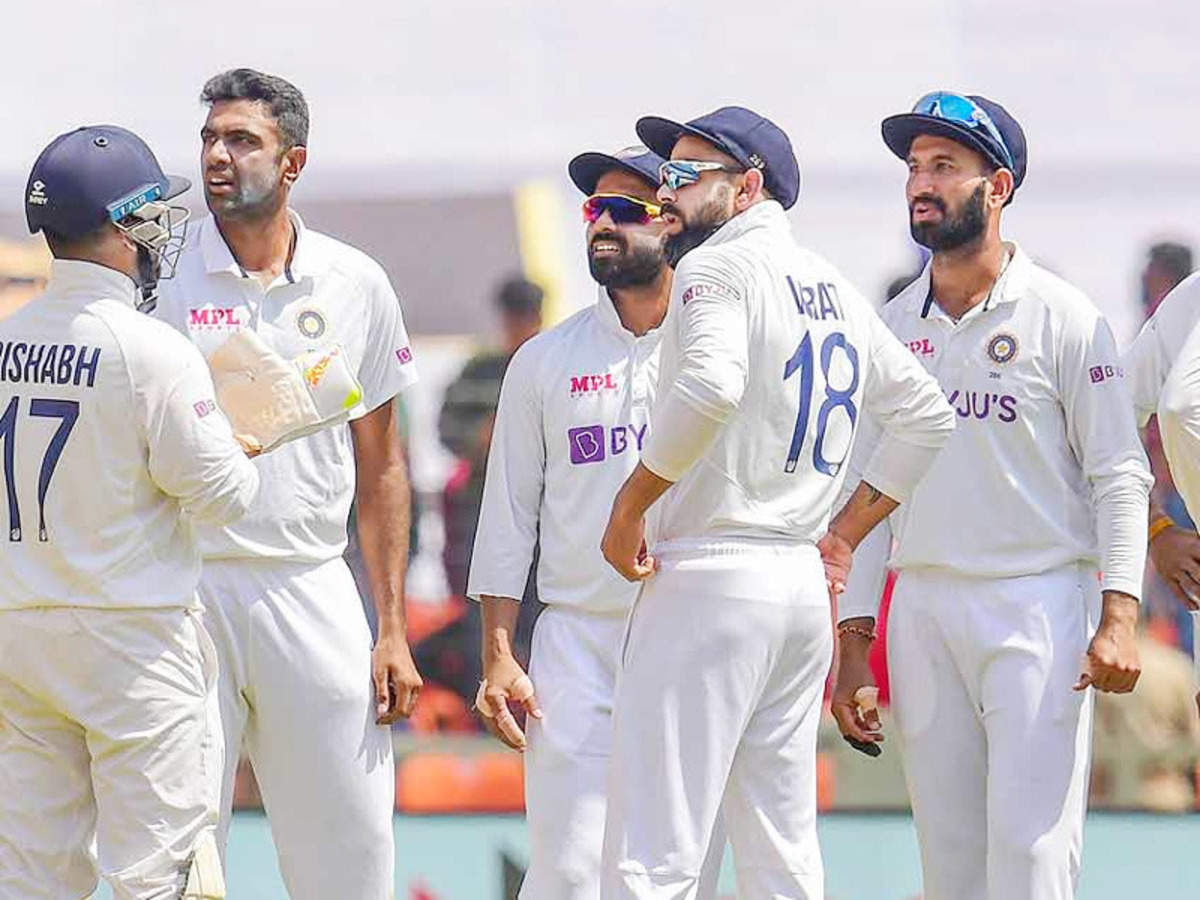 India's last four wickets added 35 runs. On the other hand, the New Zealand's last four batters got 87 crucial runs. Which is why they were able to secure a 32-run lead. These small differences make big impact on the result of the game.
Wrapping up the tail is not a new worry for India. It's like an old tradition which is still being continued till date. Team India has lost several matches on the back of this inability. This WTC final is just another example in a long list of misfortunes.
India's current generation is lauded as the best set of bowlers that the country has produced. It has got pace, variety and surely a great deal of skill. But have they got the ability to run through the tail? Thus far, the answer is a sad "no". This statement can be backed up with statistics.
Since 2018, India are the worst performers when it comes to the number of balls taken to dismiss Nos.8-11 of the opposition in Tests. On average India have been using 101 balls to pick the last 4 wickets in a Test innings which is the highest among all Test-playing nations. England (92) and Sri Lanka (90) are the next worst on this list but no other team takes 100 or more balls to do so.
Not cleaning up the tail is one of the main reasons behind India losing test matches in SENA countries. Indian bowlers are able to sent the top order back to pavilion quickly. But they are unable to dismantle the resistance of the lower order. When lower order batsmen start counter attacking, Indian bowlers simply don't have an answer to stop it. This was evidently seen in the England tour in 2018, where a young Sam Curran singlehandedly took the game away from India. In almost every occasion, Indian bowlers dismissed the top order of England for a small total but resistance from lower order broke their backs.
There hasn't been any improvement in this respect over the years, specially in SENA countries. India cannot call themselves best bowling unit after consistently getting bullied by lower order batsman.
Indian tailenders batting surrender
On the other hand, Indian tailenders are the exact opposite. You don't expect them to perform like proper batsman but the least they can do is put a price on their wicket.
In the last 5 years in Tests played in SENA countries, India Nos. 8-11 have faced 1961 balls combined. In comparison, tailenders from Pakistan (2640 balls in 16 Tests), England (2305 in 17 Tests) and Australia (2156 in 16 Tests) have performed better than their Indian counterparts in the same time period.
They lie in the bottom half of the highest-scoring tailenders when one considers their batting-average in the last 5 years. Their average of 12.41 is only better than Sri Lanka (9.15) and Bangladesh (7.88) and lags far behind Pakistan (15.23) and even West Indies (14.38) when considering the major Test-playing countries.
Looks like winning in England will not be as easy as some experts are predicting it to be. Mission World domination is a far fetched thing.
ALSO READ : Have New Zealand made the right decision of not playing a spinner?