India has an abundance of young Under-19 talent coming through the ranks. Also, a lot of players indulge in age fraud in order to play under-19 cricket. As a result, BCCI have a rule that no player can represent India in more than one Under-19 World Cup. However, there were some cricketers in the previous decade who were lucky enough to feature in two World Cups.
Here are Seven Indian players who featured in two World Cups in the previous decade:
1. Sandeep Sharma :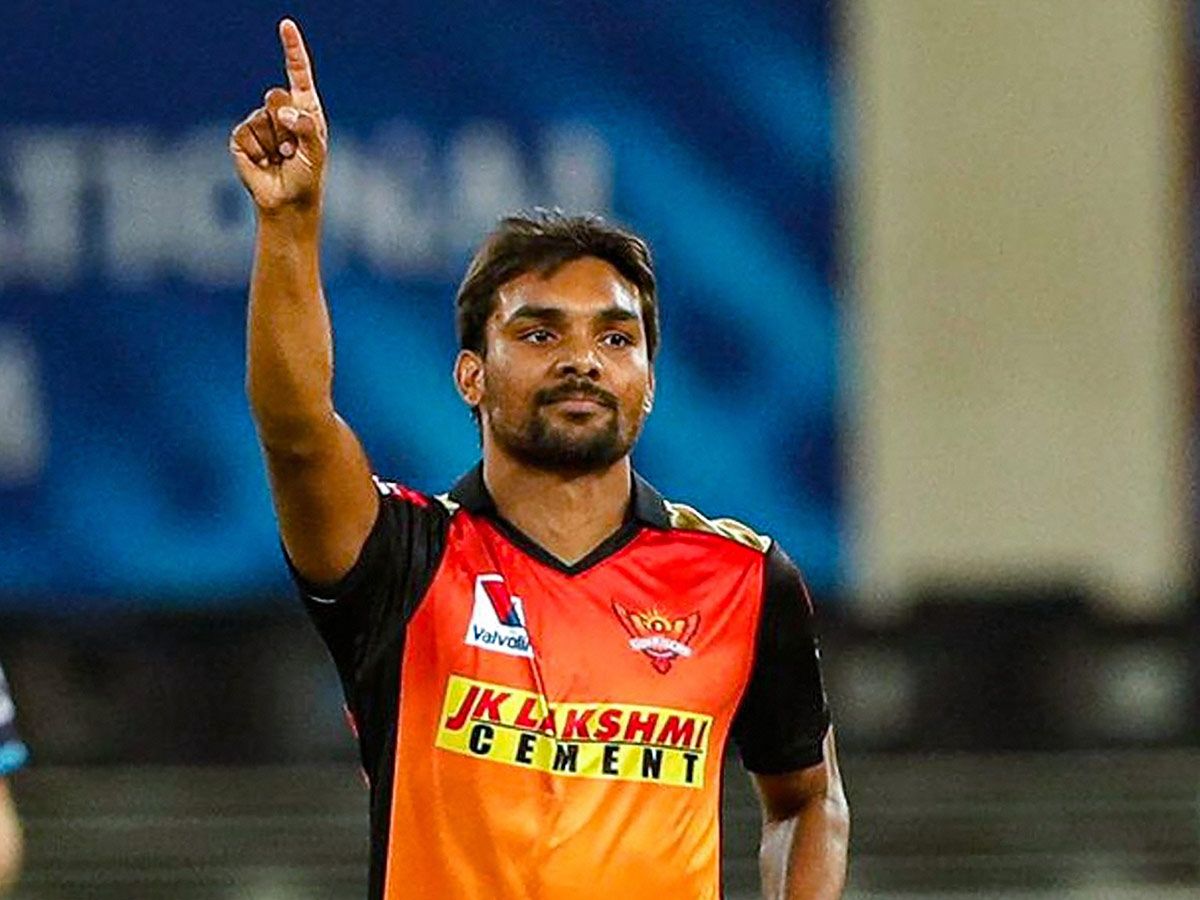 The right arm swing bowler from Punjab represented India U19 in 2010 and 2012. In 2012, Sandeep was India's leading wicket taker. He finished with 12 wickets in 6 matches and played a crucial role in India's World Cup winning campaign. Sandeep Sharma is one of the underrated bowlers in IPL. He has dismissed Virat Kohli seven times in IPL, most by any bowler. He started his IPL career with Kings XI Punjab. However, in 2018 IPL auction, Sunrisers Hyderabad roped him for a whooping three crore rupees.
2. Harmeet Singh:
Harmeet featured in 2010 and 2012 edition of U19 World Cup. The slow left Orthodox bowler was one of the main reasons why India won U19 world Cup 2012. He picked 6 wickets in 4 matches at an astounding economy rate of 3.02. Subsequently, he was picked by Rajasthan Royals in IPL 2013. Unfortunately, he found himself surrounded in the infamous Spot fixing Saga. Harmeet was investigated by BCCI but was cleared later. Since then he has not been picked in any IPL franchise and has not been able to make his mark till now.
3. Akhil Herwadkar :
The left hand batsman from Maharashtra represented India U19 in 2012 and 2014. He couldn't get a game in India's World Cup winning campaign of 2012. However, he got some game time in 2014. He scored 130 runs in 6 matches at an average of 21.22. Herwadkar was roped in by Delhi Daredevils (now Delhi Capitals) for ₹10 Lakh in IPL Auction 2016. However, Akhil couldn't manage to get into the playing eleven in that season. Ultimately, he was released. Since then, no IPL franchise has picked him in auction.
4. Ricky Bhui :
The right hand batsman is the only player from Madhya Pradesh to represent India U19 twice in World Cup. He featured in 2014 and 2016 editions. But his poor performance in both the seasons led to him not being a regular member of playing eleven. Ricky now plays for Andhra Pradesh in Domestic cricket. He was picked by Sunrisers Hyderabad in 2018 IPL auction for ₹20 Lakh. But he couldn't manage to hold on to his position due to poor performances. Ricky's last IPL game was against Delhi Capitals in 2019.
The dynamic right handed batsman from Mumbai represented India U19 in 2014 and 2016. Sarfaraz was one of the most impressive youngsters in 2014. He scored 211 runs in six matches at an average of 70. He continued his form in the next World Cup as well where he was India's leading run scorer with 355 runs in six matches. Sarfaraz was bought by RCB in 2015 IPL auction. He played some useful cameos but he was ultimately dropped from the side due to his fitness. Now, the pocket side dynamite plays for Punjab Kings.
6. Vijay Zol :
The elegant left-hand batsman is one of the few Indian players to have played two world cups. Zol represented India U19 in 2012 and was captain of the side in 2014. He was a part of the winning campaign of 2012 but couldn't replicate this performance in 2014 as India crashed out in the Semis. Zol was picked by RCB in 2012 and again in 2014 where he finally got some game time but couldn't capitalize on the opportunities he got in that season. He has never been picked by any IPL franchise ever since.
7. Avesh Khan :
The right arm pacer from Madhya Pradesh represented India U19 twice in 2014 and 2016. In 2014, he was able to play only a couple of matches against Pakistan and Scotland. However, Avesh was India's leading wicket taker in U19 World Cup 2016. He finished with 12 wickets in 6 matches. Currently, Avesh represents Delhi Capitals in the Indian Premier League. He is the second highest wicket taker in the league right now. Avesh is also a part of the extended India squad which will play the World Test Championship final and a Test series against England.