India has officially been granted the hosting status for the 2020 FIFA U-17 Women's World Cup. FIFA confirmed the development via their 9th Council press conference held at Miami. Apart from India, France was the only other country to express their interest in hosting the tournament.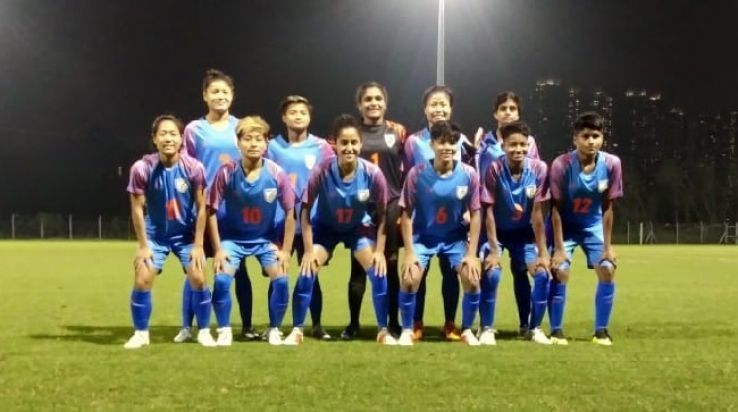 "We have decided that India will host the next U-17 Women's World Cup in 2020," said FIFA President Gianni Infantino.
As India will host the 2020 FIFA U-17 Women's World Cup, they have also qualified automatically. This will be the first time an Indian women's team would participate in the FIFA World Cup after the country participated in the 2017 FIFA U-17 Men's World Cup.
The event was a grand success and, it is believed that FIFA took the decision keeping in mind the warm hospitality provided by the Indians to the other teams.
We are delighted to announce that India has been confirmed as the host of the FIFA U-17 Women's World Cup in 2020 🙌🇮🇳🏆#ShePower #BackTheBlue #IndianFootball

— Indian Football Team (@IndianFootball) March 15, 2019
Spain is the defending champions of the tournament and North Korea are the most successful team, having clinched the trophy twice. FIFA decided to conduct the U-17 World Cup from 2008 and since then, the tournament has been conducted every two years.
The fixtures and venues of the tournament will be conveyed by FIFA on a later date.