Usually, a great captain is judged by how many titles they won for their country as a trophy is considered the indicator of a leader's success. However, there have been captains in the past who have had excellent win-loss records or have been influential figures but failed to lift any ICC trophy. Here we look at some of the great leaders in the modern era who could never lead their team to an ICC trophy.
Here are four great captains who have never won an ICC Trophy:
1 Virat Kohli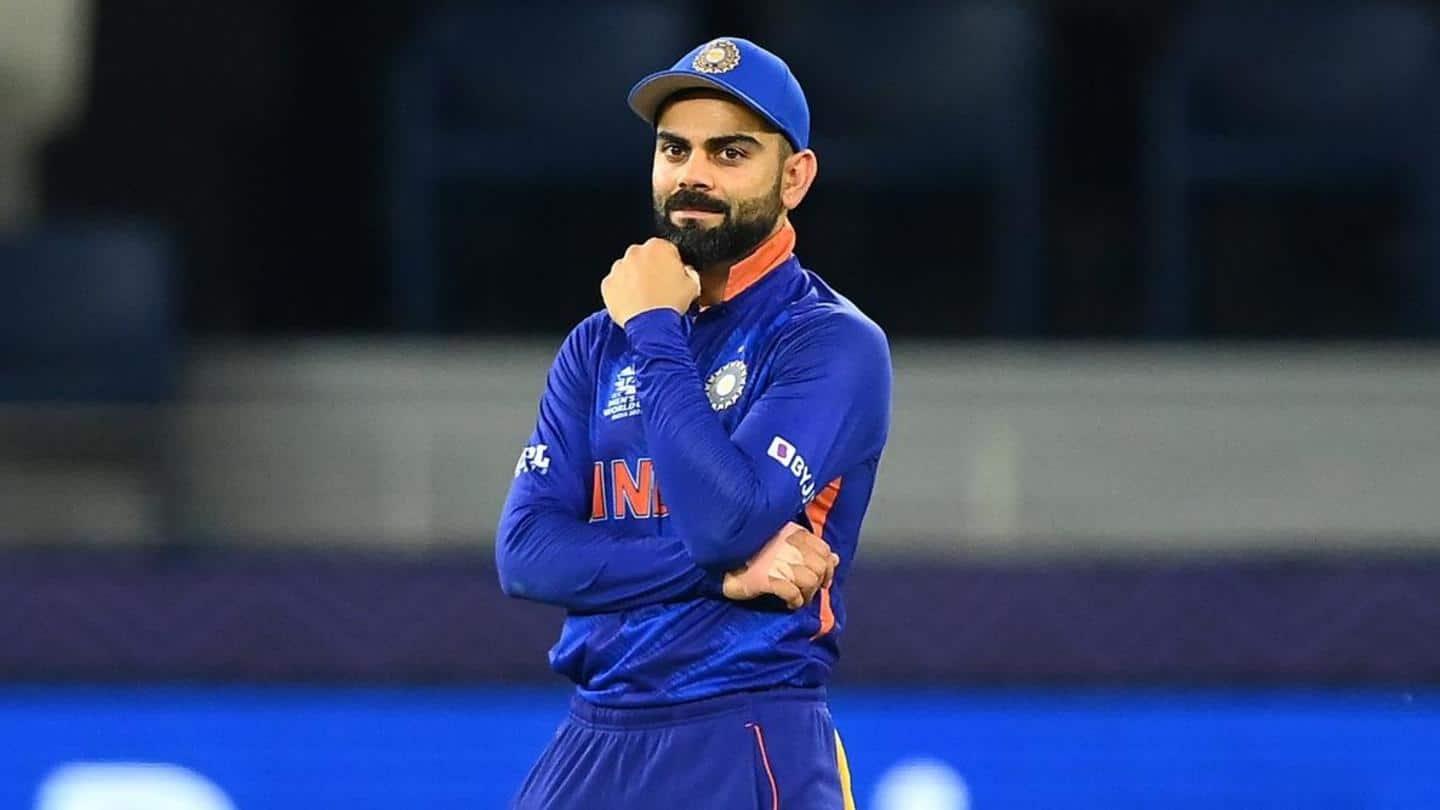 Virat Kohli is among the top Indian captains to have ever led the country as he brought so many revolutionary changes in Indian cricket. But the greatest batsmen of this generation could never taste success in ICC events. The closest he came to an ICC trophy was in the 2017 Champions Trophy where India lost to Pakistan in the finals.
2 AB de Villiers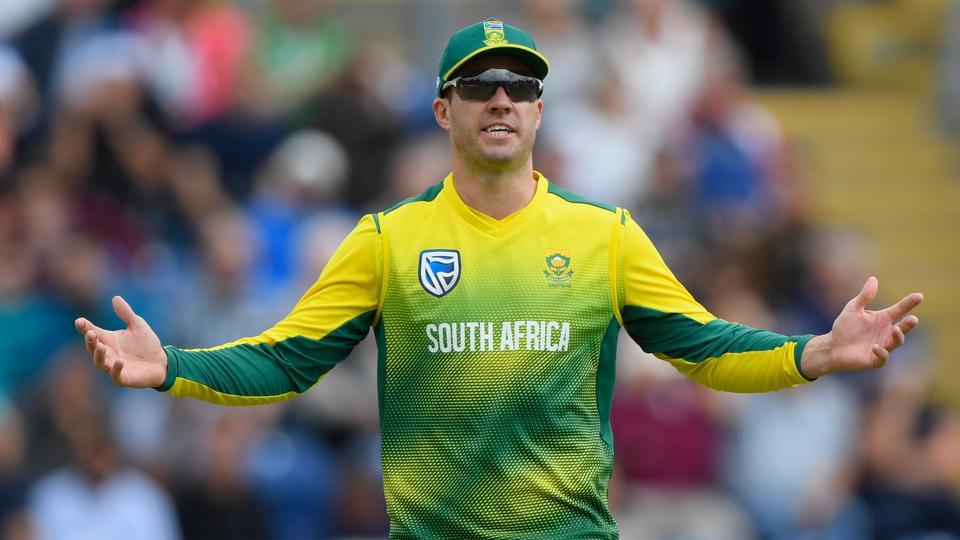 Ab de Villiers, the genius and the modern-day great, achieved some unthinkable feats on the cricket field. But Mr 360 failed to end South Africa's choker tag in World Cup events when he led the country. Under De Villiers, South Africa came close in the 2014 and 2015 World Cup where they reached the semis but despite having a strong team, they couldn't cross the finish line.
3 Sourav Ganguly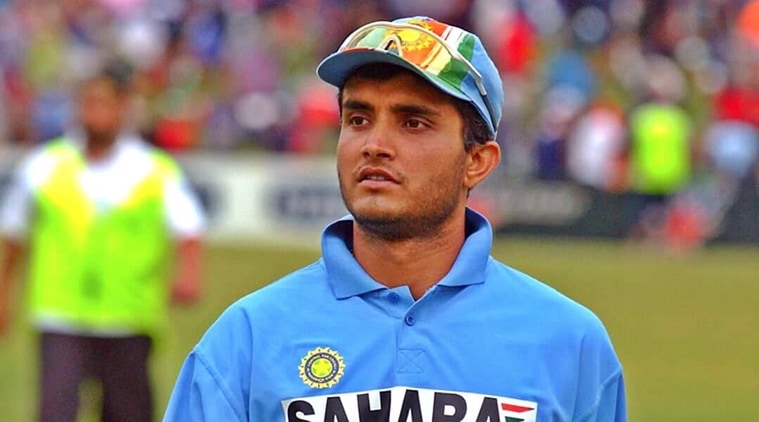 Sourav Ganguly led India to many overseas victories and gave the team confidence to beat their opponents on their own turf. But despite being an influential figure, Ganguly couldn't take India over the line in ICC events. India had shared the Champions Trophy with Sri Lanka under Ganguly due to weather issues and lost to Australia in the infamous 2003 World Cup Final.
4 Brendon McCullum 
McCullum was the first-ever skipper to introduce the concept of fearless cricket. His vision was later adopted by England in 2015 and became a powerhouse in limited-overs cricket. But Brendon's home nation New Zealand did not taste any success under him. Brendon's best performance as skipper came in the 2015 World Cup where the Kiwis finished as runner's up.
Do you want to play Casino games online? Click here to find a range of online casino brands
Place your bets for the matches here.
If you like reading about MMA, make sure you check out MMAIndia.com
Also, follow India's biggest arm wrestling tournament at ProPanja.com
To bet on sports, click here
ICC T20 World Cup 2022: England crowned as T20 champions for the second time as Stokes rises to the big occasion once again