Major League Soccer has played a major role in the uplifting of the sport in the USA. Several prominent players from across the globe have gone there in the fag end of their career and, two such players who played for Manchester United and Manchester City in the English Premier League previously engaged themselves in an ugly brawl there.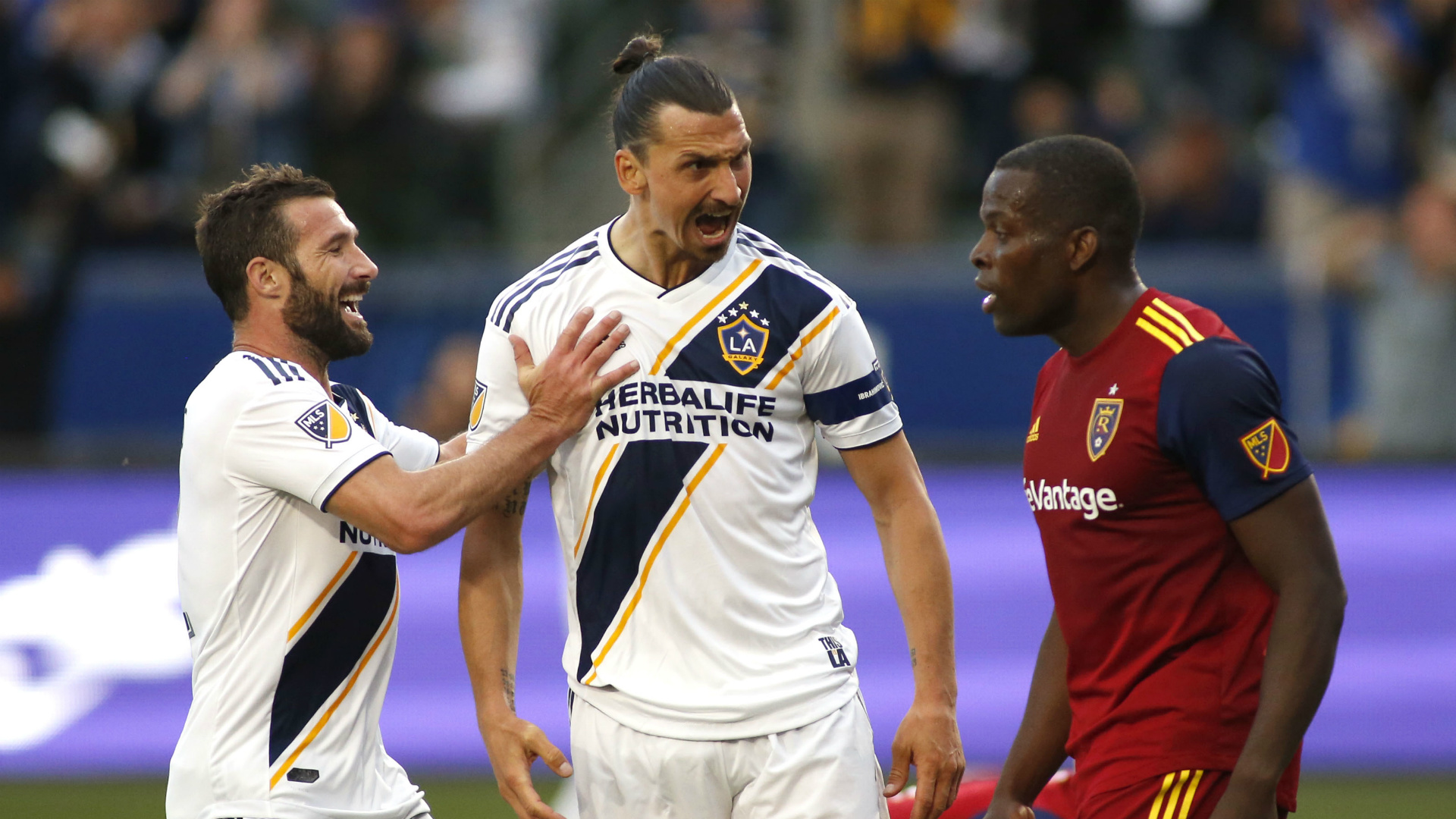 The players in question are Nedum Onuoha, who represented City from 2004 to 2012, and football's most controversial superstar Zlatan Ibrahimovic. The Swede scored the winner for LA Galaxy against Real Salt Lake and then, he brushed the Nigerian-born's shoulder.
Zlatan went into the locker room of Real Salt Lake after the match got over but, Onuoha didn't accept it.
"He came in to apologize after the game, because from 60 minutes in, he's saying he's going to do me, he's going to hurt me for that game. This is a guy who says he's the face of the MLS, as he calls himself, and he plays that way on the field. I don't care. If someone comes in and says that to me, you don't say that on the field. I am not going to accept his apology. It is unacceptable."