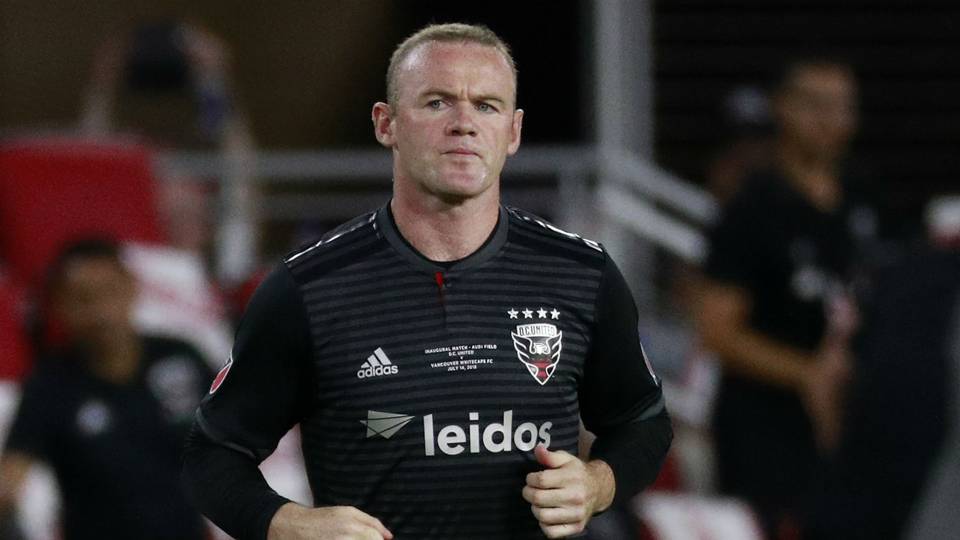 Although Wayne Rooney is having a stellar time at DC United, the Englishman has expressed his desire to become a manager after he hangs up his boots.
Manchester United and England's all-time leading goalscorer is preparing to get his UEFA B licence and will continue working towards getting his coaching badges while playing in the MLS for DC United.
Wazza's DC United deal expires in 2022 but he is planning ahead to make a career in management after retiring from football.
In an interview with the Mail, Rooney said that football is what he knows and it is what he has done his whole life.
"I just think it a shame when you see players who have had careers like mine, when they have been footballers from a young age, you see them finish and they just walk away from the game.
"Steven Gerrard and Frank Lampard have moved into management and I think it is brilliant for those two. It is the right time for young English managers to step forward. I am sure in two or three years there will be clubs in the Premier League coming to try to snatch them away," he added.
He also made it clear that he doesn't want to be a despotic figure when he said: "A good way to start out as a manager is to, first of all, be honest with your players but also know your players and know how to manage them.
"I think man-management is more important sometimes than the training you do."
Read also: 
Football: Zlatan's 500th career goal will take your breath away!