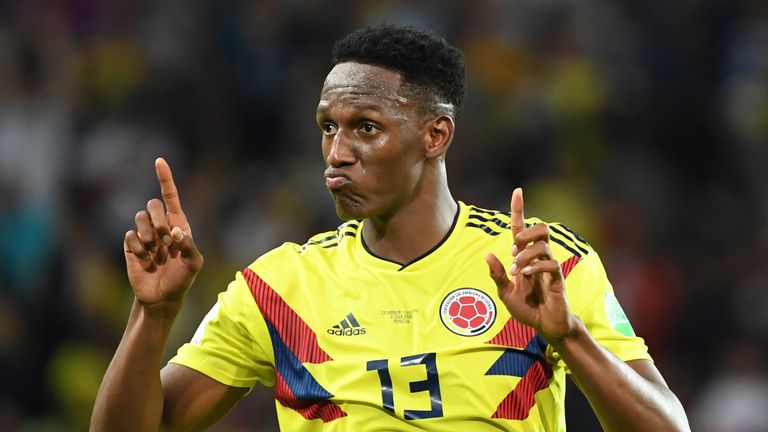 According to Spanish newspaper Mundo Deportivo, Yerry Mina has agreed to a five-year deal with The Red Devils.
The 23-year-old Colombian centre-back is expected to be paid 7.5 million pounds a season.
Jose Mourinho has said numerous times that he still wants two more players in his squad and he has already eyed Toby Alderweireld and Harry Maguire and Mina is close to becoming the third option.
Reports indicate that since Mina has agreed to the deal, it all depends on Manchester United and Barcelona agreeing to a fee.
United have signed three players so far in the likes of Fred, Diego Dalot and Lee Grant and their need for a centre-back will be met if the deal with Mina is finalised.
However, Ed Woodward has urged Mourinho to sell some players before spending again.
Read also:
Football: Peter Schmeichel and Denis Irwin unveil the new line of Manchester United watches