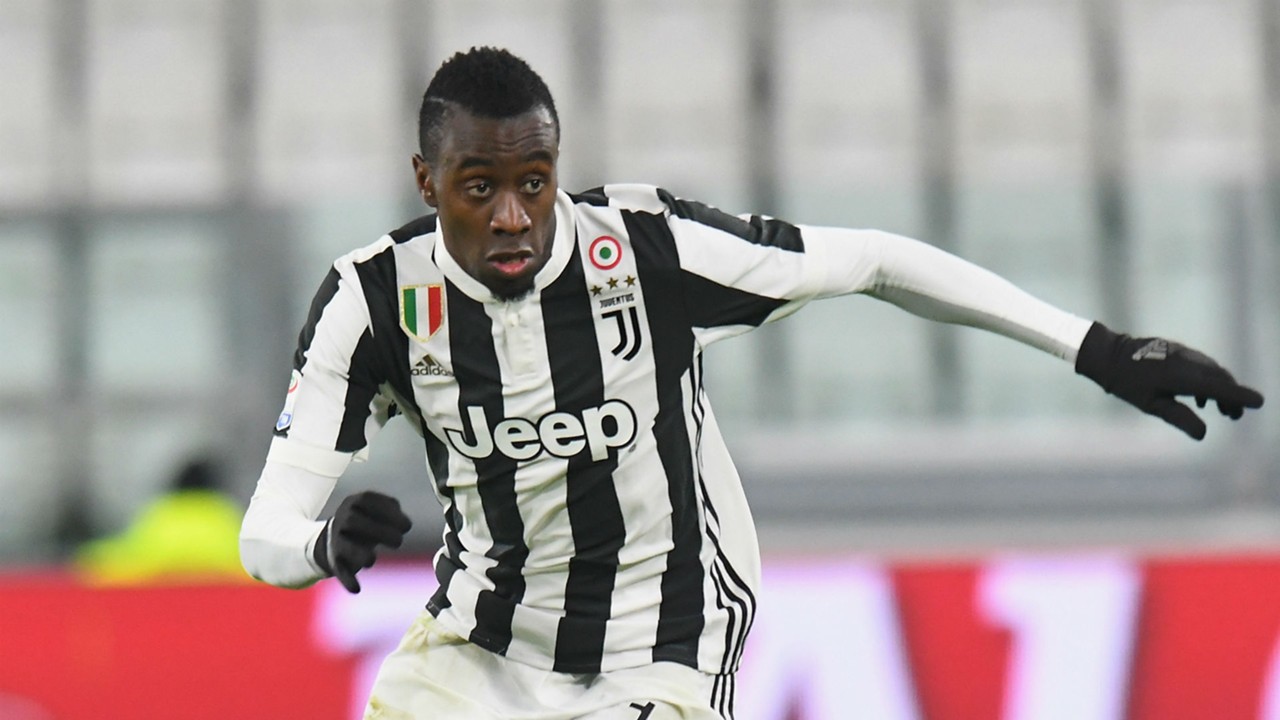 2018 World Cup winner Blaise Matuidi welcomes Cristiano Ronaldo to Juventus with a hilarious jibe.
The 31-year old French midfielder has stated that Ronaldo is the best player in the planet but Matuidi's World Championship status trumps the Portuguese's Euro Championship.
Matuidi has enjoyed a successful month, seeing one of football's G.O.A.Ts sign for his club while also being part of a French squad that won this year's World Cup.
Now, having lifted the coveted trophy, the midfielder returns to Turin where he will link up with Ronaldo for pre-season, and the 31-year-old joked that the five-time Ballon d'Or winner should feel privileged.
"Cristiano Ronaldo is the best player on the planet, knowing that he will play with us is great news – especially for him as he gets to share a locker room with a world champion!" Matuidi joked to Gazzetta dello Sport.
"Two years ago he managed to beat me in the final in Paris, but it is also true that the World Cup is worth something more than the European Championship!
"It was a real surprise. I'm happy with what the team has done, getting him to wear a Juventus shirt… we have the strongest now."
Read also: 
Football : Liverpool's Naby Keita believes the Reds can challenge Man City for the Premier League Title.
Football: German Wonderkid Max Meyer without a club as Arsenal, Liverpool circle