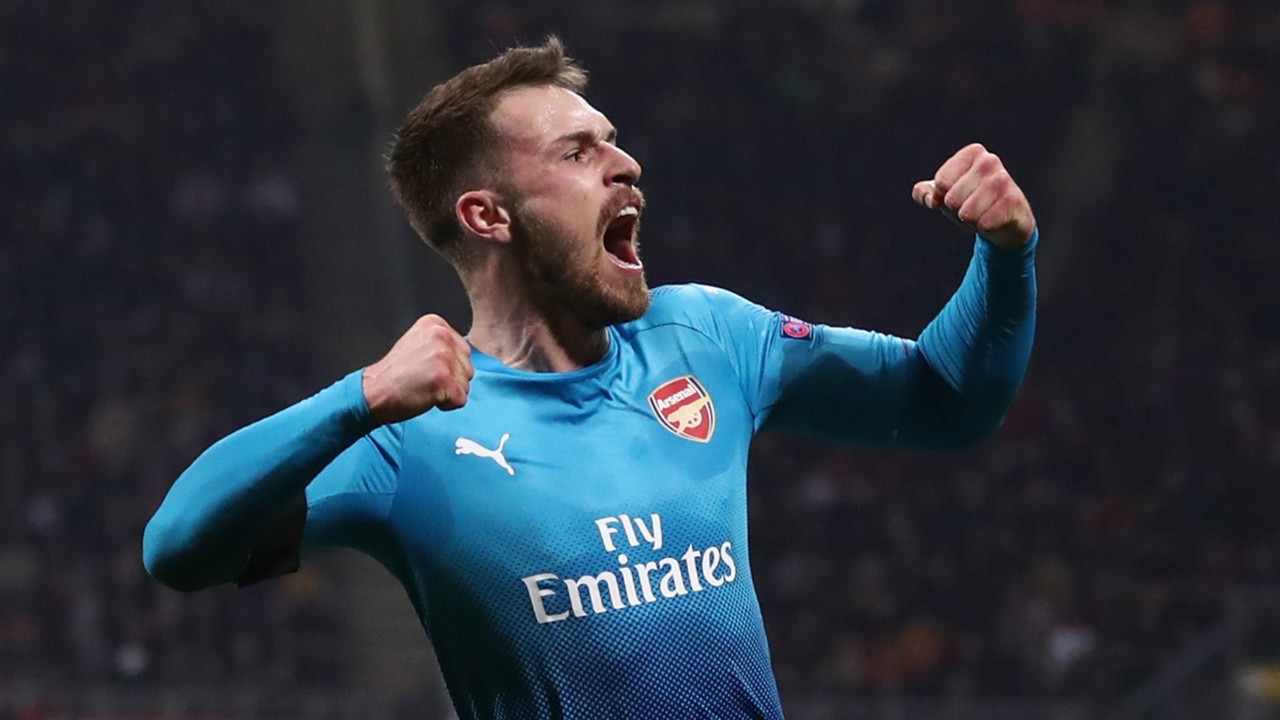 Aaron Ramsey says he is not sure where his future with Arsenal stands at the moment.
The Welsh international has entered the final 12 months of his contract at the Emirates, but new manager Unai Emery has made it clear he wants Ramsey to remain at the club.
"We'll see what happens, but my agent and the club are talking," Ramsey told Sky Sports News.
"I'm not sure exactly what it hinges on, I'm just leaving it to them to discuss and to figure it out but we are yet to come to an agreement.
"That's something that my agent and the club are discussing to try and get something done."
Ramsey has also stood by Mesut Ozil's side following the negative response he received after retiring from international football.
"Mesut it is a vital member of the team here and has been great for us over the years so it's important for us to stand by him," Ramsey said.
"I'm not sure exactly what's going on, all we know is that we are right behind him, there's a place for him here and we appreciate everything he gives to this club."
Read also: 
Football: Manchester United in for Croatian winger Ante Rebic