In one month's time India and England will battle in a five-match Test series. India has not beaten England in a series away from home since 2007. It is time to face the harsh reality that, like the way things are going and looking at Indian team's condition in England, England can beat them yet again. Many experts say that this is the best chance for the Indian team to win a series in England. But this may not be as easy as everyone is expecting it to be. 
Let's look at five reasons why England will beat India yet again in the Test series: 
1. Poor track record in England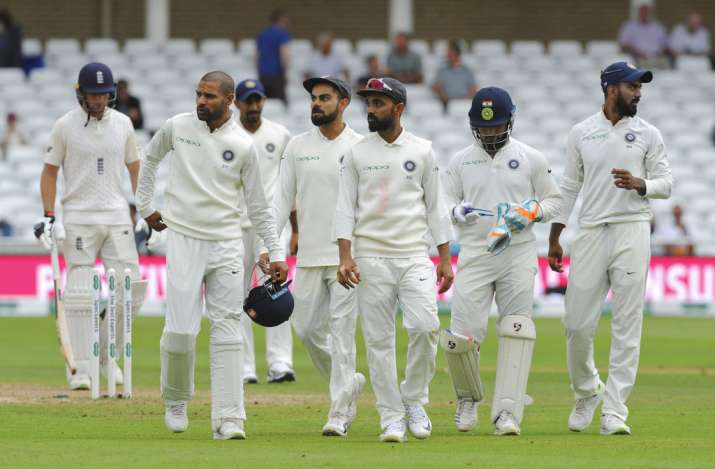 Out of the last 15 Tests that India has played in England, they have lost 12. Indian team has won only 2 test matches in the last 10 years. These include the tour of 2011, 2014, 2018 and the World Test Championship final. Stats never show the true picture but they do give us a good idea. This record clearly shows India will definitely not start as favourites as experts are claiming. So people should not be surprised if England beat India yet again.
2. Out of form Indian batsmen
A key stat that no one has spoken about yet is that Indian team has failed to cross 400 since November 2019. This shows that Indian batting is struggling. On the other hand, Indian batting has always been disappointing in England. The main concern is that India's main batters are out of form.
 Virat Kohli is averaging in 20s in test cricket over the last two years. Reports are indicating that Indian team might drop Cheteshwar Pujara. Pujara has a dismal record in England. Rahane has always given hot and cold performances. Now Mayank Agarwal, who might replace Gill because of his injury, will be opening for the first time in England. With this fragile batting order, you cannot expect India to score consistently.
3. England's strong middle and lower order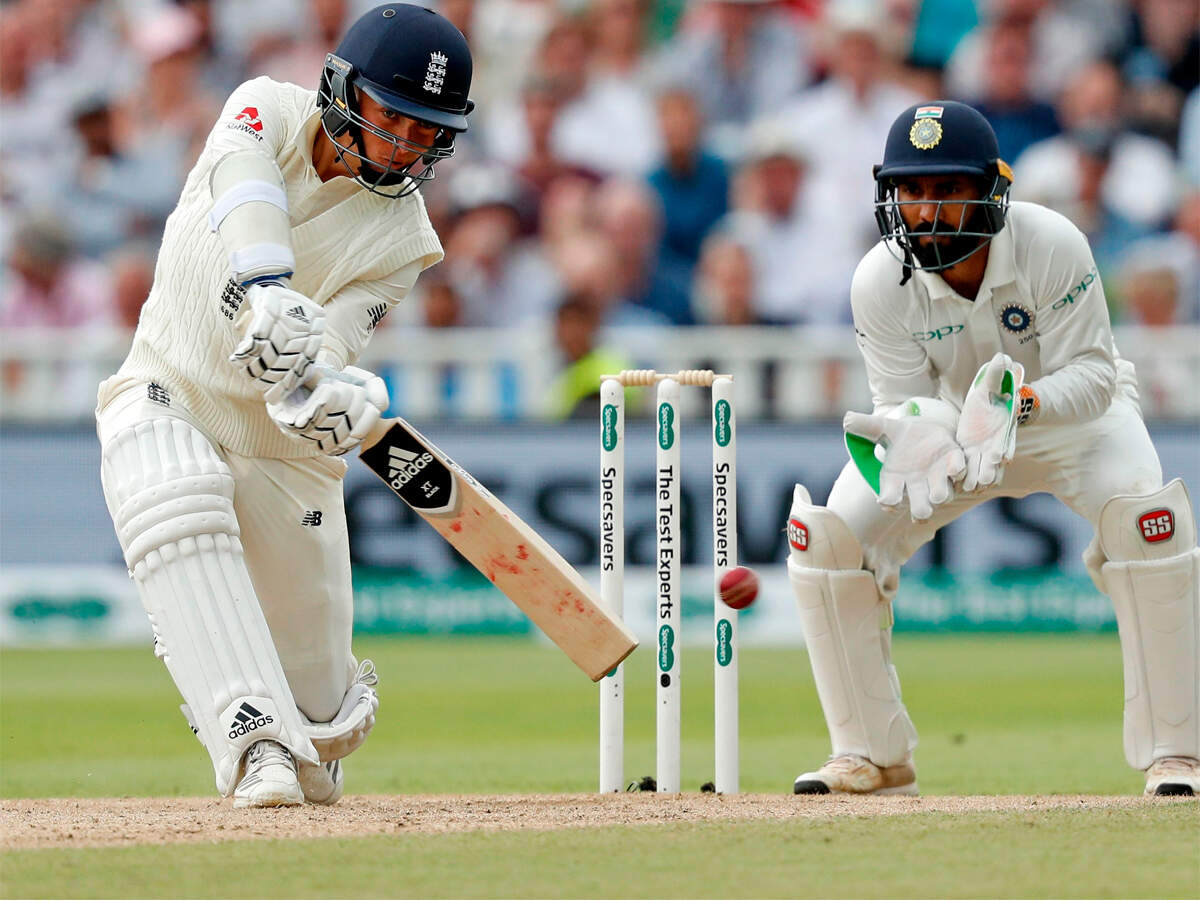 The main reason for India's defeat in the last series in England was the crucial runs added by England's lower middle order. Sam Curran, who was the chief destroyer, took the game away from Indians with his counter attack. This time too England have a strong middle order batsman with Ben Stokes, Jos Buttler, Sam Curran and Chris Woakes who can take the game away. Even Broad has two centuries in England. On the other hand, Indian bowlers have a terrible record against middle and lower order batters. They are the worst performers against the tailenders among the top test playing nations.
4. Seam and swing friendly conditions and pitch.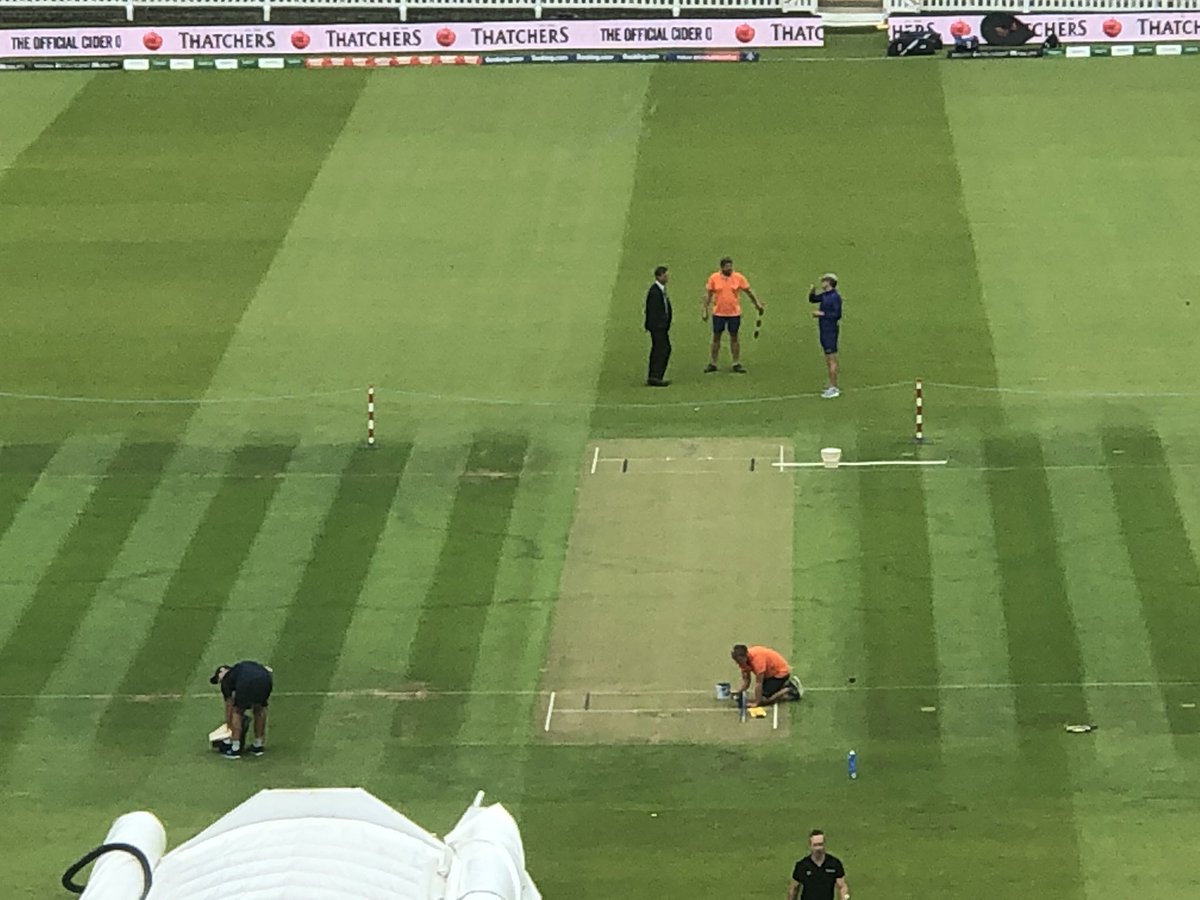 It won't be surprising that England will make green tops which will suit the England team. These green tops won't bother the Indian bowlers. But the seam and swing friendly conditions are a nightmare for Indian batsmen. They are likely to struggle against the strong bowling attack of England. Facing swing bowlers like James Anderson, Chris Woakes and Sam Curran will be a difficult task for the Indians. There are still question marks over their technique and mindset on facing seam and swing. Their techniques were also exposed in the WTC final.
5. Absence of a fast-bowling all-rounder
Probably for the first India does not have a fast bowling all-rounder in their squad for a test series in England. Shardul Thakur is not an established all-rounder yet. An all-rounder plays a key role in England. He provides a link between batting and bowling.
India will probably play with three front-line pacers. But playing with three fast bowlers puts pressure on them. If India have to play on a green pitch, which they probably will, they would think about playing with 4 fast bowlers. But this would lengthen the Indian tail. Indian tail are the worst performing tail when it comes to adding runs. So the absence of a fast bowling all-rounder may cost them the series.
ALSO READ : Five Indian cricketers in recent history who were dropped unfairly from the squad.