We are set to have a mega auction for the next season of IPL. BCCI has made some changes in retention rules this time. Franchises will be allowed to retain a maximum of 4 players with a combination of three Indian and one overseas player or two Indian and two overseas players. Hence, franchises will have to let go of plenty of match winning players. These players may end up as the costliest picks in the Mega Auction next year as cricket in India gets the 15th edition of the cash rich league.
While it's hard to judge which exact players will be the costliest picks, fans can always turn to well detailed 10cric review to the Indian player and get a good idea of things to come.
So let's have a look at those five players who may end up as the costliest picks in the IPL 2022 auction:
5. Deepak Chahar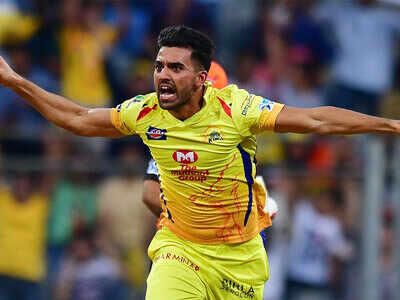 Chennai Super Kings will most likely retain Ms Dhoni, Ravindra Jadeja, Suresh Raina. Given that Ambati Rayudu has been playing consistently, Ruturaj Gaikwad is a promising youngster and Shardul Thakur is a permanent India player, these players may also sneak in the retentions. But this leaves Deepak Chahar, who will most likely be in the auction.
Indian fast bowling all-rounder is a rare commodity, and Deepak Chahar fits the bill. Deepak has worked hard on his batting. Also, he has recently won India a match with the bat. Adding to this, he is a swing bowler and has plenty of variations. Hence, it would not be a surprise if Deepak turns out to be one of the costliest players of the IPL.
4. Jonny Bairstow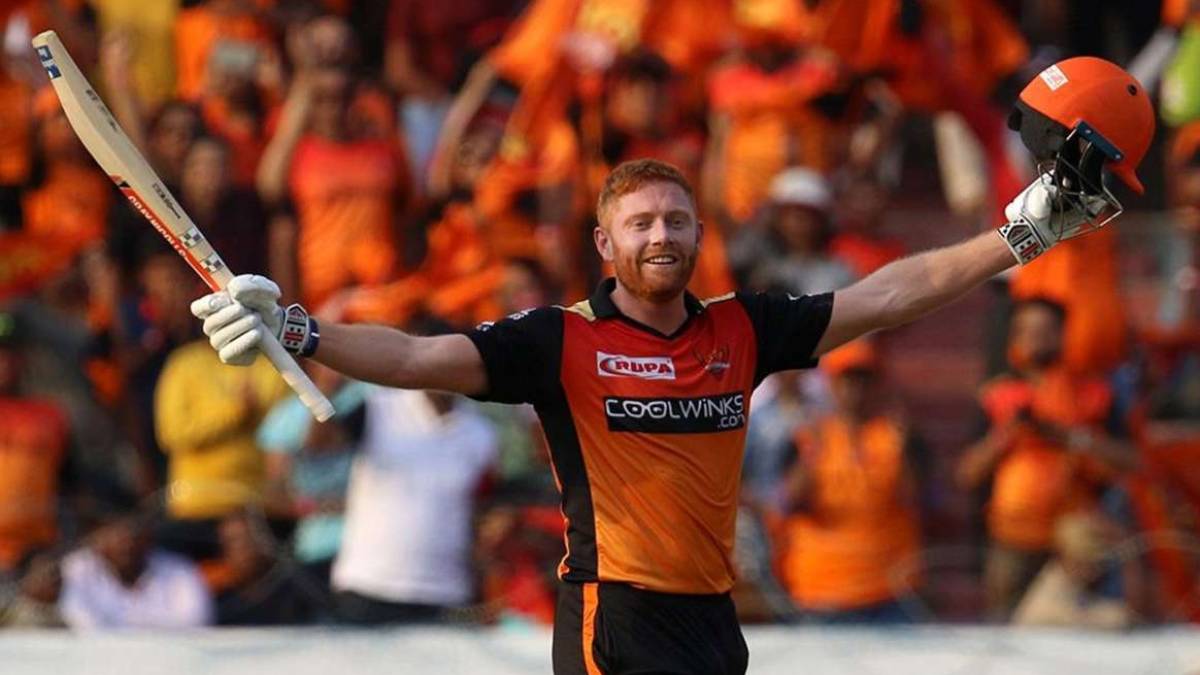 Teams can only retain a maximum 2 overseas players. Hence, Sunrisers Hyderabad are most likely to retain their current skipper Kane Williamson and match winner Rashid Khan. Hence, Jonny Bairstow will have to appear in the auction and he should not mind that.
Jonny Bairstow is a destructive player in the white ball format. He can tear up any team in the power play with the way he plays. Jonny scores quick runs in the power play, giving his team an important boost. Also, his wicket keeping skills adds to his worth. Hence, Jonny may become one of the costliest players in the IPL.
3. Quinton De Kock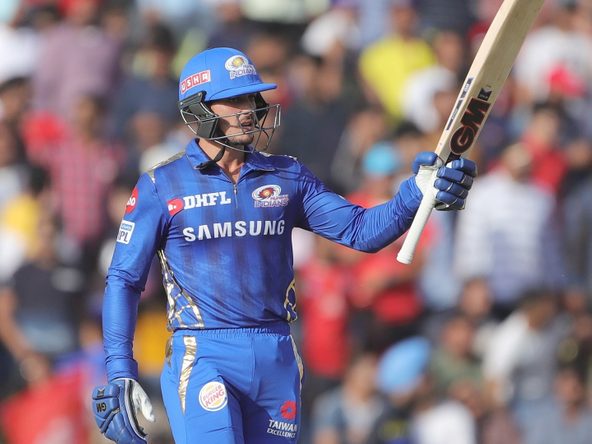 Mumbai Indians will be the most affected team due to the mega auction. They have an extremely talented bunch of Indian and Overseas talent. But they will most likely retain three Indian players and one overseas. That overseas slot will probably be given to veteran Kieron Pollard. Hence, the dynamic wicket-keeper batsman Quinton de Kock may end up in the auction.
But Quinton may not mind seeing his name in the auction list as he may be in demand for a lot of teams. He is an aggressive left hand opening batsman who can keep wickets. When he is on song, he can win games for his side singlehandedly. He has been in great form lately for South Africa as well. He gave noteworthy performances in the recent tour to West Indies and Ireland. Hence, Quinton might end up as an expensive pick in the auction.
2. Jos Buttler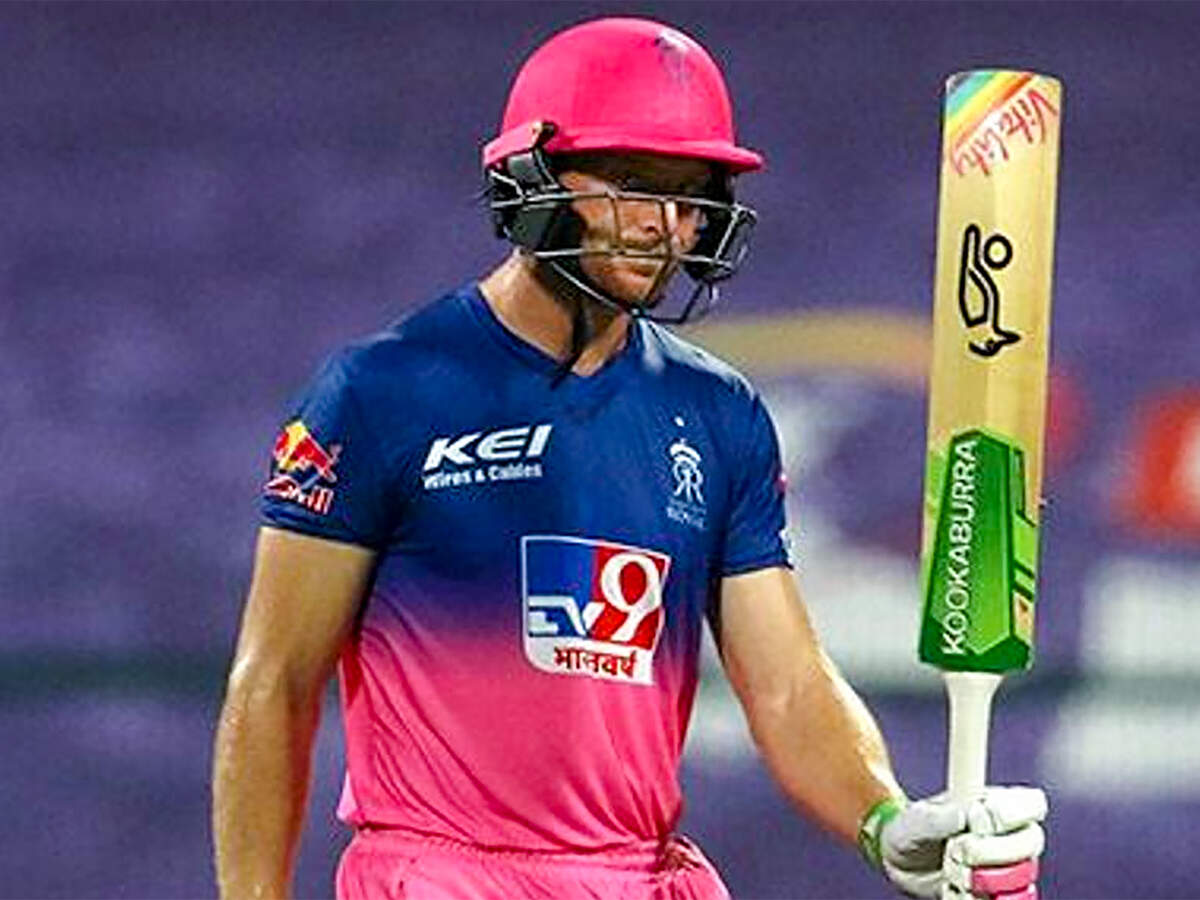 Rajasthan Royals' management will be under a huge conundrum. They will have to decide on retaining two of their three match winning overseas players which are Jofra Archer, Ben Stokes and Jos Buttler. They will most probably not retain Jos Buttler as Ben Stokes can contribute in all three departments and Jofra Archer is an out-and-out match winner.
This means that Buttler's name may appear in the auction. His credentials and numerous match winning innings are enough to get him a hefty price in the auction list. He is one of the most complete batsmen who, like Ab De Villiers, is a 360° player. His wicket keeping skills will add to his value. The new teams which will be introduced next season may also look at Jos as prospective captain of their team given that he has experience of leading England as well.
1. Suryakumar Yadav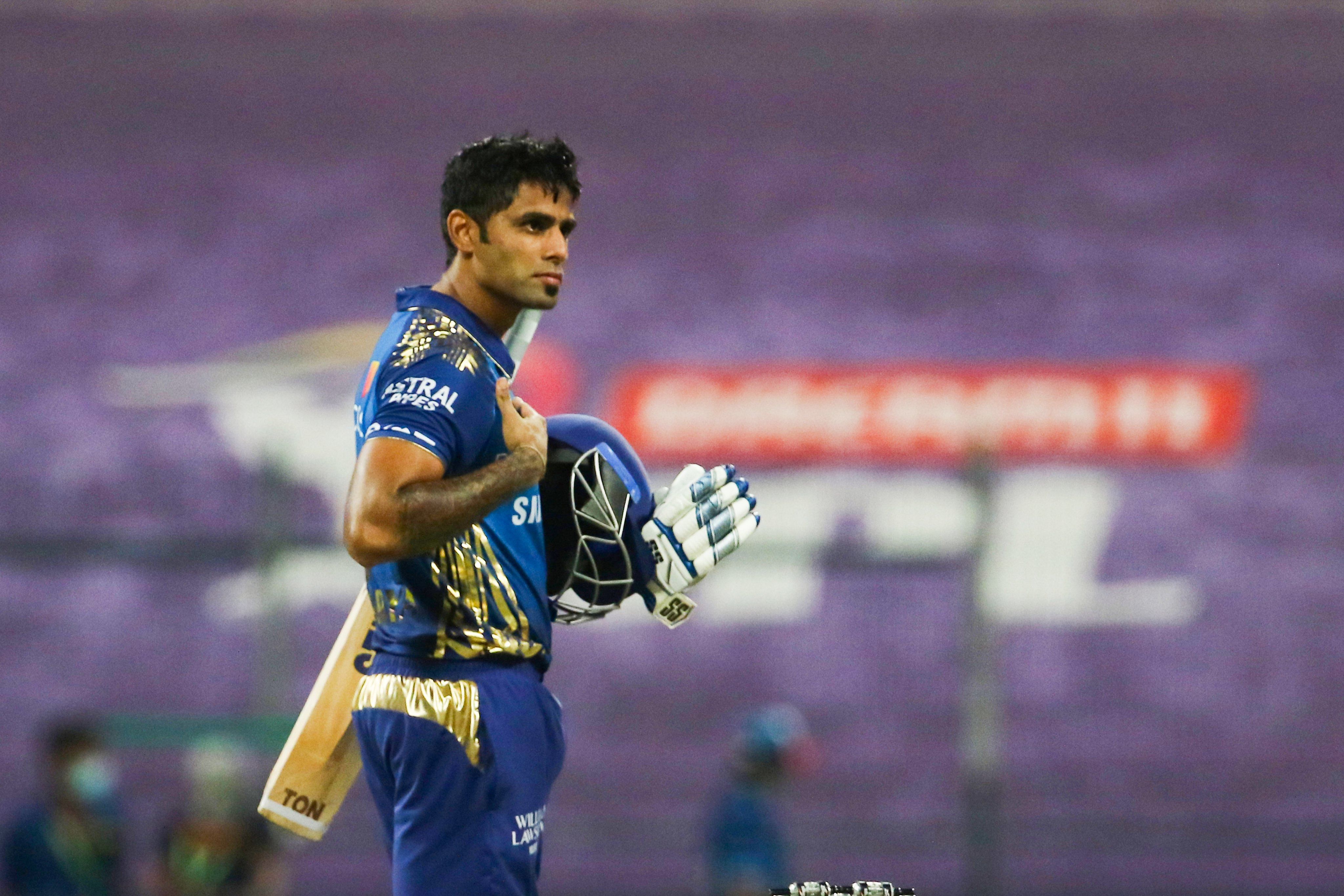 As highlighted before, Mumbai Indians will be the most affected side due to the mega auction. For retention, they will have to choose between countless match winning Indian and overseas players. They will most probably retain the Indian trio of Rohit, Bumrah and Hardik. This leaves Suryakumar Yadav's name to be put in the auction.
In the kind of form he is in, SKY may end up as the most expensive player in IPL's history. From the first ball, he has been batting like he is batting on a hundred. SKY plays both spin and pace exceptionally well. So far in his international career, he is yet to have a disappointing outing. He has always scored 30+ in all his innings at a healthy strike rate. He can also be looked at as a captaincy option by one of the new teams. Wherever SKY ends up, he will add tons of value to the team.