It is evident that ODI cricket is losing its importance and popularity in the cricketing world. Cricketers around the globe have criticized the amount of cricket being played with the advancement of T20 leagues which has sidelined the One-day format. 
Recently, one of the best all-rounders today, Ben Stokes, announced a shocking retirement from ODI cricket as he claims there's too much cricket happening which has but a burden on him. He has said that cricketers are not machines and so much cricket is not sustainable for a player in long term. There are some players who can follow Stokes' approach and leave ODIs for T20s and Test cricket due to the abundance of cricket being played. 
Here are 5 players who can leave ODI cricket after the 2023 World Cup: 
5. Kagiso Rabada
Kagiso Rabada is one of the top bowlers in World cricket right now and the main weapon of the South African cricket team. But right-arm quick plays a lot of cricket around the globe which includes the full IPL season and now the new upcoming franchise league in South Africa. The 27-year-old will have to prioritise his cricket after a certain age as a fast bowler's shelf life is really small. After the 2023 ODI World Cup, we may see Rabada calling it quits.
4. Jofra Archer
Jofra Archer was one of the rising talents in English cricket. But his promising career came to a stop after his constant injury concerns in 2021. The right-arm seamer is still out of action and might have to prioritise his cricket going forward. The West Indian-born may have to forgo ODI cricket to focus on T20 or Tests for England. He may aim to play till 2023 and then retire from the format to prolong his career.
3. Kane Williamson
Kane Williamson is the best Kiwi batter of this generation. He is also regarded as a top batsman in the modern era. But the Kiwi great has hardly played much cricket in the past 2 years due to his constant injury concerns. The Blackcaps skipper can call it quits from the white ball cricket after the upcoming world cup to focus on red ball cricket.
2. David Warner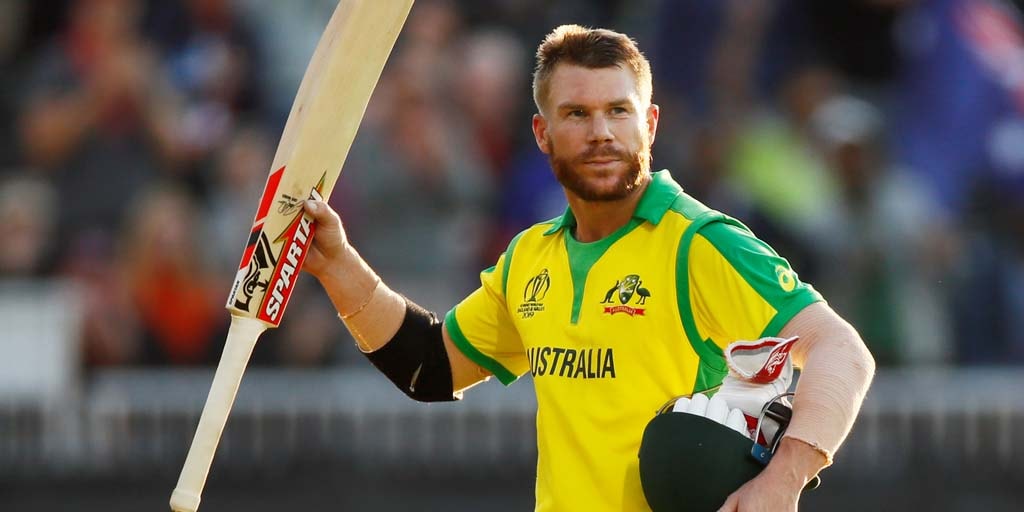 David Warner is a modern-day legend who has a phenomenal record in ODI cricket. He is one of the few batters who have done exceedingly well in all three formats of the game. But age is not on the side of the left-hander as he is already 35 and will be 37 at the time of the upcoming World Cup. Hence, we may see him retiring from all formats by the time the World Cup concludes.
1. Hardik Pandya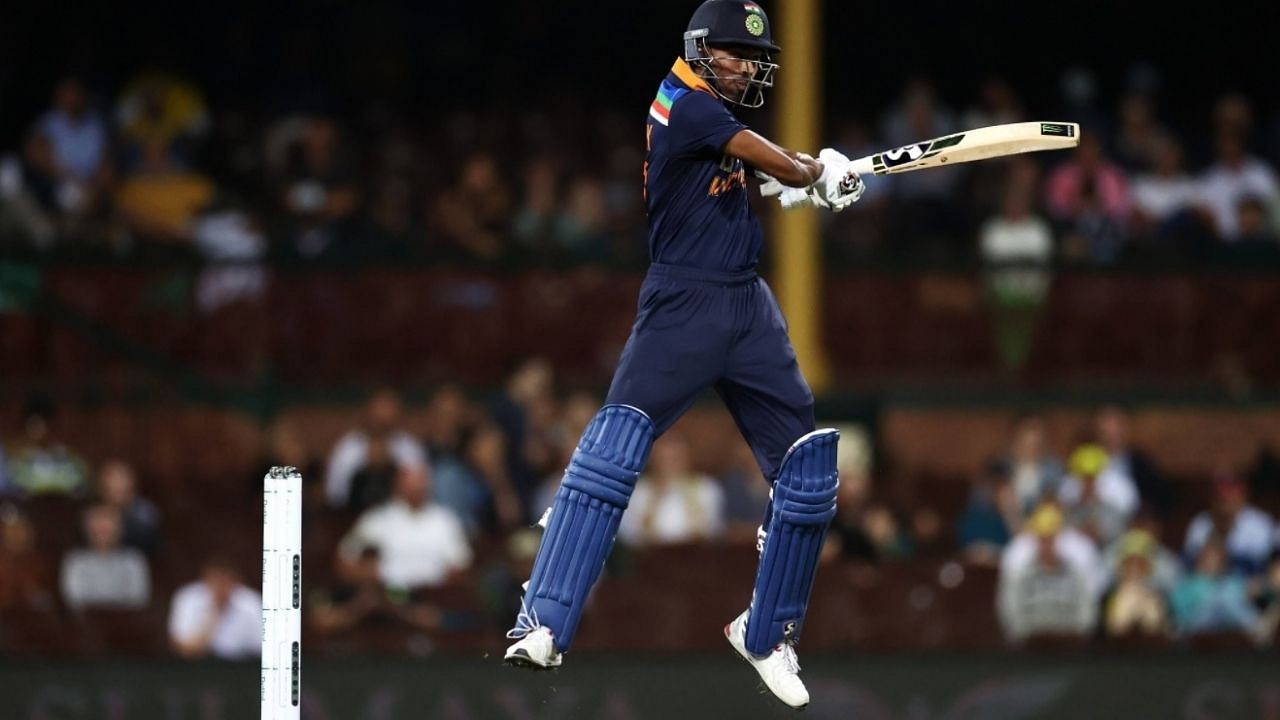 Hardik Pandya has reinvented himself in white ball cricket this year and once again established himself as an integral part of Team India. He provides a much-needed balance to the team with his all-round ability. However, as former coach Ravi Shastri also stated recently, Hardik may leave the ODI format after the World Cup in India to focus solely on the T20s. Hardik has had a rich history of injuries which has constantly derailed his career. Hence, we might see the last of Hardik in the fifty-over game next year.
Hardik Pandya receives praise after making a complete career turnaround