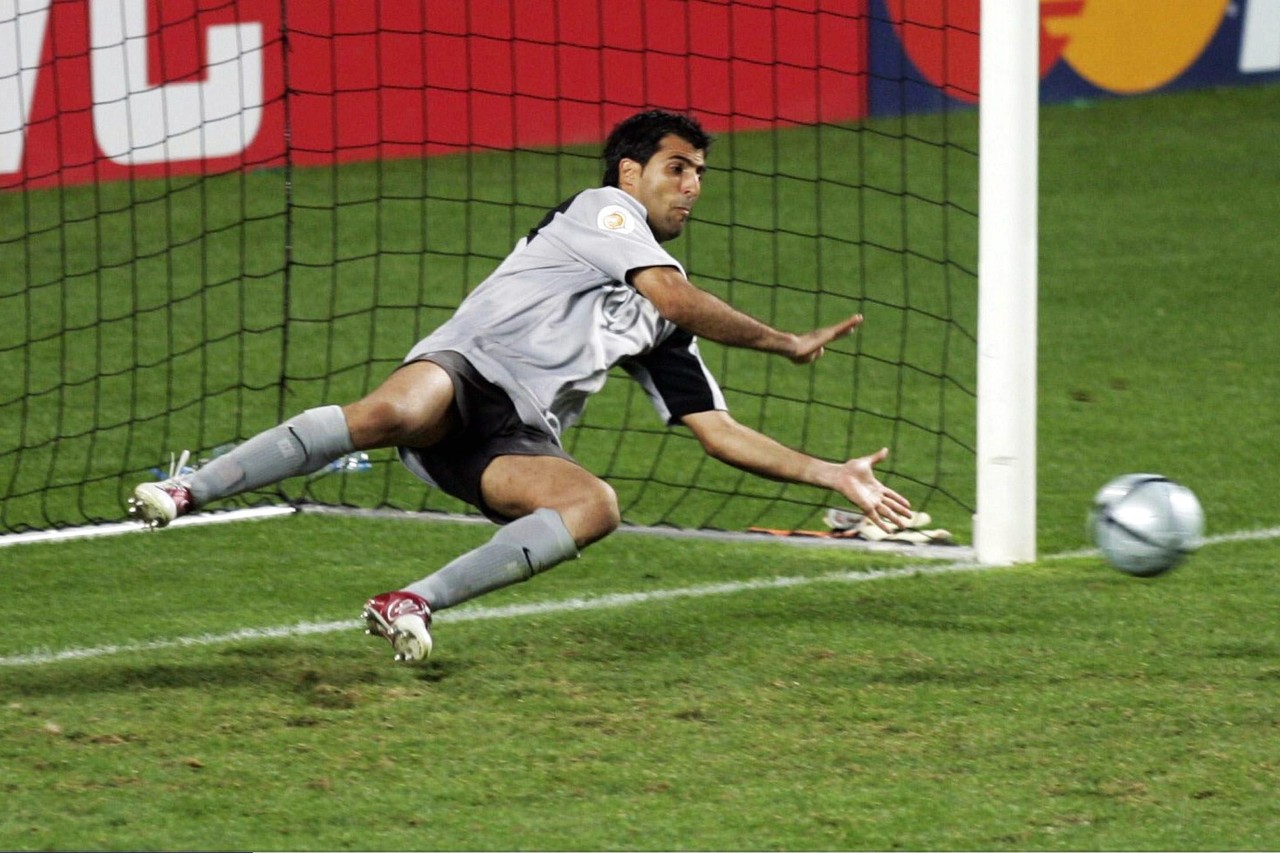 Greetings readers! We are back again with today's edition of FIFA's "Stats of the Day" feature. Read about all the interesting trivia associated with your favourite footballers and teams right here.
Here is an excerpt of FIFA's "Stats of the Day": 
1990 – In the first FIFA World Cup quarter-finals, Germany defeat Czechoslovakia 1-0, and England defeat Cameroon – the first African team to reach the last eight – 3-2 after extra time.
2006 – Portugal's Ricardo becomes the first goalkeeper to save three penalties in a FIFA World Cup shoot-out during his side's quarter-final victory against England. The goalless draw against England had ended Luis Felipe Scolari's run of 11 consecutive FIFA World Cup wins as a coach (seven with Brazil in 2002 and four with Portugal in 2006).
To read more click here: FIFA Stats of the Day: July 1
Read also: 
Football: Michael Owen remembers his stunner against Argentina in World Cup 1998
FIFA World Cup 2018: Cavani double routs Portuguese in the knockout stages