Eredivisie club Ajax created history on Tuesday night when they defeated Italian giants Juventus to reach the UEFA Champions League semi-finals for the first time since 1997 when the very same Juventus knocked them out of the continental competition.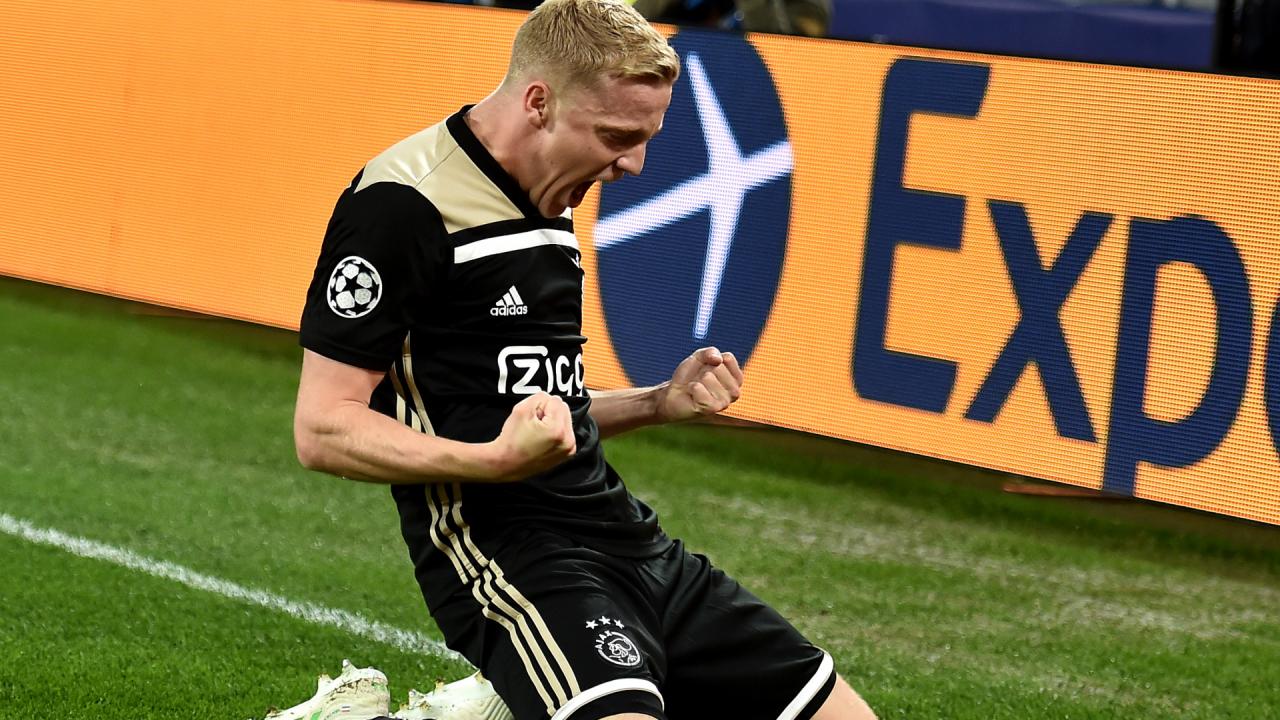 Donny van de Beek, who scored the first goal for Ajax, in their 2-1 win in the reverse fixture spoke to Ajax Times to express his jubilation.
"This is a fantastic achievement. Everyone is going absolutely nuts. Reaching the Champions League semi-finals with Ajax. People would have laughed at us if we had said that, but we have now beaten the best teams in Europe."
The 21-year-old dedicated the goal to his former Ajax team-mate Abdelhak Nouri who passed away three seasons earlier while playing in Austria in the pre-season after suffering a cardiac arrest in the 34th minute.
"I looked up at the scoreboard after I had scored, saw it was the 34th minute and simply knew that wasn't coincidence. It's something very special."
When asked what is the secret of the success behind the young and vibrant Ajax, Donny van de beek answered that their cohesion helped them pull off victories against the defending champions Real Madrid and Christiano Ronaldo's Juventus.
"We are a real close-knit team. You can see that off the pitch as well. The boys who didn't play were just as euphoric as the rest of us after the final whistle. That team spirit is out strength."
Ajax will next face Tottenham Hotspur or Manchester City in the semi-finals and would like to reach their first final after a gap of 13 years when they lost to the very same Juventus in the penalty shootouts.