Ivory Coast World Cup player Didier Drogba will be visiting India as part of a fan event for Yokohama, a Japanese tyre manufacturing company, on November 23. The concerned fan event will take place at the Ambience Mall in Gurgaon where there would be a Q&A session with the Chelsea football legend along with getting a chance to participate in the Yokohama Tyre Football Challenge.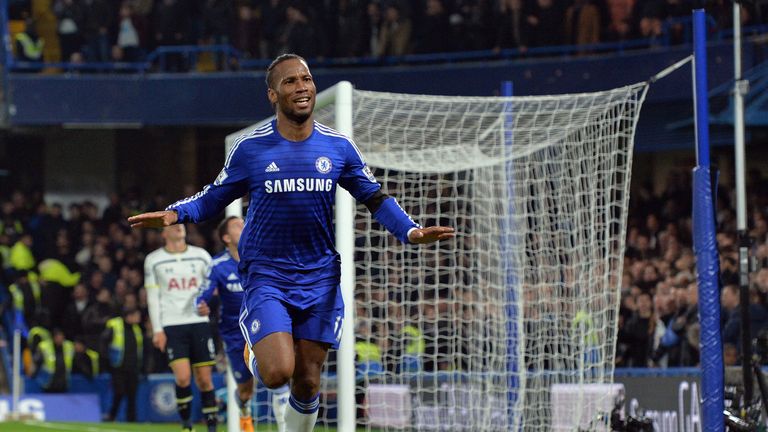 Yokohama is the official partner of Premier League team Chelsea. Along with the aforementioned Q&A session and the Football challenge, the fans would be able to witness a football freestyler show, performed by Delhi-based Nikk Freestyler.
This is not the first time the five-time Premier League winner will pay a visit to the country. Drogba had visited India in June 2012 to take part in a Pepsi T20 football match (football match being played inside a steel cage) alongside the Indian cricket team and Ranbir Kapoor to promote the beautiful game. Moreover, Indian cricketer Murali Vijay even saved his penalty in that game!
"I am very excited to visit Delhi with Chelsea and their partners, Yokohama. I am really looking forward to seeing as many of the Chelsea fans in Delhi as possible," said Didier Drogba.