Advertisement
Former English goalkeeper David Seaman is surprised that Petr Cech is retiring early at the age of 36 but admits that every goalkeeper knows when its time to hang up their boots.
Arsenal goalkeeper and one of Premier League's all-time greats, Petr Cech stated his decision to retire at the end of the season on Tuesday, having won four Premier League titles, five FA Cups, the Champions League, the Europa League and three League Cups – he also holds the record for most Premier League clean sheets (202).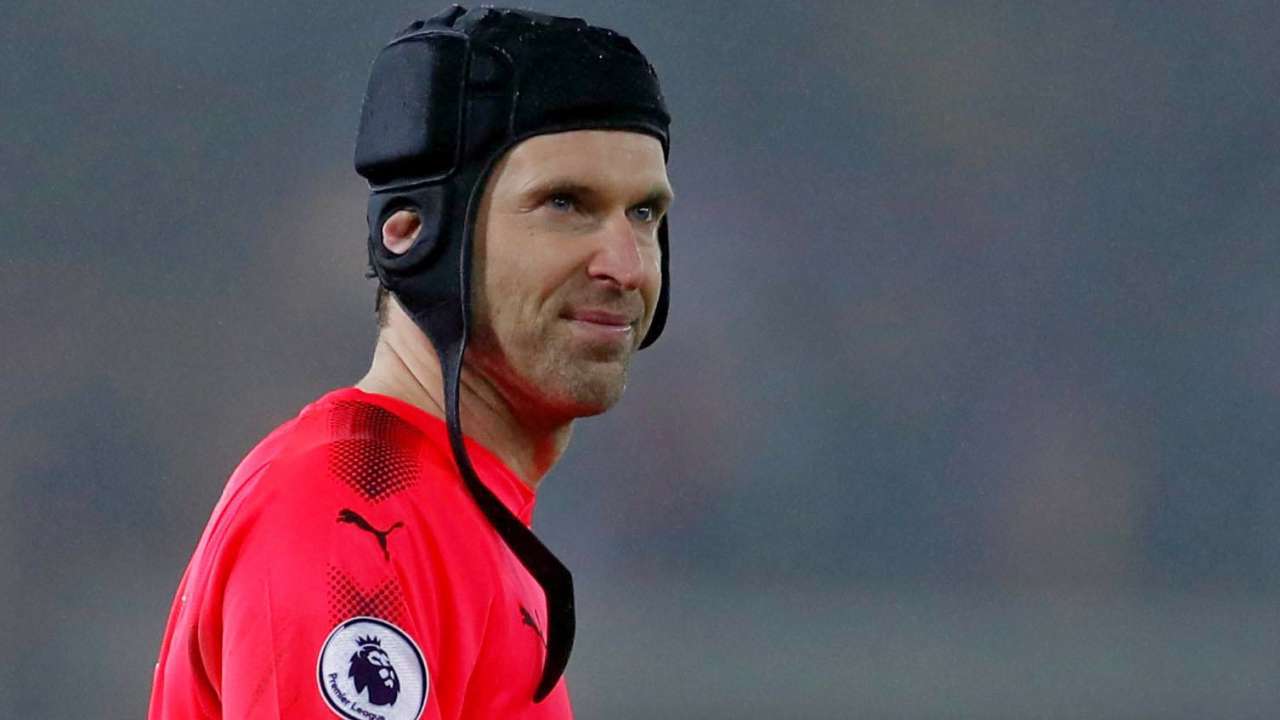 Former Arsenal, Manchester City and England goalkeeper Seaman played on until he was 40 and he admits he is concerned Cech may decide in future he has called time on his career too soon.
He told Sky Sports News, "Honestly, I was surprised, he's only 36. I thought it was a little early but when you are a goalkeeper, you know when it is time to retire."
"Petr has had his own chat with people and he has his own thoughts as well. For him, it is the right time but I just thought it was a little bit early.
"I was ready. I was 40 and had been 22 years a pro, and really enjoyed myself. Petr's 36 and I can't help thinking he might feel 'I could have gone on for another couple of years.'"
Advertisement