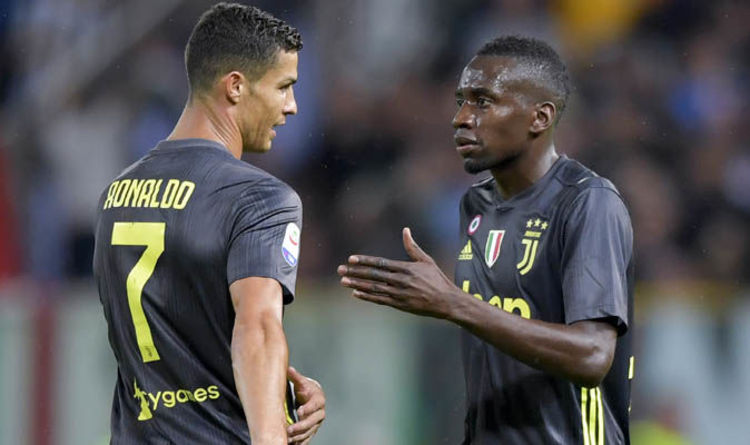 According to midfielder Blaise Matuidi, Cristiano Ronaldo's addition at Juventus in the summer has allowed the Turin club's stars to learn from his example.
The five-time Ballon d'Or winner surprisingly swapped La Liga for Serie A earlier this year, and after a slow start, he's netted four goals in his last four games for his new club.
Despite previous quips made by the Frenchman towards Ronaldo, Matuidi made it heard that he and other teammates admire CR7 for his work ethic and discipline.
"We were all dead tired after the match against Manchester United and the day after," said Matuidi to RMC Sport. "Except Cristiano.
"He's also crucial over the 90 minutes. He can do things that others can't to help improve the team's game.
"Everyone feels much stronger alongside him. He's a leader in this sense."
Juve – who are many people's pick for the competition – continue their Champions League campaign at home to Manchester United next week, where they'll look to build upon last week's 1-0 victory.
Before that, they face a Serie A match at home to Cagliari on Saturday evening.