Every cricketing nation has a governing body that plans and organizes cricket related events for the particular country. They are also responsible for making and implementing policies which can be with respect to domestic or international cricket. Sometimes, cricket boards take a contentious route. These routes may not produce the desired results for the boards. 
Here is a list of five decisions taken by various boards which ultimately backfired:
5. PCB Giving Misbah-ul-Haq Three Roles:
After the departure of Micky Arthur in 2019, Pakistan adopted a new approach. PCB gave the role of Head Coach, Chief Selector and Batting Coach to former Pakistan captain, Misbah-ul-Haq. Many cricketers, including Shoaib Akhtar, Aakash Chopra and Rashid Latif, were not in favor of giving all three roles to one person. 
Pakistan is a very passionate country when it comes to cricket. The people and the media can become spiteful when the team doesn't do well. In these circumstances, it's not easy to handle the pressure of three jobs certainly when Pakistan was not performing overseas. Misbah ultimately decided to leave the title of batting coach to Younis Khan before the England tour in 2020 and Chief Selector to Mohammad Wasim after the tour of New Zealand in 2020-21. Misbah continues his position as head coach of the team. 
4. ECB's Rotation Policy: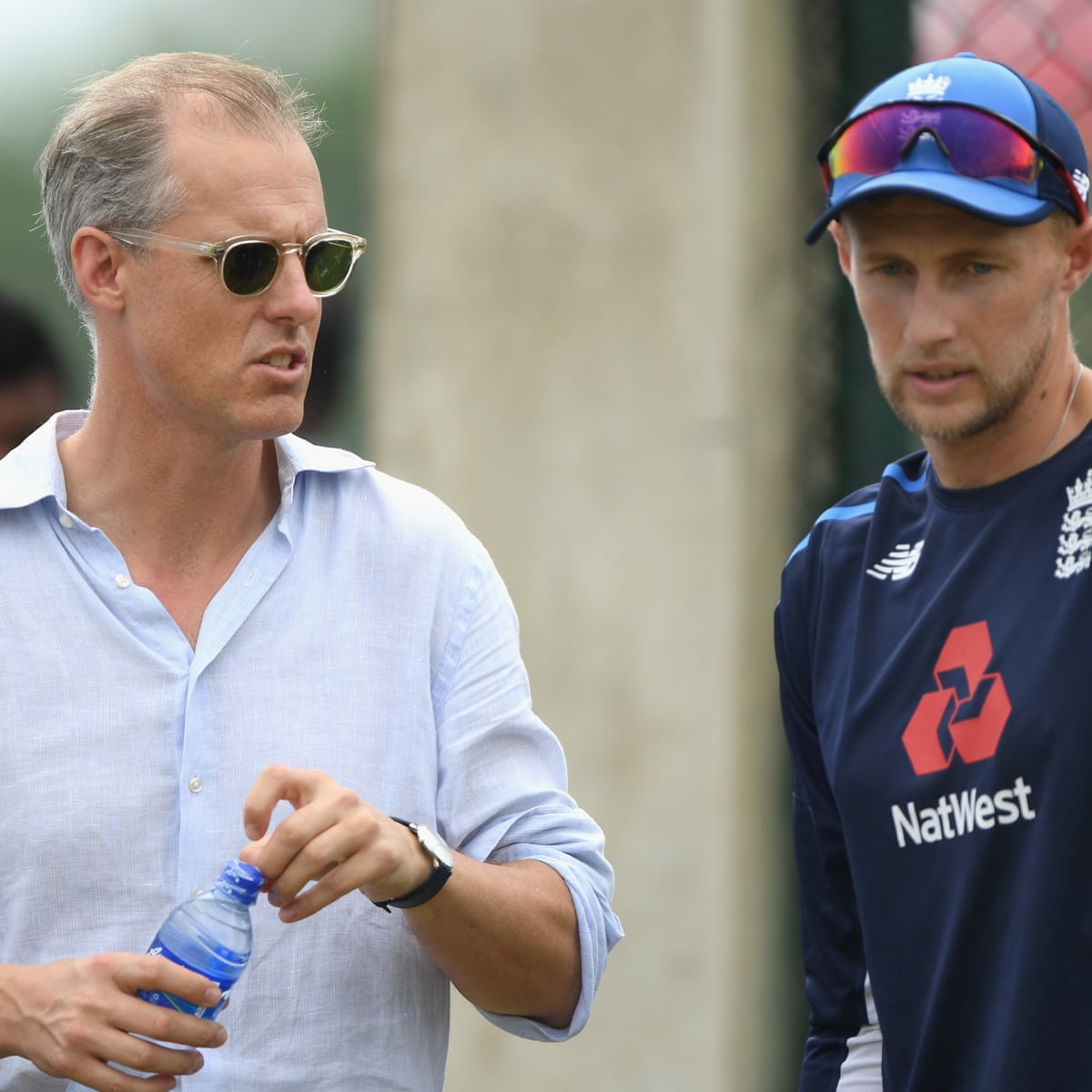 During these tough times of COVID, where players have to go through a hard quarantine period before every tour, ECB decided to implement a rotation policy that aims to reduce the mental burden of players who are being restricted to a caged environment. But this resulted in a situation where their premier players had to miss the tough test series against India in India. 
Players like Moeen Ali and Jos Butler played just one test match before flying home and Jonny Bairstow had flown in from England to play the last 2 tests. It's not easy for any player to come into an alien environment and get accustomed to it instantly. Many players like Michael Vaughan and Ian Bell believed that when you are playing the no.1 side in their own conditions in the most challenging format, you need to have your best players for all the games. England lost the test series 3-1 and couldn't win the closely competed white ball series. 
3. Disbanding Department Cricket in Pakistan:
In May 2019, Pakistan's PM Imran Khan revamped the domestic structure by excluding departmental teams. Instead, they formed six regional teams to strengthen the competition and quality of cricket. However, the decision was not taken well by many cricketers, fans and some officials of PCB. Department cricket provided financial stability as they hired players as permanent employees which allows them to withdraw salary on monthly basis. Department cricket also used to sponsor school cricket tournaments. 
After this decision, up to 900 players and 300 support staff members are unemployed, as claimed by Mohammed Hafeez in an interview with Samaa TV. Head coach Misbah had also shared similar views. "The cricket board is trying to find an alternative for the players," Misbah said according to ESPNcricinfo. 
2. BCCI Organizing IPL 2021 in India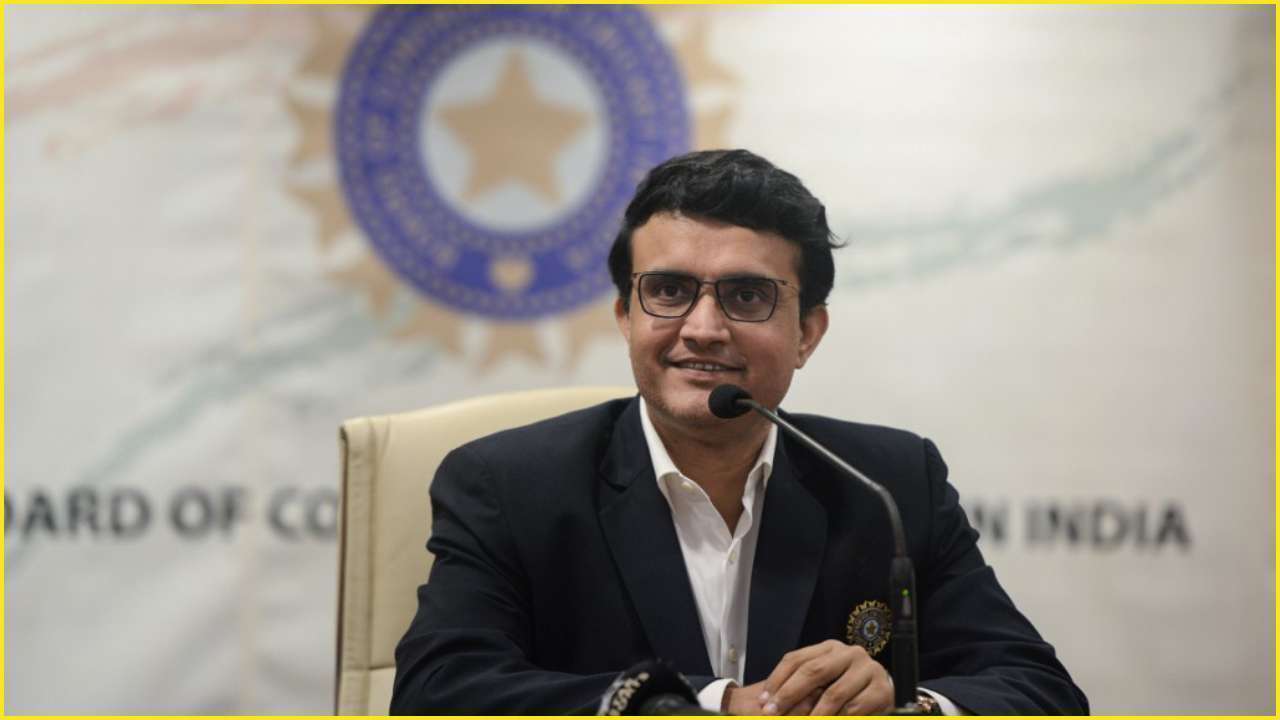 After successfully organizing IPL 2020 in UAE, BCCI decided to organize IPL 2021 in India which at the time of planning seemed like a right option. But India struggled with COVID's second wave in March. This put a question mark over the organizing and timing of IPL during these challenging times in the country. 
They decided to keep the IPL in 6 venues spread across India, which involved air travel. It's not easy to maintain a bio bubble while involving air travel . It would have been feasible if they organized the tournament completely in Mumbai and Pune where travel would take place by road and matches in four stadiums, namely Wankhede, Brabourne, DY Patil and Maharashtra cricket stadium in Pune. Else, would be much better if they kept it in UAE this year as well. Multiple cases appeared at the tournament's halfway stage and eventually, IPL was suspended indefinitely. So far, there is no information when the 2nd half of IPL will resume. 
READ:IPL 2021: Remainder of the season is set to take place in UAE during September-October
1. South Africa's Quota System:
When politics mixes with sports, the result often isn't the best for any country. South Africa deals with a reservation policy where they have to play an average of six coloured players in a season with two mandatory black Africans in the starting eleven. Hence, it can be a problematic situation when you have to select players on the basis of colour and not form. This has lead to a sense of uncertainty in many players regarding their place in the squad. 
This rule is why many white cricketers opt for county cricket and sign Kolpak deal, which gives them stability and financial security. This has lead to a talent drain for South Africa as promising cricketers like Rilee Rossouw, Kyle Abbott, Simon Harmer, Duanne Olivier among many others. South Africa are yet to find winning ways. They lost the T20i series against England late last year and both home and away series against Pakistan this year. Their only series win came against Sri Lanka in tests since resumption of cricket after the pandemic.