Advertisement
Manchester United centre-back Chris Smalling has recently turned vegan and says it has helped him improve his strength and power.
Being on a vegan diet means one has to cut meat, fish, eggs and dairy products from their everyday diet and Smalling has done exactly that.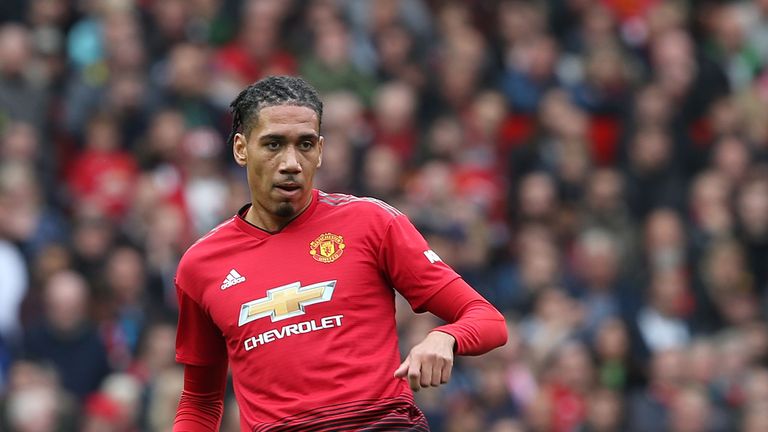 "We did a test of our hamstrings and I've increased by 35 per cent from the last test. On the (exercise)bike my power output has gone up," he told Sky Sports News.
"I'm constantly getting stronger and getting better results."
After being on the shelf with a foot injury, the 29-year-old made it to the starting XI for United's win at Craven Cottage against Fulham.
He insists his body recovers much quicker since cutting out animal products from his diet.
"Even before I went vegan, in terms of cutting out red meat, my tendinitis and recovery after games were vastly improved.
"I had quite a few symptoms, but since I went fully vegan I don't feel it at all anymore.
"The second day after a game is often when I feel most fatigued, but my fatigue levels have gone down and, on the second day, I've felt a lot more recovered than previously.
"Even my skin, I had a lot more breakouts before than I do now. I'm feeling a lot of physical benefits from it."