It has been reported that Chelsea are willing to pay a hefty sum of 50mil pounds for Bournemouth's Callum Wilson if they fail to acquire Gonzalo Higuain.
Chelsea's star midfielder Cesc Fabregas has left the club for Monaco and with the possible rumour of Eden Hazard moving to Real Madrid, the Blues are desperately trying to solve their problem.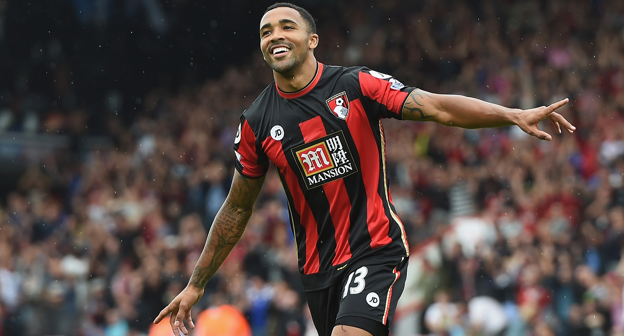 AC Milan ace Gonzalo Higuain is reported to solve the problem for Chelsea, who is currently on loan from Juventus. They had offered him a fee of 32mil pounds to buy him on a permanent basis.
Maurizio Sarri feels that Gonzalo Higuain might be the centre forward he needs in this January. The manager of the Blues worked with him before when the Argentine centre forward was at Napoli. Therefore, there will not be much problem for Gonzalo Higuain to settle in the new condition.
But, as it turns out Sky Sports Premier League have reported that Chelsea are willing to pay up to 50mil pounds for AFC Bournemouth's Callum Wilson if the Gonzalo Higuain deal falls through.
#CFC willing to pay up to £50m for #AFCB's Callum Wilson – if they fail to convince Gonzalo Higuain to come to Stamford Bridge.

📲 Follow all of today's transfer news: https://t.co/ypyw0pJ0Ht pic.twitter.com/74WLZWRylL

— Sky Sports Premier League (@SkySportsPL) January 9, 2019
The 26-year-old English striker is Bournemouth's leading striker and he has made 20 appearances for the club in the Premier League in the 2018/19 season where he has a tally of 9 goals to his name.