The Indian team will be entering the T20 World Cup as favorites according to many cricket fans, experts and Shah's in Betshah. But the challenge for India will be to justify the favorites tag and go all the way. They will look to not only end the ICC trophy drought but also win the T20 World Cup after 14 years. Let's look at the reasons why the Indian team can finally win the T20 World Cup this time around.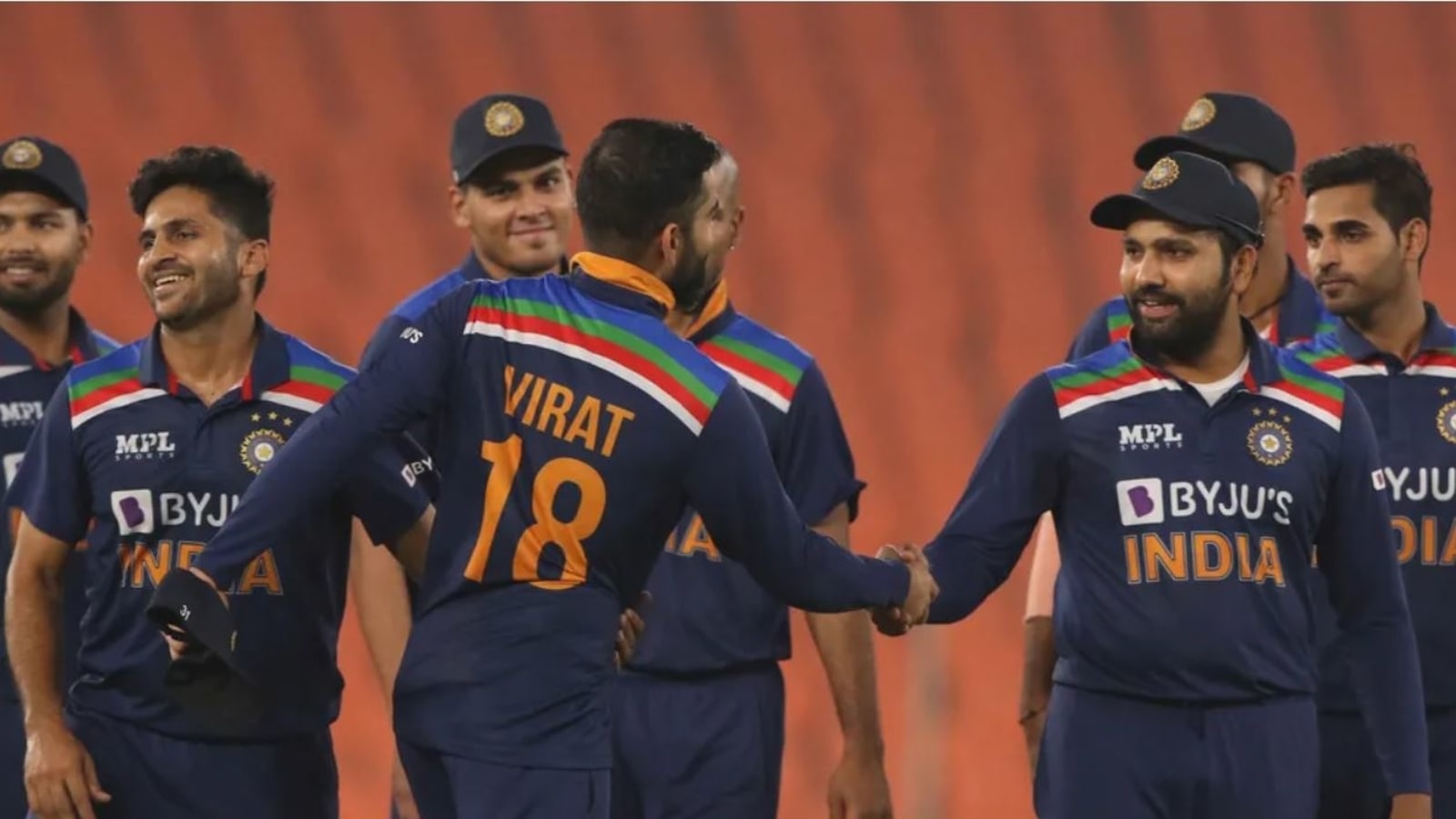 Here are five reasons why India can go all the way in the T20 World Cup: 
5. In-form Pace attack
Even though wickets in UAE are more suited for spinners, pacers have a huge role to play. India are lucky to have experienced pacers in Jasprit Bumrah and Md. Shami in their squad. Bhuvneshwar Kumar has shown a dip in form but he is a veteran T20 bowler and a consistent performer for India. He showed some form against RCB. Bhuvi dismissed Kohli in the first over and saved 13 runs in the last over in front of AB De Villiers.
On the other hand, both Bumrah and Shami are immensely skillful, have pace and can bowl in the death overs. Another thing in favor of India is that both pacers are in excellent form. Jasprit and Shami are currently the third and fourth highest wicket takers in this IPL. Bumrah is the leading wicket taker in the UAE leg. Hence, India will be confident with their fast bowling resources.
4. Less dependency on Rohit and Kohli
The main problem with the Indian team in World Cup 2019 was their over-dependence on the top three. When Rahul/Dhawan, Rohit and Kohli kept going, India used to get over the line. But when the top three failed, the Indian team found themselves in hot waters. But that doesn't seem to be the case this time.
India have got dependable batsmen like Rahul and SKY who have played enough T20 cricket. SKY is currently short in confidence but everyone is aware of his abilities. India also have a strong middle order and finishers in Pant, Pandya and Jadeja.
Pant and Pandya haven't been consistently scoring runs in T20 cricket lately but when these two get going, they will take the game away from the opposition. On the other hand, Jadeja has completely reinvented himself as a finisher. He is currently the most valuable player of IPL 2021 and strikes at a rate of more than 300 in the 20th over. Hence, Rohit and Kohli will not batting with an added pressure and can perform with a clear mind.
3. Advantage of playing IPL in UAE.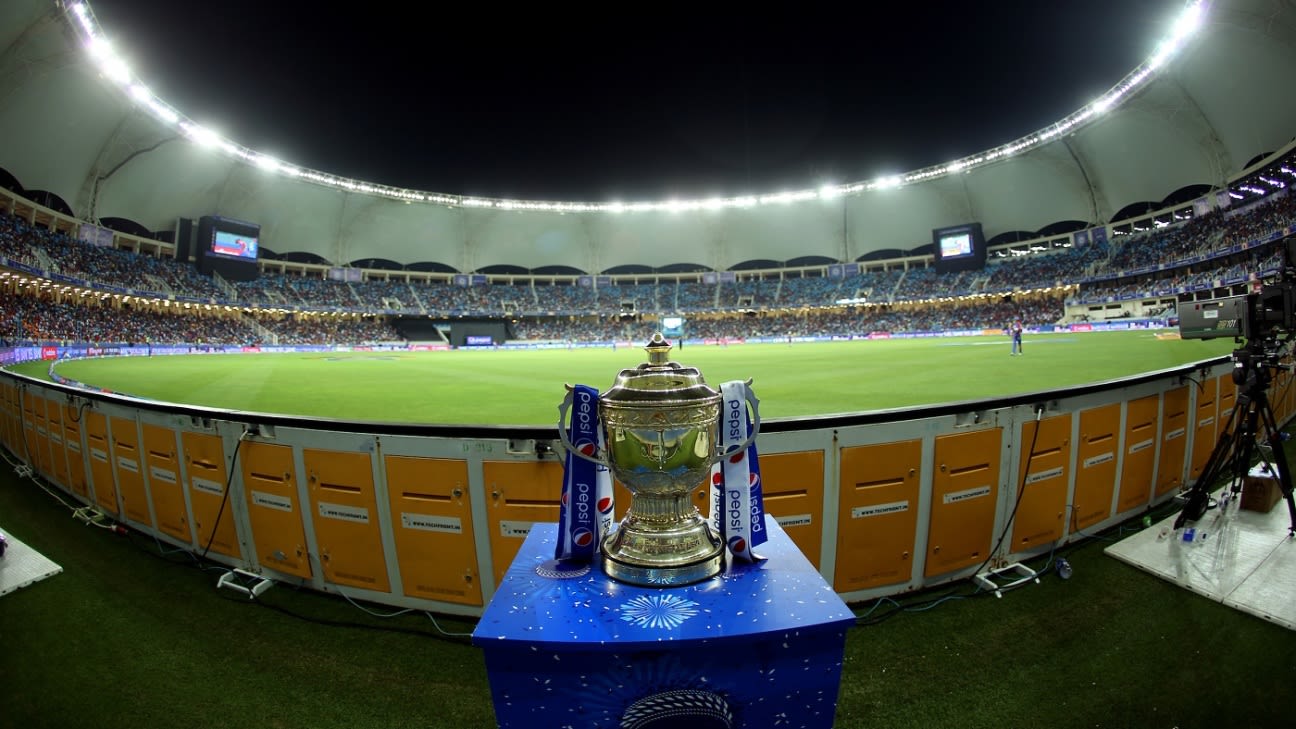 Indian team are at an added advantage as the second leg of the IPL is in UAE. The same grounds in UAE will be used for the World Cup as well. All selected Indian players are featuring in the IPL so they have got ample amount of time to get accustomed to the pitches, weather and conditions in UAE.
Also, IPL is the best possible manner to get ready for a T20 World Cup where all matches are played with the same intensity, skills and mindset. Hence, the IPL in UAE acts as a dress rehearsal for the World Cup.
On the other hand, not all foreign players feature in the IPL. Hence, they will have to make full use of the warm up matches to get acclimatized to the conditions. Foreign players, especially the Westerners, will find it tough adjusting in the scorching heat and slow pitches of UAE.
2. Complete spin attack
Looking at the condition of pitches in UAE, spin will play a critical role in the World Cup. Without a doubt, the Indian team has the most complete spin attack. They have two left arm spinners, an off spinner, one leg spinner and one mystery spinner in their squad. Hence, they have covered almost all areas. Plus, most of these bowlers are experienced campaigners and proven match winners.
Axar Patel has been in fantastic form in this IPL. He has won two consecutive player of the match awards for DC. Jadeja is also enjoying an excellent IPL. R Ashwin is a veteran spinner who has ample experience in T20s. Varun Chakravarthy is probably the pick of the bowlers and X-Factor for the Indian team. He is one of the most economical bowlers in this edition and players are finding it tough to read him.
The only point of concern for India is the lack of form of Rahul Chahar who has been dropped from the playing XI of Mumbai Indians due to a poor string of performances. Otherwise, the spin attack of India looks like the best in the world.
1. Virat Kohli's last hurrah as T20 captain
Virat Kohli caught everyone by surprise when he revealed that he will be leaving the Indian team's captaincy in T20 internationals in order to reduce workload. Kohli has won bilateral T20I series in every nation he has captained in. He is the only captain to win a T20I series in Australia, England, South Africa, New Zealand, Sri Lanka and West Indies.
But something which is missing in his trophy cabinet is a multi-nation trophy and a World Cup trophy as a skipper. This World Cup will be his first and final opportunity to win a T20 World Cup as a skipper. Hence, Kohli will be a man on a mission and we can expect him to give his 200% to take India all the way. Also, his teammates will give their best of efforts and end Kohli's T20I captaincy on a high.