Latest to raise her voice on the #MeToo social media movement is the 2010 Commonwealth Games gold medalist Jwala Gutta. The Arjuna awardee had taken to the micro-blogging site Twitter to share her insights into the mental harassment and the poor selection procedure that snubbed her.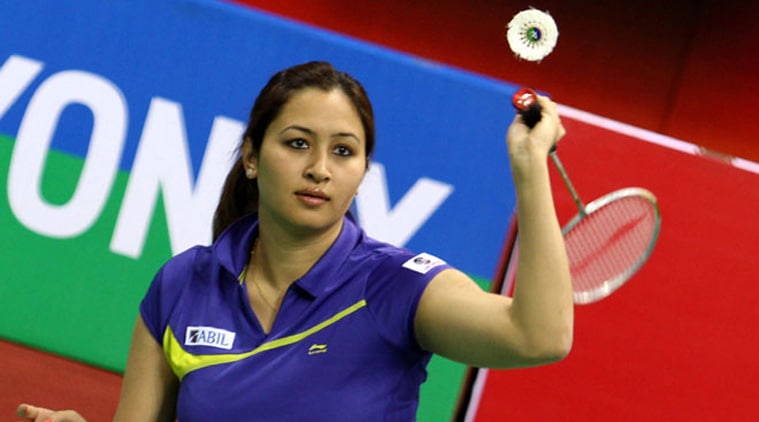 Although Jwala Gutta didn't allege anyone of sexual harassment, which forms the nucleus of the #MeToo movement, these accusations of the badminton star can't be sidelined either. Here are the tweets pertaining to the same:
Maybe I should talk about the mental harassment I had to go through… #metoo

— Gutta Jwala (@Guttajwala) October 9, 2018
Since 2006.since this person became the chief ..threw me out of national team inspite of me being a national champion.the latest was when I returned from https://t.co/Ag37TlXFd3 out of national team https://t.co/OVhyvFNAN9 of the reasons I stopped playing!!

— Gutta Jwala (@Guttajwala) October 9, 2018
So when this person couldn't get through to me…he threatened my partners harassed them…made sure to isolate me in every manner…even after Rio…the one who I was gonna play mixed with was threatened..and I was just thrown out of the team..

— Gutta Jwala (@Guttajwala) October 9, 2018
The badminton star has refrained from taking the name of the person, but many journalists and fans propound that it is P Gopichand. In case you didn't know, the former and the latter had a very publicized feud from 2007 to 2015 in which she accused the coach of indulging in preferential treatment to singles competitors over their double counterparts.
Jwala Gutta had a glorious career with Ashwini Ponnappa and V. Diju winning a multitude of medals in the Mixed Doubles and Women's Doubles respectively.
Although it would be unfair to jump into conclusions quickly, we here at Sportsindiashow hope that the higher authorities take the matter seriously and proper investigations are carried on.