Indian men's team is finally out of quarantine. They have started practicing in Southampton for the World Test Championship(WTC) final. New Zealand will certainly have some edge over India as they have already got acclimatized to the conditions and are having some valuable match practice. But India should focus on the areas they can work on before the important game. These areas have been the main reason behind India's various losses in SENA countries. If the Virat-led side tackles these issues, we could see India become inaugural WTC winners.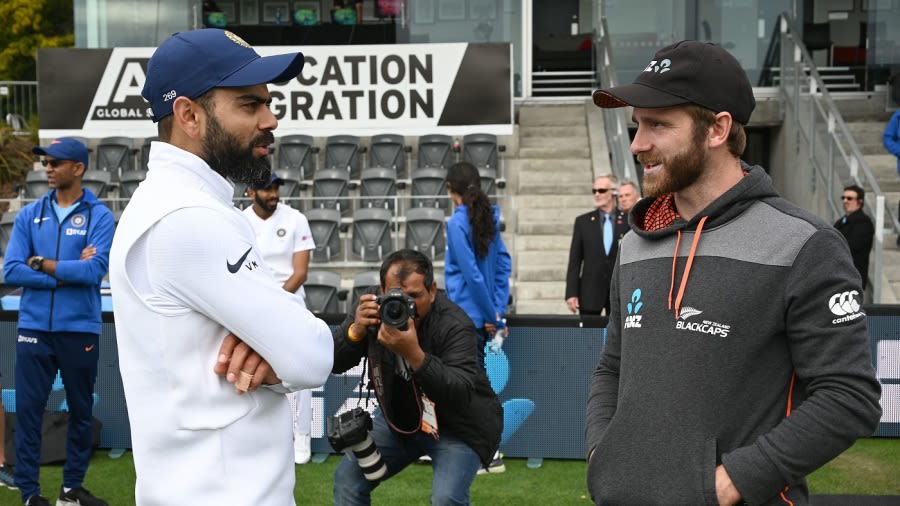 1. Inability to get rid of lower order batsman
Since 2018, India are the worst performers when it comes to the number of balls taken to dismiss Nos.8-11 of the opposition in Tests. On average India have been using 101 balls to pick the last 4 wickets in a Test innings which is the highest among all Test-playing nations. England (92) and Sri Lanka (90) are the next worst on this list but no other team takes 100 or more balls to do so.
India's problems in cleaning up the tail have been surfacing quite frequently in recent years. The main reason behind losing the tour of England in 2018 was the inability of Indian bowlers to dismiss the tailenders. Indian bowlers have been able to remove the top order batsman consistently for not many runs. But the quantity of runs added by the tail haunts them at the end. New Zealand have a deep batting lineup. Jamieson is an all-rounder, Tim Southee has five test fifties and Neil Wagner can also add some crucial runs. So it will be a tough task for Indian bowlers to remove their tail in the final given their past record.
2. Tackling seam and swing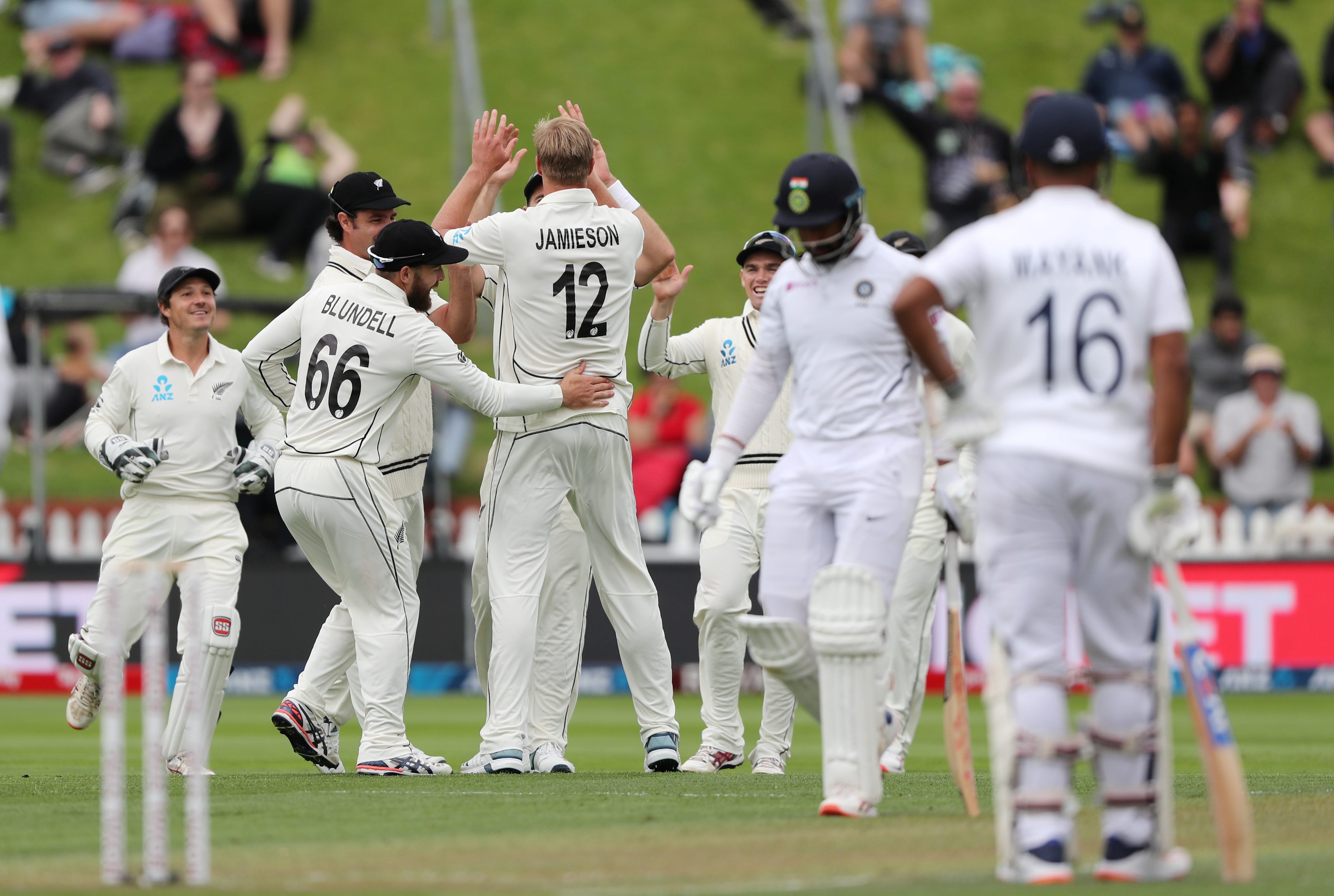 Indian batsmen no longer struggle against pace and bounce. Hence, they have been successful in Australia in the previous tours. However, there are still question marks over their competence to play against the swinging ball. Over their past tours to England, Indian batsmen have struggled to score consistently. They have failed to provide their bowlers a good total on the board. Indian batsmen have not been able to perform even in New Zealand where similar conditions prevail. They were totally outplayed in the Test series in 2020.
Former Indian captain Sunil Gavaskar thinks to problem of the current generation is the bat speed – they go at the ball too hard. Laxman thinks it is technique – the position of the head and the footwork. Kohli, himself, thinks it is the mindset. Hence, it will be important to address this aspect as New Zealand have one of the best bowling lineups in the world who will be threatening in English conditions.
3. Indian Tailenders batting woes
In the last 5 years in Tests played in SENA countries, India Nos. 8-11 have faced 1961 balls combined across 14 Tests. In comparison, tailenders from Pakistan (2640 balls in 16 Tests), England (2305 in 17 Tests) and Australia (2156 in 16 Tests) have performed better than their Indian counterparts in the same time period.
Indian batsmen also lie in the bottom half of the highest-scoring tailenders when one considers their batting-average in the last 5 years. Their average of 12.41 is only better than Sri Lanka (9.15) and Bangladesh (7.88) and lags far behind Pakistan (15.23) and even West Indies (14.38) when considering the major Test-playing countries. Hence, due to India's lower order woes, they always tend to go with 7 batsmen (including wicket-keeper) formula. When India are 6-7 wickets down, they tend to collapse quickly. Indian tail have to put a price on their wicket. Nevertheless, facing Boult, Southee, Wagner and Jamieson in the final will not be easy for proper batsman, let alone a tailender.