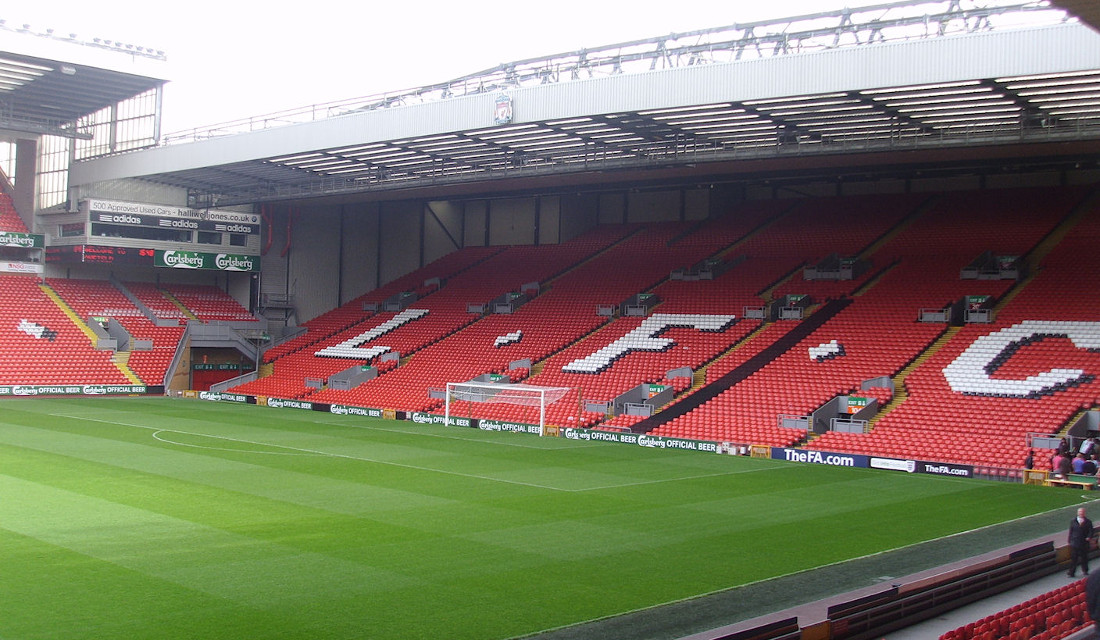 After much consideration, the Liverpool City Council's planning committee approved the application for music concerts to be held at Liverpool's home stadium.
According to a council spokesman, the stadium had been given a temporary two-year licence for six concerts a year.
Plans to use the site for events such as American and Gaelic football matches were rejected by the council last month on the grounds they would have a harmful effect on residents and the transport and road network.
A meeting was held by the planning committee sometime during August and the club was asked to provide more information on proposals to hold concerts at the ground and to confirm what had been done to contact with residents.
It had initially asked for permission to hold 10 events a year but after concerns were raised by residents dropped the number to six.
Under the plans, the stadium – which was expanded in 2016 – will hold music concerts or other events such as boxing for crowds of about 50,000 at the end of the football season.
The proposals were met with 57 objections from locals.
Complaints included that the Sir Paul McCartney concert, held at the stadium in 2008, caused problems including drowning out the television.
In a statement, councillor Jane Corbett said: "The local residents usually have respite from the football matches at 'the end of the season'.
"This extended use of the stadium will mean that, in effect, there will no longer be an 'end to the season'."
She also cited problems with people urinating and littering when attending the stadium.
In the past, the ground has bore witness to other events – American evangelist Billy Graham preached to crowds at the stadium for a week in 1984 and in the 1950s, basketball team the Harlem Globetrotters played an exhibition match there.
Read Also: 
Football: Manchester City and Raheem Sterling are renewing their vows