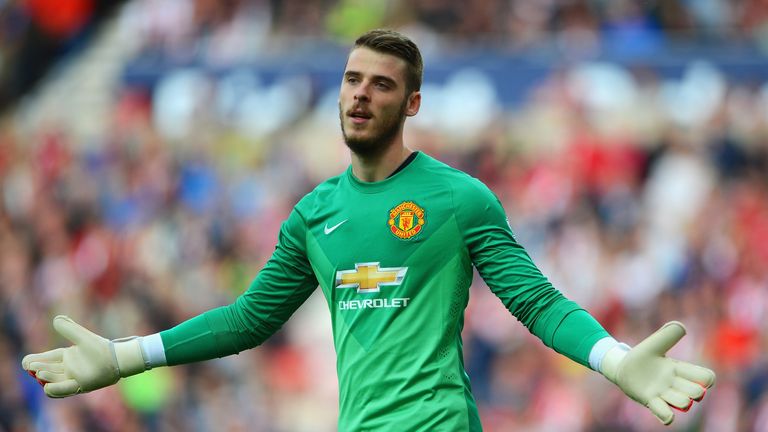 Things are not looking so bright for United boss Jose Mourinho these days as David De Gea becomes the newest critic of Mourinho.
Mourinho is under duress to turn around Manchester United's current dilemma as the team have not won any of their last four matches.
Mourinho is also said to be losing the support of his locker room as several players are reportedly unhappy with his coaching style and tactics.
Paul Pogba's relationship with Mourinho worsened after he was told by the manager that he would never captain United again and their tense exchanges last week took the social media by storm.
Now, United's keeper David De Gea becomes the latest in a group of detractors to criticize Mourinho and claims that he is 'fed up' with the current situation at Old Trafford.
The 27-year-old, who has won United's Player of the Year award four times in the last five years, has entered the final year of his current contract, although United do hold the option of a 12-month extension.
Speaking last month about a possible extension, De Gea said: 'I feel really loved at his club from the fans from all the people who are for this club. 'I am really happy to play for this club, one of the best clubs in the world, so for me really good to be part of this club.'