When MS Dhoni established himself in the team, it meant that India no longer required any other wicketkeeper-batsman in any format. Due to this, Dinesh Karthik was not able to play International cricket consistently.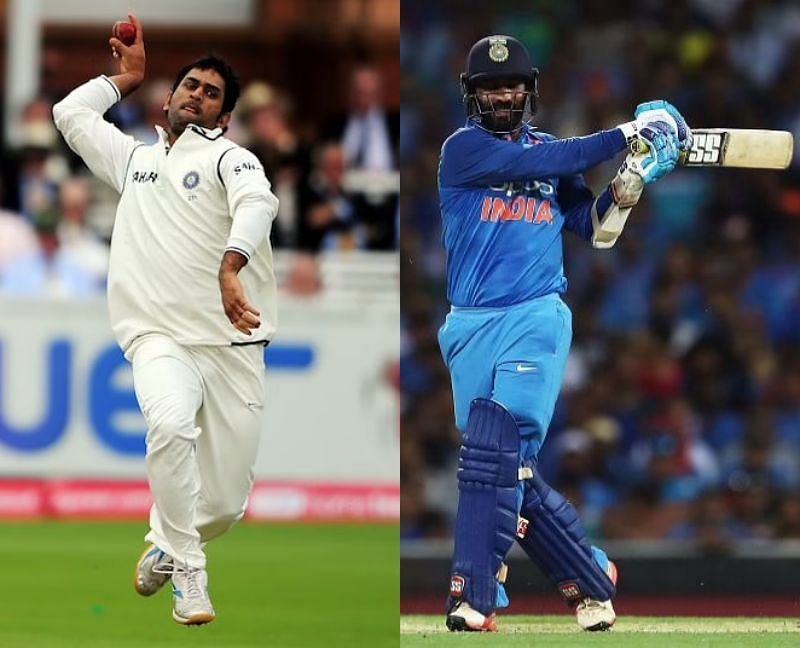 Dinesh Karthik made his debut for India before MS Dhoni. But Dhoni, being an exceptional talent, didn't take long to settle in the side. Dhoni has had a legendary career and has now retired from International cricket. On the other hand, Karthik is trying to eye a comeback in the squad.
Cricketer turned commentator Dinesh Karthik recently sat down with Former Cricketer Aakash Chopra for an interview for the latter's YouTube channel.
Former India batsman Aakash Chopra recalled an incident from India A's tour of Kenya and Zimbabwe in 2004. MS Dhoni had bowled to Dinesh Karthik in the nets despite them being competitors for the Indian wicketkeeper's spot. Chopra recalled that he had advised Dhoni against it, but Dhoni refused it.
"I want to take you back to the 2004 A tour of Kenya and Zimbabwe. MS Dhoni was also part of that tour and I distinctly remember Dhoni bowling to you (Karthik) in the nets. Because he was my roommate, I told Dhoni 'don't bowl to him (Karthik), he is your competition. And if you want to bowl, at least bat. What are you doing? He will play for India, he is almost there, sometimes you need to also play'. But Dhoni said, 'no, no, I want to bowl'," Chopra said on his YouTube channel.
Dhoni was a once-in-a-generation cricketer: Dinesh Karthik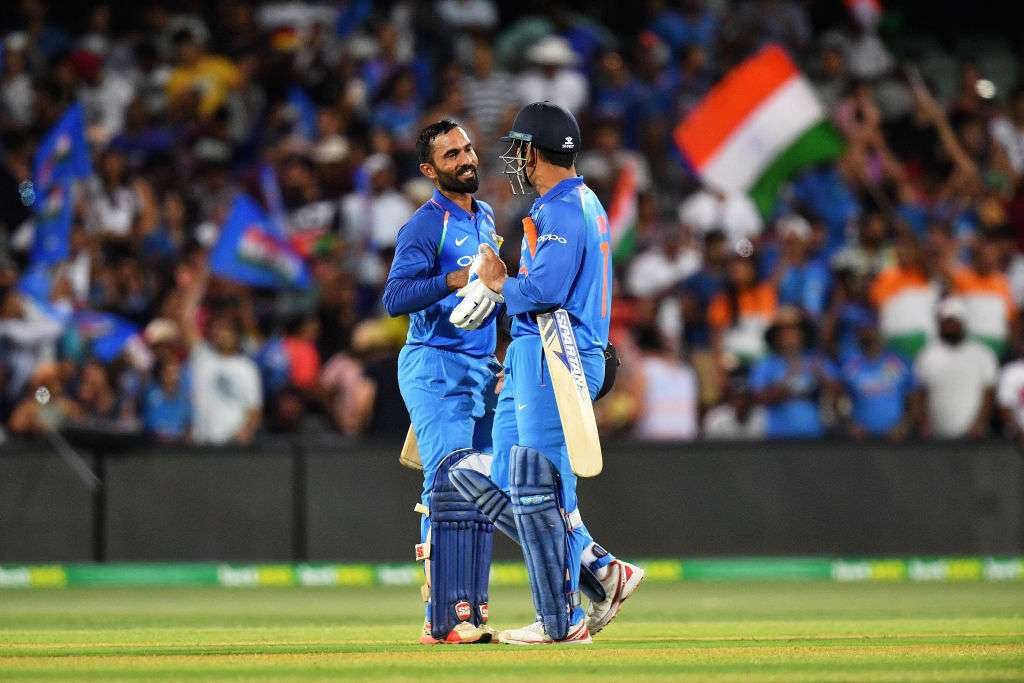 Karthik praised his former competitor. He claims that MS Dhoni was a once-in-a-generation cricketer. When Dhoni took international cricket by storm, Karthik knew his door was closed as Dhoni would serve for a long time.
"When Dhoni came in, he took the complete country by storm and I knew that door was closed. Keeper-batsman is always a decade-long job. Syed Kirmani was there, then Kiran More. Dhoni was a once-in-a-generation kind of a cricketer. Take Ian Healy or Adam Gilchrist, if you are a good keeper, you are there for 10-12 years."
Dinesh was dropped from the Indian setup after a poor World Cup 2019. Even though he was performing well in T20s, he is still not part of India's plans. Karthik has the highest strike rate for any Indian batsmen batting in the lower order. Hence, he will have to prove himself in the upcoming IPL in order to make a comeback in the Indian squad.
ALSO READ: